LA Local

25 Great Man-Made Structures of Los Angeles County
22.9k views
25 items
Follow
Los Angeles has a rich tradition of architecture. Some of the most beautiful buildings and structures in the world are in Los Angeles County. Here are just 25 of the most beautiful man made structures in LA county, and that's just scratching the surface. If you ever get the chance to come and tour LA & Hollywood, these are just some of the beautiful buildings that you must see. And this doesn't even include the movie star tours.
Too see more Pictures of these tourist sites, click on the image on the list to open the gallery.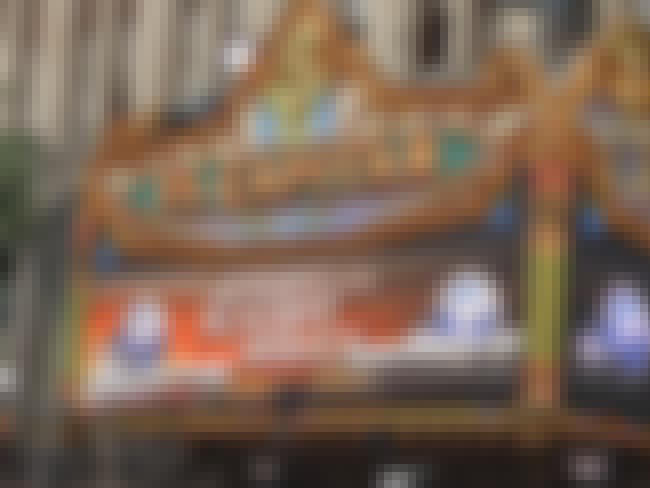 The El Capitan Theater was opened in 1926. It is located on Hollywood Blvd. and features one movie theater with a capacity of 998.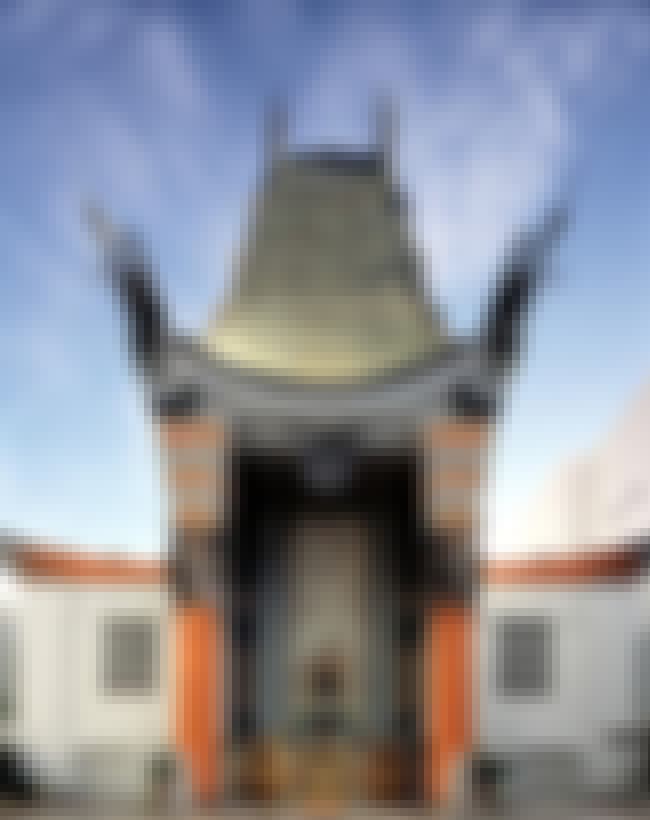 The TCL Chinese Theatre, originally Grauman's Chinese Theatre, was built in 1926. It's entryway is lined with concrete blocks of hand prints and footprints of some of Hollywood's finest actors.
see more on TCL Chinese Theatre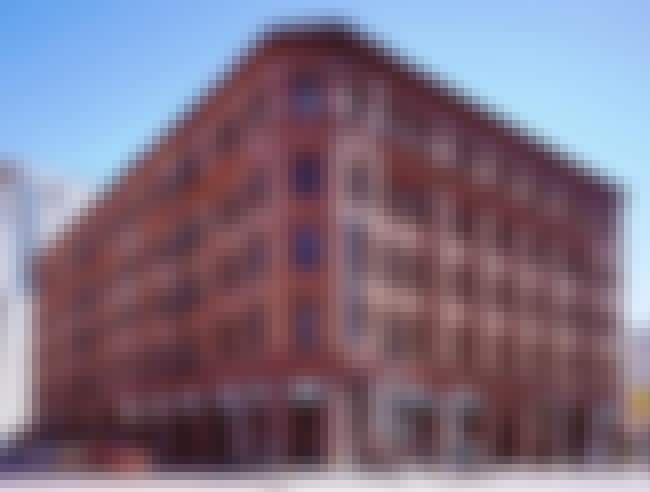 The Bradbury Building in downtown LA was built in the late-1800s. The building serves as the headquarters for the Los Angeles Police Department's Internal Affairs division.
see more on Bradbury Building
4
California State University Long Beach Pyramid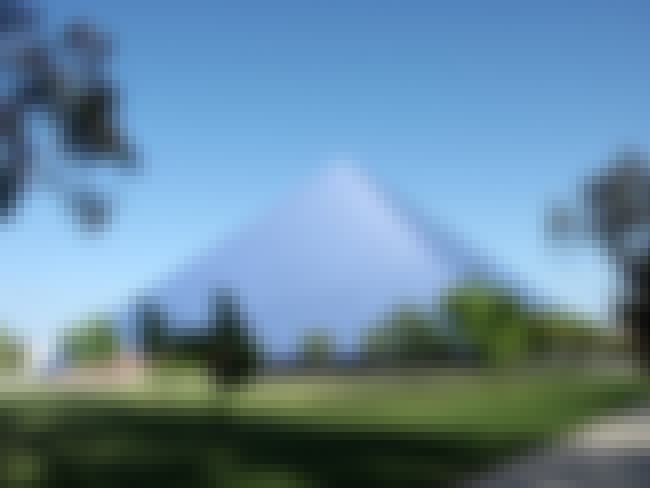 The California State University Long Beach Pyramid first opened in 1994. It is home to the Long Beach State 49ers men's and women's basketball teams.