Cities

25 Top Books and Authors on Savannah-Georgia

3.8k views
25 items
Follow
Have you ever been to Savannah, Georgia? Being there is like existing in the 21st century and the antebellum at the same time. That's not so much on the people as it is on the atmosphere created by architecture that survived the Civil War and the rich environment filled with palms trees, oak trees, and those old southern favorites, Magnolia trees and wisteria vines. It's one of the original 13 U.S. colonies and was a big slave center too.
Population wise, it's reportedly predominantly African American but it's a totally cosmopolitan scene with nearby military installations, one of the best beaches in the world next door on Tybee Island, and a thriving culture scene.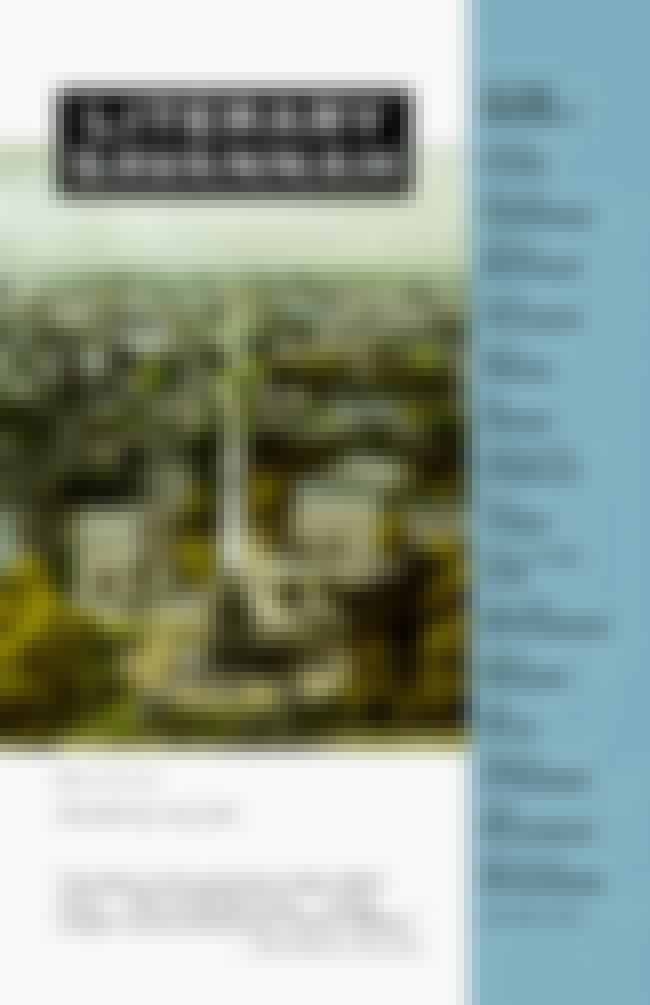 Probably the single most comprehensive book on the city of Savannah because it contains so much input from different authors from different periods.
see more on Literary Savannah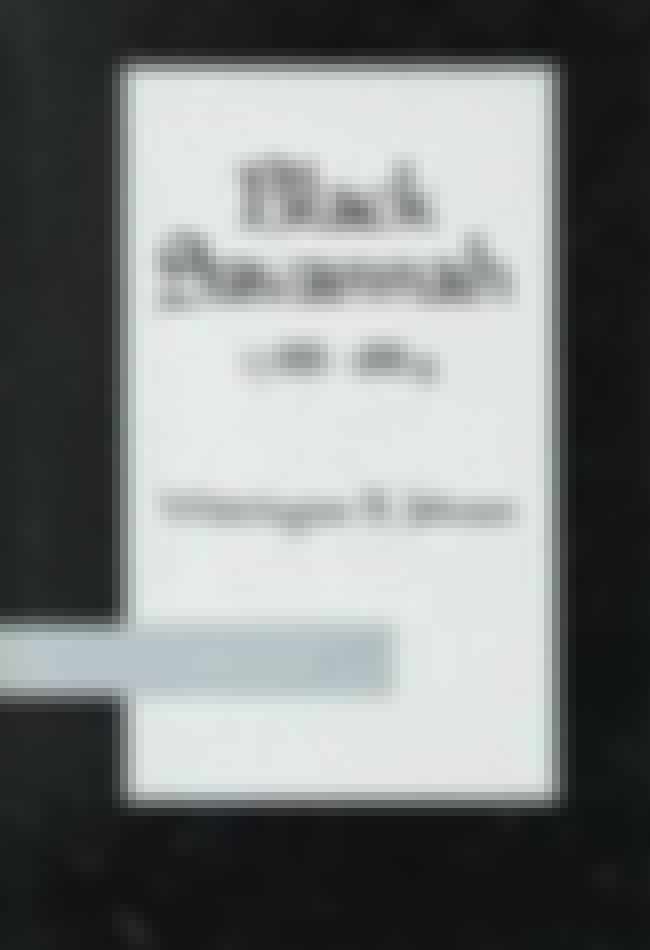 2
Black Savannah 1788-1864
You can't understand Savannah unless you know about the role slavery played in the city's history.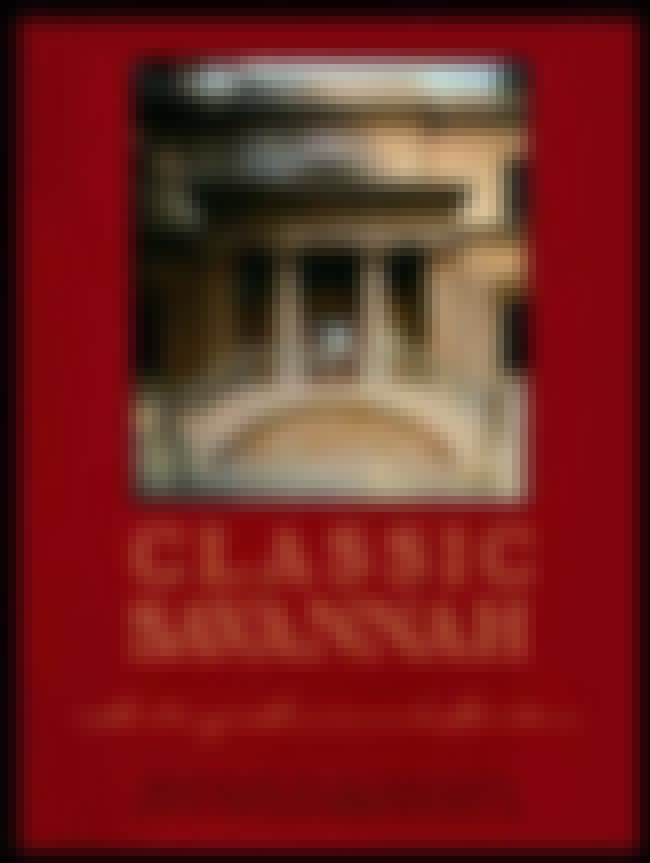 Bestselling photography book that shows you why people travel from all over the world to spend time in Savannah.
ELEMENTAL was essentially published by Savannah's Telfair Museum of Art and the people of the city themselves. That makes it exceptional in a lot of ways.
see more on ELEMENTAL, The Power of Illuminated Love