Tattoos

30+ of the Worst Tattoos of Celebrity Faces

48.4k votes
3.3k voters
1.1M views
List Rules Vote up the bad ones, and vote down the good ones
Oh, drinking and the things it leads to. It's hard to believe these tattoos weren't forced on by some sort of
hazing
, rather people acting wanting these. Here are 25 bad tattoos that should be pictured next to the Webster definition for the word "regret". From Buddy the Elf, to Joe Dirt, to Clay Aiken to Judge Judy, these are the faces that you never thought you'd see on someone's skin. Here are the worst tattoos of celebrity portraits the Internet could muster. These people could've at least got some
hot actresses
on their arms, not some ridiculous Joe Dirt type characters.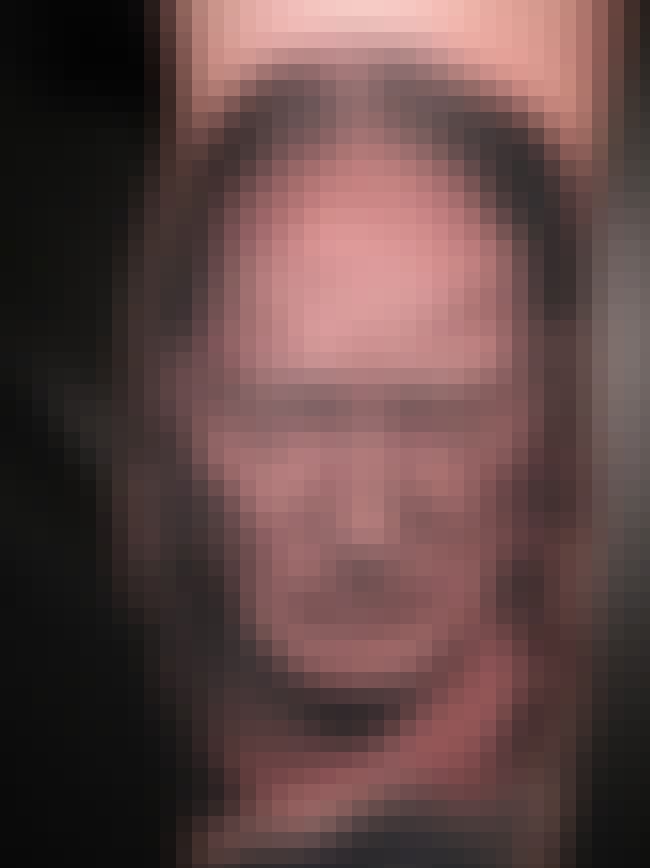 This is one of the few tattoos on the list that are actually amazing pieces of art, but it still takes a mega Willie fan to dedicate such a large piece of skin to his wrinkled mug. That person's arm sort of looks like an old, wise tree:
Also Ranked
#2 on The Top Country Artists of All Time
#27 on The Druggiest Rock Stars of All Time
#38 on These Poetic Geniuses Wrote Your Favorite Songs of All Time
#42 on The Greatest Living Rock Songwriters
More Willie Nelson
The Best Willie Nelson Albums of All Time
Insane Willie Nelson Stories That Are 100% True

Is this the worst?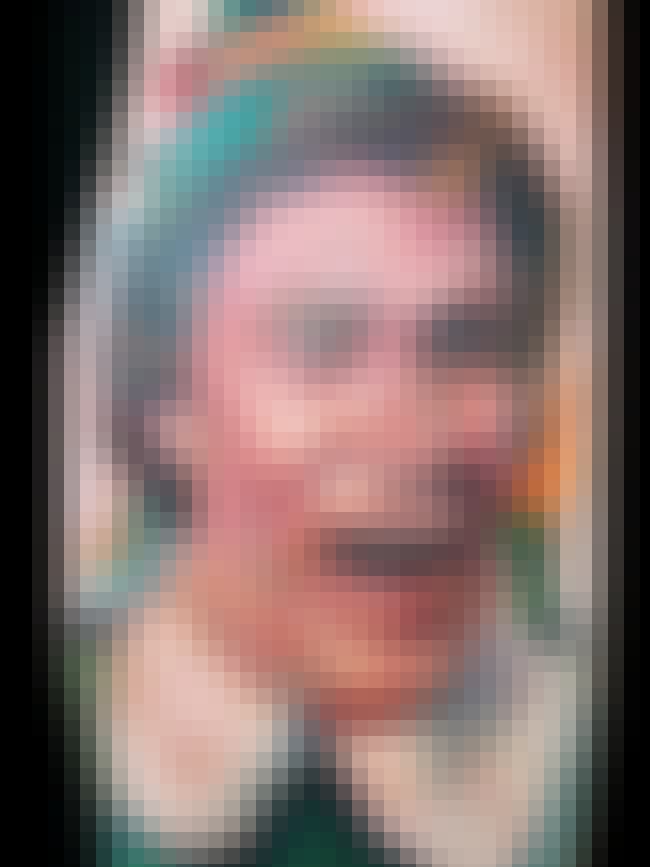 While it's well done, I'd feel a little violated knowing that Will Ferrel's eyes were always staring at me like that if his face was tattooed on me like that.
Also Ranked
#94 on The Best (Male) Actors Working Today
#2 on The Funniest People of All Time
#28 on The Funniest Stand Up Comedians of All Time
#87 on The Most Trustworthy Celebrities in the World
More Will Ferrell
The Best Will Ferrell Movies
Fun Facts You Didn't Know About Will Ferrell

Is this the worst?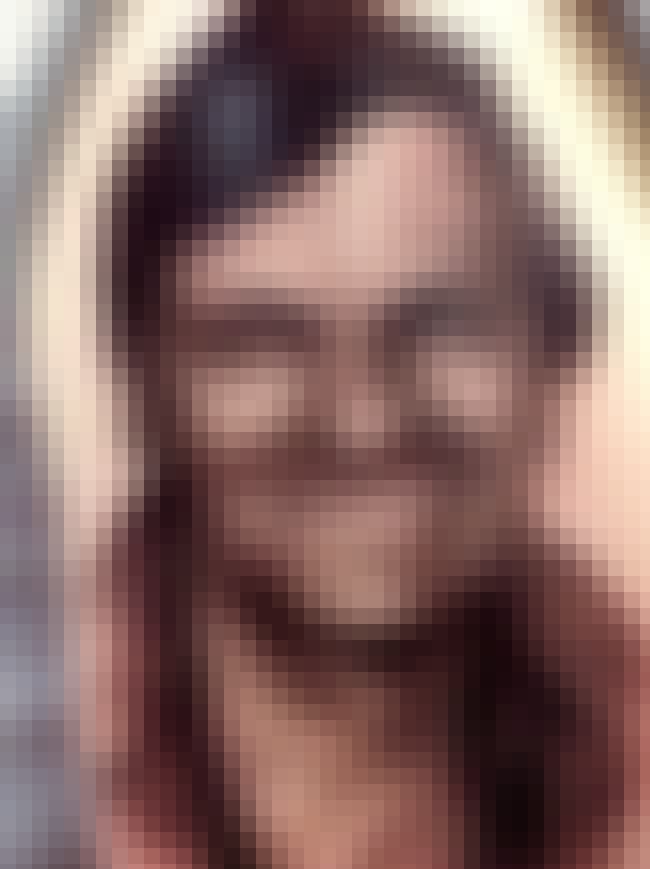 Upon first glance, this tattoo reminded me of Mr. Larson from
Happy Gilmore
, the formerly psychotic boss turned Happy's number one fan. But it's actually Alan Alda, best known for his portrayal of Hawkeye Pierce on "M*A*S*H." Which, sounds like it could be in the running for "Most Bad-Ass Television Character Name, Ever." Future list, perhaps? #newlist
Also Ranked
#72 on Famous Men You'd Want to Have a Beer With
#33 on The Best Living Actors in Their 80s
#30 on The Best TV Actors of All Time
#53 on The Most Beloved US Veterans
More Alan Alda
The Best Alan Alda Movies

Is this the worst?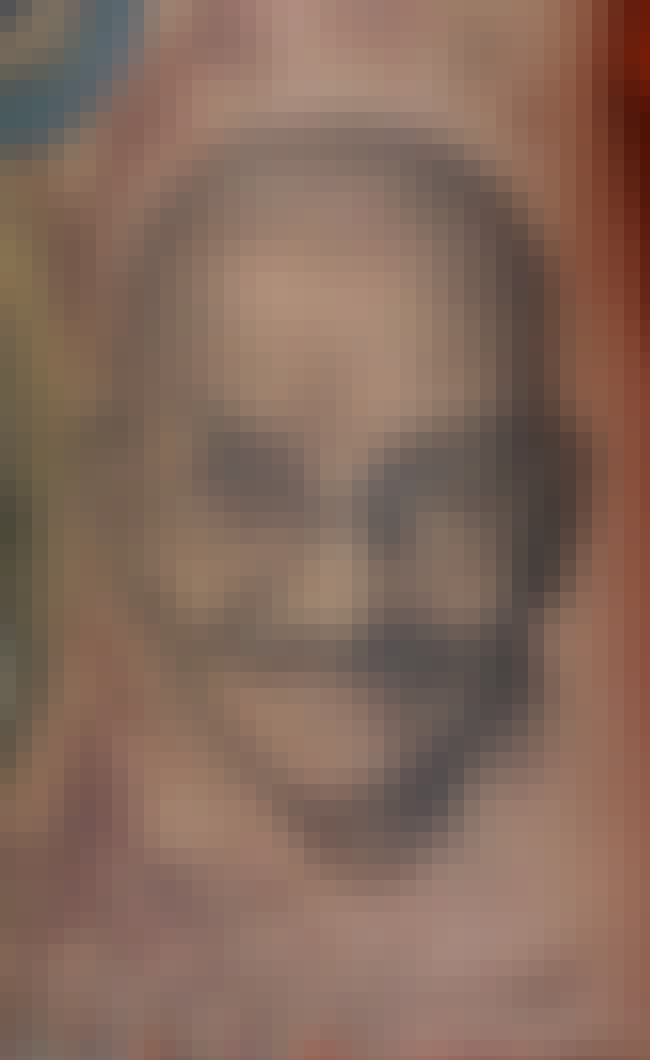 Out of respect for Gandhi, I'm not sure his face should be inked onto your "holier than thou" body. Just a thought.
Also Ranked
#28 on People We Wish Were Still Alive
#14 on The Most Influential People of All Time
#2 on Freedom Fighters of India
#11 on The Most Important Leaders in World History
More Mahatma Gandhi
Gandhi Made It His Mission To Make Sure Women Were Treated As Second-Class Citizens In India
The Best Mahatma Gandhi Quotes

Is this the worst?