Living
27 Funny Notes From Parents To Their Kids

Parenting may be a full time job, but as these hilarious notes from parents prove, there's no need for it to be humorless job. Here you'll find funny notes penned by moms and dads who decided to employ a little creativity when it came to teaching their kids things like discipline and other helpful skills for not being an idiot in general.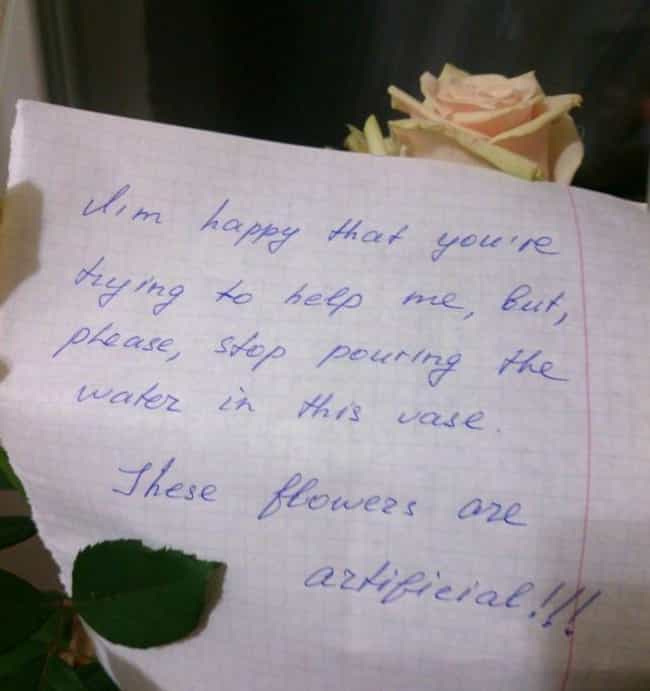 1
It's Not Always The Thought That Counts
Most parents suffer from kids being lazy or inattentive. But what happens when they try a little too hard? Junior should have known that if mom was too busy to make dinner, she was probably too busy to keep live plants in the house.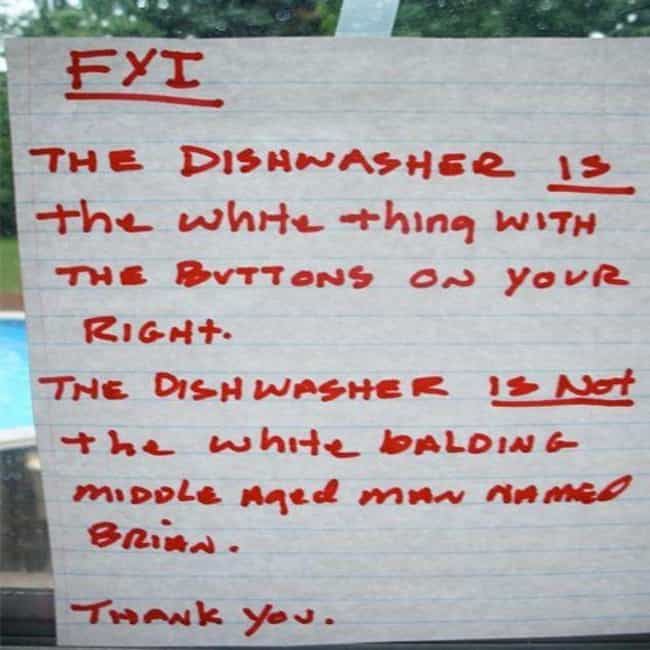 2
And Sometimes Dads Have To Deal With No Thought At All
Sure Dad has a good point here. But it's also possible being bald and middle-aged has left him more than a little moody...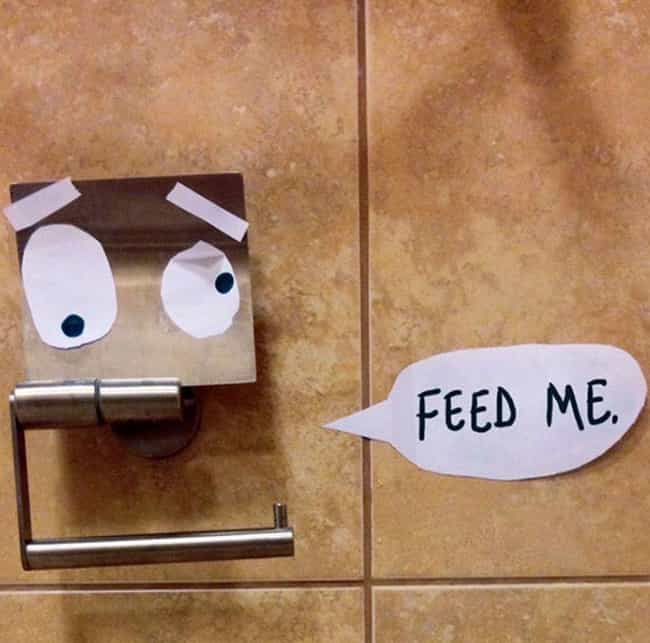 3
The Dishes Are Done But Now Mom's Left Hanging Out To Dry
A natural response here might be that Mom could have used all that arts-and-crafts time to just change the toilet paper roll herself. But we admire her teaching ettiquette as well as art lessons.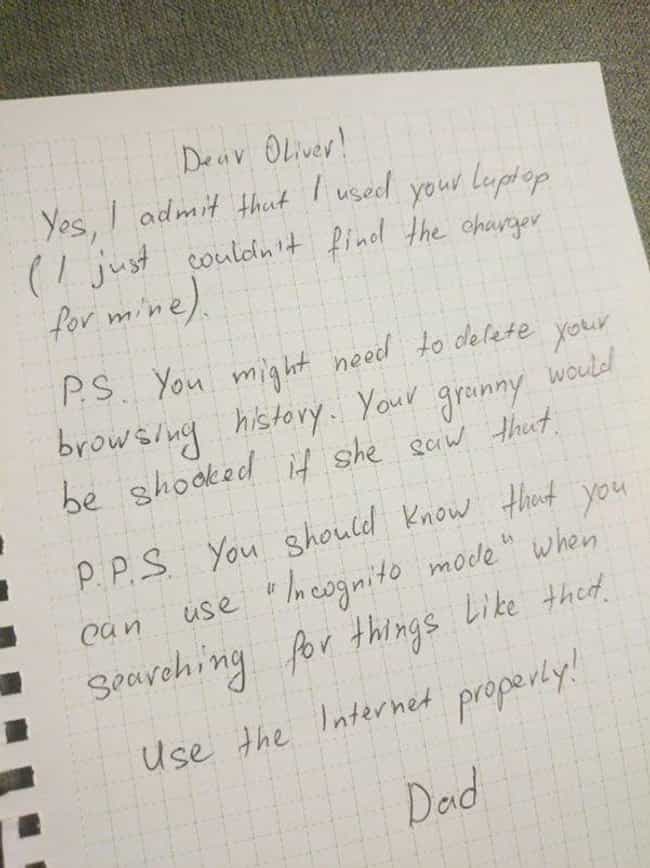 4
They Certainly Weren't Searching For 'How To Change Toilet Paper Roll'
The internet is great for kids! The entire world is in their hands. But parents tend to get a little upset when something else is in their children's hands when using the computer.