VOTE
26 Hilarious Graphs That Everyone Can Relate To

18.6k votes
2.6k voters
1.5M views
26 items
Ever wonder if other people are thinking what you're thinking? It happens a lot - at least, we hope so. Here are a handful of graphs that explain your life. Sometimes, it can be directly on point and other times, it can be wishful thinking. These graphs express the unspoken things that go on inside your head, but are filtered out before you have a chance to say what you want.
Some of these graphs explain the numerous thoughts that bounce around your head while you're doing something, like wondering what happens when a guy gives a girl his sweater. Does she keep it? Or does it end up in a bin with other stray sweaters guys have given her in the past?
In these graphs that explain your life, there are a number of everyday events that show what really goes through your head, albeit a lot funnier than you want to admit. Mundane things, like wondering how much water a dog actually drinks to thinking about why you drink coffee in the morning to what you're thinking about when you're in the shower. Mostly, these are humorous takes on things in your life. If anyone asks you to explain your life, these graphs can serve as a reference point on how to answer them, depending on what you want to say.
What I Learn From Group Projects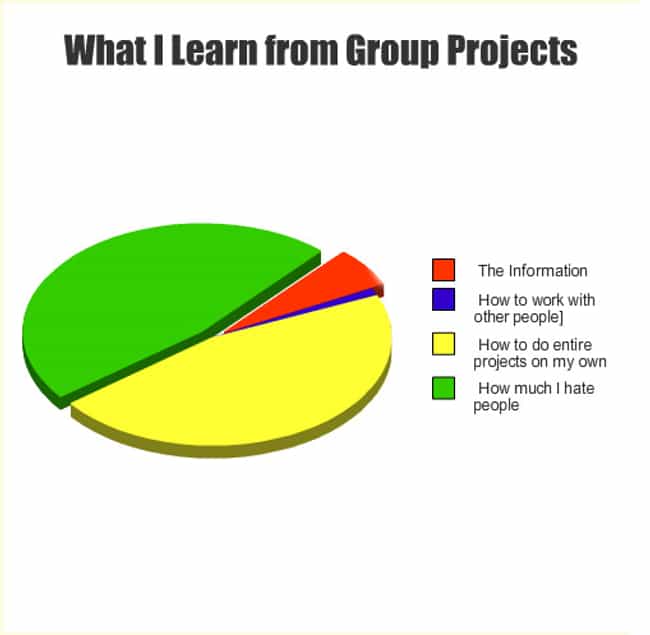 Is this funny?
Time Spent When You Can't Sleep

Is this funny?
Retail: The Customer Is Always...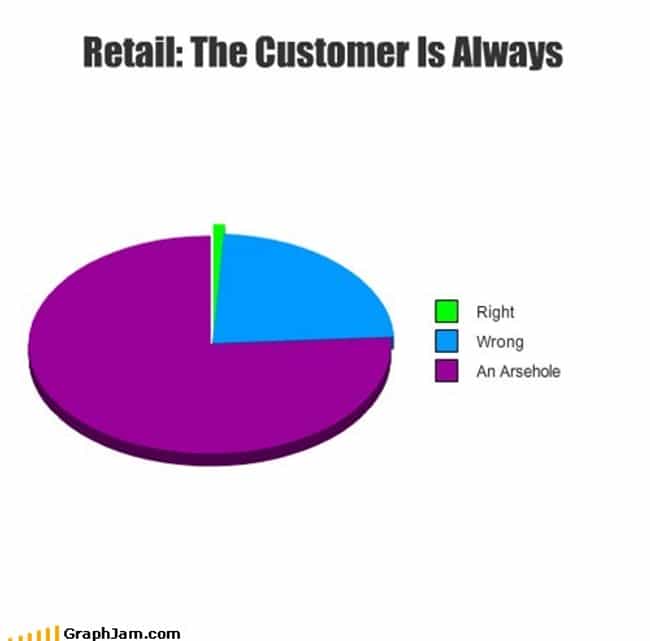 Is this funny?
What I Do When I Can't Hear Someone

Is this funny?