Bands/Musicians

The Best 2Step Garage Groups/Artists

82 votes
33 voters
7.4k views
14 items
We hope you love the products we recommend! Just so you know, Ranker may collect a share of sales or other compensation from the links on this page. Oh, and FYI — prices are accurate and items in stock as of time of publication.
2step garage artists list, with photos, ranked best to worst by votes. List of good 2step garage bands includes a filter so you can sort by the groups's label and what albums they've put out. This list of the top 2step garage bands in the world includes all musicians who have released recordings that have gotten distribution, and is an up-to-date list. 2step garage groups and artists are shown below along with any additional genres in which their music belongs. If available, you can also see information about where all 2step garage bands on this list got started. These are truly the greatest 2step garage bands of all time, since the most famous 2step garage artists ever are listed, and the order is decided by actual fans of the best 2step garage music.
You can click on the 2step garage band names to see more information about that particular notable 2step garage group. If they're near the top of the best 2step garage artist list, though, then they should have at least some information available. All the top 2step garage bands named on the list also have discographies on their pages if you click on the 2step garage band names themselves.
List features Zed Bias, Horsepower Productions and more artists. Voting for your favorites gets them to rise to the top. Do Burial or Craig David belong on this list? If so, vote for them.
All important, significant and iconic names in 2step garage music history deserve your votes, so make sure to choose wisely. You can only vote once on this list.
The list includes all new 2step garage bands, and if there are any missing on the list, you can always add them yourself. Just make sure they aren't already on the list and check your spelling, because this is already an accurate compilation of the best examples of 2step garage, as well as a good place to start if you're asking yourself, or friends, exactly how to get into 2step garage music. Especially since the bands at the top of the list will at the very least be the best choices if you're looking for a list of good 2step garage bands with which to start out. No point in listening to them if they aren't actually good or even half-way decent 2step garage bands.
This list answers the questions "who are the best 2step garage bands of all time?" and "who is the greatest 2step garage musician ever?"
If you know enough about the genre, please vote based on the quality of the band's music instead of just voting for the most popular 2step garage bands that you might've heard of, but not really listened to closely enough to cast an informed vote.
Re-rank this entire page then share it to see what your friends think. (14 items)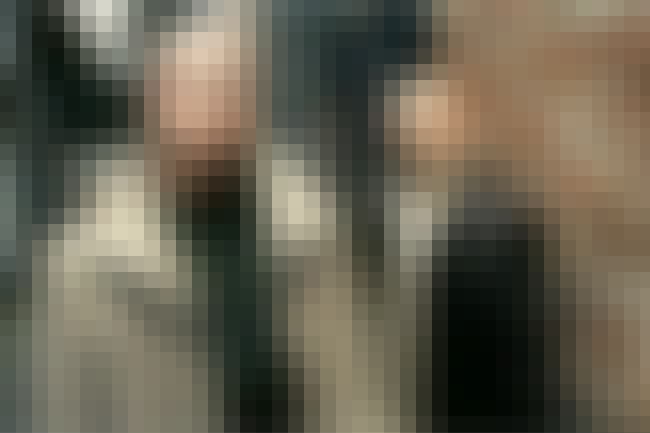 UK garage, 2-step garage, contemorary R&B
Artful Dodger are an English garage band from the city of Southampton, which became famous through its 2-step hits, and gave Craig David's career a boost after he appeared on their No. 2 hit, "Re-Rewind", in December 1999. The band originally consisted of Mark Hill and Pete Devereux, but Devereux left prior to the release of the single "TwentyFourSeven", and Hill continued from then on to produce "TwentyFourSeven" by himself under the same moniker. The UK garage act now comprises MC Alistair and includes producer and DJ Dave Low. Many Artful Dodger tracks can be found on the UK garage compilation album series Pure Garage, mixed by DJ EZ. The band is named after a character in the Charles ...more on Wikipedia
Genres (Music): UK Garage, Contemporary R&B, Rhythm and blues
Albums: It's All About the Stragglers
Nationality: British
Labels: London Records
Career Began: Southampton, UK

Agree or disagree?
see more on Artful Dodger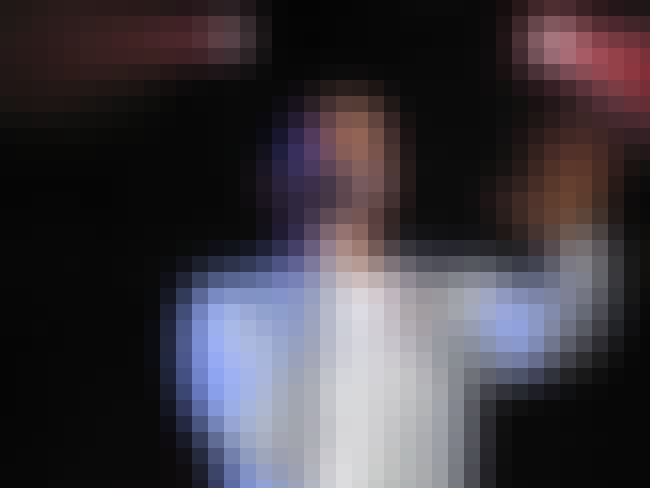 Craig Ashley David is an English singer-songwriter who rose to fame in 1999 featuring on the single "Re-Rewind" by Artful Dodger. David's debut album, Born to Do It, was released on 14 August 2000, after which he has since released a further five studio albums and worked with a variety of artists such as Tinchy Stryder, Kano, Jay Sean, Rita Ora and Sting. David has been nominated for twelve Brit Awards: three times for Best British Male, and twice received a Grammy Award nomination for Best Male Pop Vocal Performance. ...more on Wikipedia
Genres (Music): Hip hop music, Bassline, Pop music, Electronic music, UK Garage, + more
Albums: Greatest Hits, Fill Me In, All the Way, Slicker Than Your Average, Born to Do It, + more
Nationality: United Kingdom, England
Labels: Atlantic Records, Telstar Records, Warner Music Group, Universal Music Group, Universal Music Publishing Group, + more
Career Began: Southampton, United Kingdom
Also Ranked
#99 on The Best Current Pop Groups/Singers

Agree or disagree?
see more on Craig David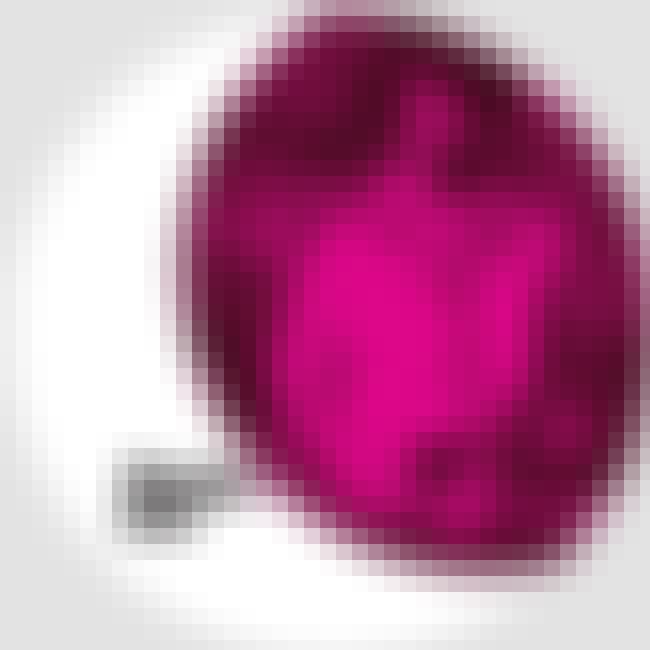 Horsepower Productions are an electronic music duo, initially a larger musical collective who released experimental garage recordings, and helped pioneer the dubstep genre. ...more on Wikipedia
Genres (Music): Dubstep, Electronic music, UK Garage, House music, Drum and bass, + more
Albums: In Fine Style, To the Rescue, Fist of Fury / To the Beat Y'all, Vigilante / What We Do, Gorgon Sound / Triple 7, + more
Labels: On-U Sound Records, Tempa

Agree or disagree?
see more on Horsepower Productions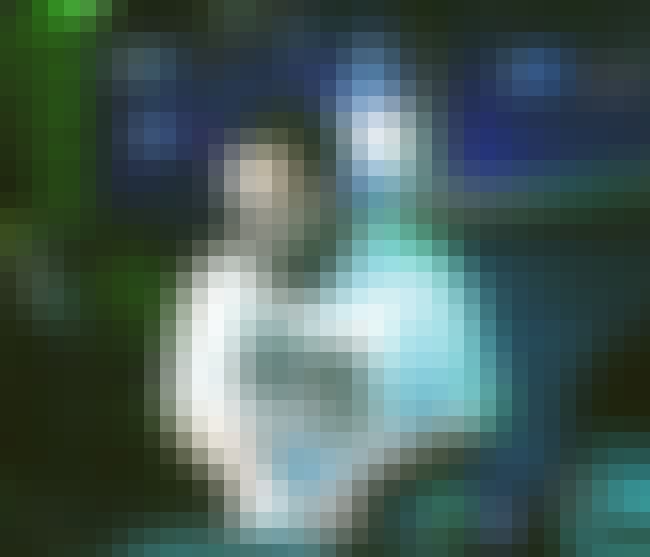 DJ Luck & MC Neat are a British musical duo, composed of Joel Samuels and Michael Rose, mainly performing a combination of house music and UK garage. They had three consecutive Top 10 hits in the United Kingdom in 1999 and 2000. ...more on Wikipedia
Genres (Music): UK Garage, 2Step garage
Albums: It's All Good, A Little Bit of Luck, Ain't No Stoppin Us, Piano Loco, Masterblaster 2000, + more
Career Began: London, United Kingdom
Agree or disagree?