READ

3 Things That Guarantee a Bold Night

List Rules Brought to you by Tecate Light
There's nothing better than taking a much-needed break from the everyday grind to enjoy a night out. With that being said, it's safe to say that not every night out is created equal. The iconic Tecate Black Eagle is particularly known for being able to spot the bold flavor of Tecate Light, while also hunting for a good time. What about you? Do you know what it takes to make the most out of a night out? From surrounding yourself with good friends to sipping on a drink you know and love, we've rounded up the top three things that'll take any night from so-so to standout. Read on and get the party started!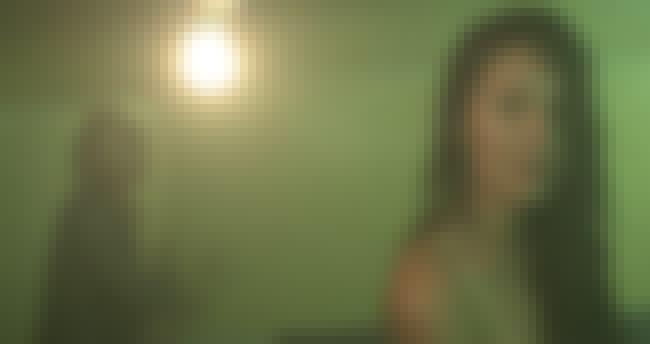 Have you ever heard the saying, "Here's to the nights that turned into mornings with friends that turned into family?" We couldn't agree more. There's nothing better than enjoying a night out with your closest friends – especially when they're the ones you can totally be yourself around. Whether it's a rooftop get-together or a night on the town, being surrounded by good friends is the key to a fun night. The best part? Recapping the shenanigans from the night before over breakfast the next day.
The key to a bold evening is to go into it with no expectations. Think about the times you've hyped up a night out with friends – only to find yourself back on the couch at 10PM waiting for the delivery guy to arrive with your pizza. The best, most memorable nights happen by surprise. So give up having to plan everything minute-by-minute. Let things happen naturally, and you'll be genuinely surprised with the results.
If you're venturing out on what's soon to be a long night, choose your drinks wisely. Tecate Light is not only bold and full of flavor, but it's also easy on the palette, and pairs perfectly with everything from tacos and guacamole to pizza and pasta.
And there you have it – all the tips you need to know to take your night out to the next-level. And with summertime upon us, we know you'll be living it up the right way. To celebrate summer, Tecate Light created four 60-second short films that depict the iconic Tecate Light Black Eagle experiencing a bold night – all shot from the point-of-view of a friend's mobile phone.
To celebrate summer, Tecate has filmed an extraordinarily bold night for your viewing pleasure. Three friends. One Fight. Beautiful women and The Black Eagle. Watch now.
For more information, visit Tecate on
Facebook.