Child Actors

Child Actors Who Tragically Died Young
Child actors who died young include some of the most recognizable names in entertainment. All the actors and actresses listed enjoyed success from an early age. Contributing factors to their casualties range from health issues to substance abuse to accidents.
The untimely passing of a star is always a tragedy, but child actors who died at a young age seem especially tragic. Even child celebrities sometimes succumb to pressure, the rigors of fame and a host of other issues that can darken a shining light much too soon. Those included on this list include many of the most famous people who died young.
Some child actors mentioned here departed this world very young, such as Poltergeist star Heather O'Rourke. Heather was just 12 years old when she succumbed to complications during surgery to repair an acute bowel obstruction. Others, like actors River Phoenix and Brad Renfro, died in their early 20s after struggles with substance abuse.
Other child actors took their own lives. In August 2013, Lee Thompson Young, known for his role as Jett on the Disney Channel show Famous Jett Jackson and a star turn on the TV crime drama Rizzoli & Isles, ended his life by suicide at the age of 29. In November 2003, seaQuest DSV star Jonathan Brandis took his own life at the age of 27.
To learn more about famous people who died young, check out Members Of The 27 Club (celebrities who died at age 27) and The Most Depressing Celebrity Trainwrecks Of All Time.
back to page 1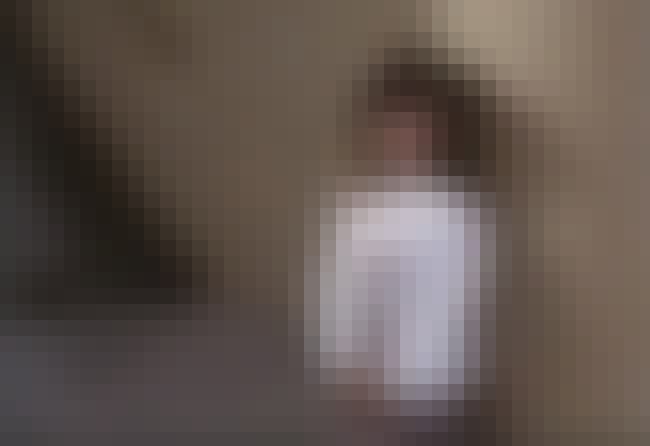 Judith Barsi starred in the TV show Punky Brewster and the films Jaws IV: The Revenge and The Land Before Time (she played the voice of "Ducky"). She was slain in 1988 at the age of 10, along with her mother, at the hands of her father.
Age: Dec. at 10 (1978-1988)
Birthplace: Los Angeles, California, United States of America
see more on Judith Barsi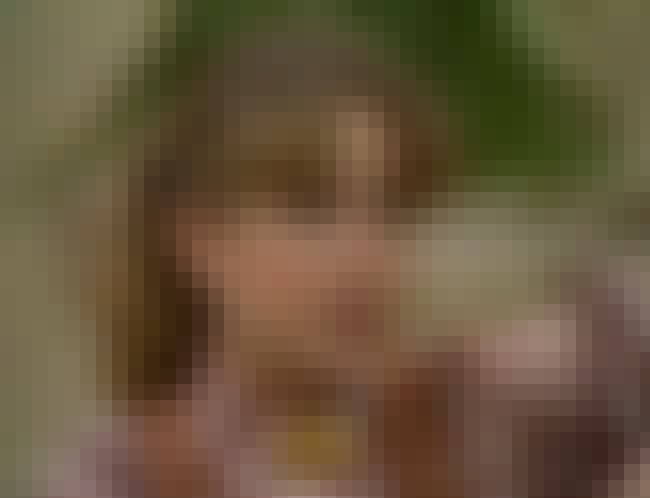 Dana Plato played Kimberly Drummond in the TV show Diff'rent Strokes. In 1999, while visiting family in Moore, OK, Plato took a lethal dose of prescription medication. Her passing was ruled a suicide. Plato was 34 years old.
Age: Dec. at 34 (1964-1999)
Birthplace: Maywood
Also Ranked
#86 on The Greatest '80s Teen Stars
see more on Dana Plato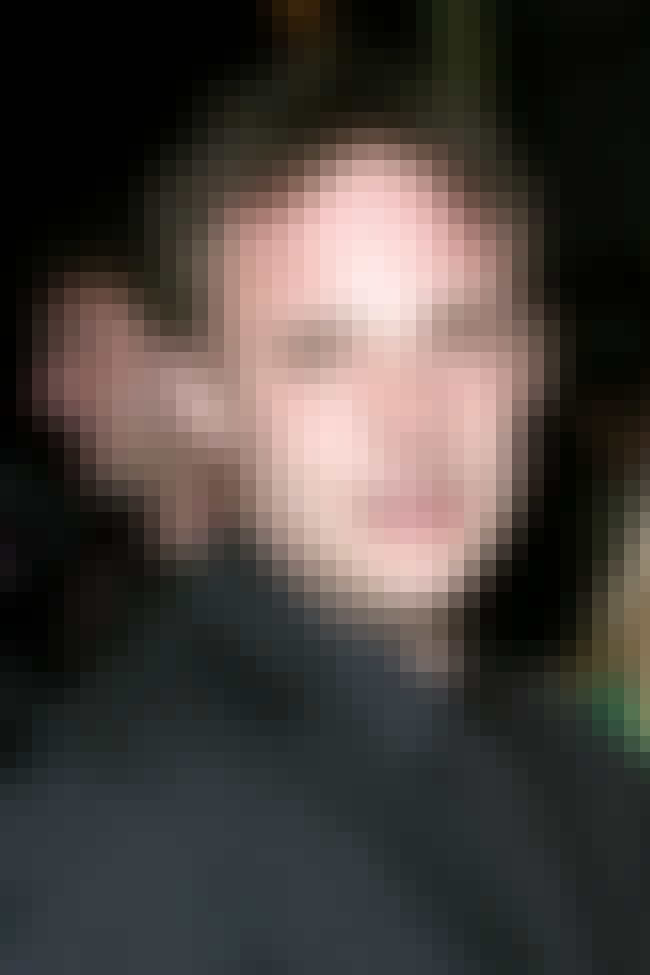 Brad Renfro starred in the John Grisham-inspired thriller The Client, launching a career that spanned more than 20 films. Renfro struggled with substance abuse throughout much of his career and was felled by an accidental overdose in 2008. He was 25 years old.
Age: Dec. at 25 (1982-2008)
Birthplace: Knoxville, Tennessee, United States of America
More Brad Renfro
The Best Brad Renfro Movies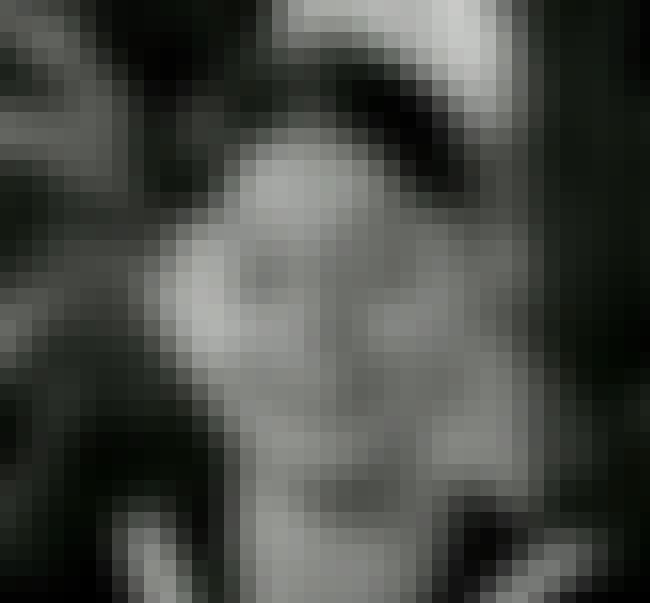 Carl Switzer played the lovable Alfalfa from the Our Gang film comedies. In 1959, Switzer was slain during an altercation over money. He was 31 years old.
Age: Dec. at 31 (1927-1959)
Birthplace: Paris, Illinois, United States of America
see more on Carl Switzer