Child Actors

Child Actors Who Tragically Died Young
Child actors who died young include some of the most recognizable names in Hollywood, as well as some who starred on stage and screen many decades ago. All of the actors and actresses listed here were in the business as kids, and sadly, all passed away way too early in their lives. Their causes of death vary from health-related problems, to suicides or accidents, but every child actor listed here was taken from this Earth way too soon.
The untimely death of a star is always a tragedy, and when it comes to child actors who died at a young age, it's especially tragic. This list is, unfortunately, proof positive that no matter how famous you are, you are not immune from pain and sadness in life. The names here on this list are among the most famous people who died young.
Some of the child actors listed here died very young, like Poltergeist star Heather O'Rourke, who passed away in 1988 at the age of 12 during surgery to repair an acute bowel obstruction. Other young actors, like River Phoenix, died in their early 20s (in Phoenix's case, he died of drug-induced heart failure). Sometimes drug abuse was involved, sometimes not. Actor Brad Renfro battled addiction demons in the last years of his life. After starring in The Client as a young teen, Renfro died of a heroin overdose in 2008.
Child actors who committed suicide are also included on this list. In August of 2013, for example, former Disney star Lee Thompson Young, who appeared on the show "Famous Jett Jackson" and had a part in the TV crime drama 'Rizzoli & Isles,' took his own life at the age of 29. In November of 2003, 'seaQuest DSV' star Jonathan Brandis committed suicide at the age of 27.
If you're looking for more information about famous celebrities who died young, check out these lists of members of the '27 club' (who died at age 27) and the most depressing celebrity trainwrecks of all time.
back to page 1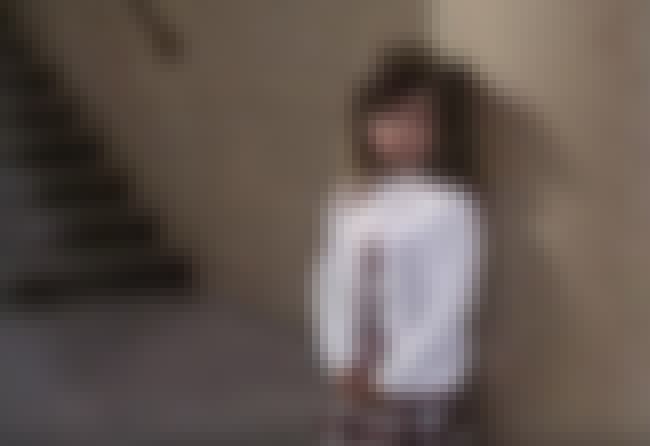 The young star of Jaws: The Revenge and The Land Before Time (voice of "Ducky") died in 1988 at age 10. In a murder-suicide carried out by her father, Judith and her mother were shot, killed, and subsequently set on fire before he shot himself to death in the family's garage.
(
Source
)
Age: Died at 10 (1978-1988)
Birthplace: Los Angeles, USA, California
see more on Judith Barsi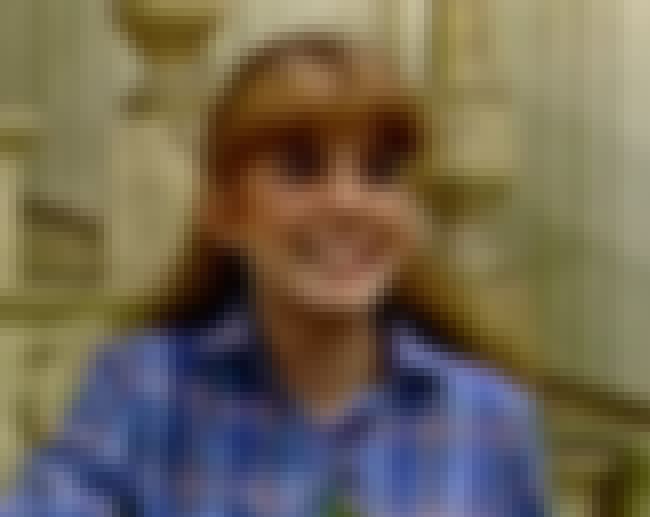 "Kimberly Drummond" from

Diff'rent Strokes

died in 1999 at age 35 while visiting her fiancé's mother in Moore, OK. Plato took a lethal dose of Lortab and Valium before laying down for a nap and never woke up. The death was eventually ruled a suicide.
Age: Died at 35 (1964-1999)
Birthplace: Maywood, California, USA
Also Ranked
#87 on The Greatest '80s Teen Stars
see more on Dana Plato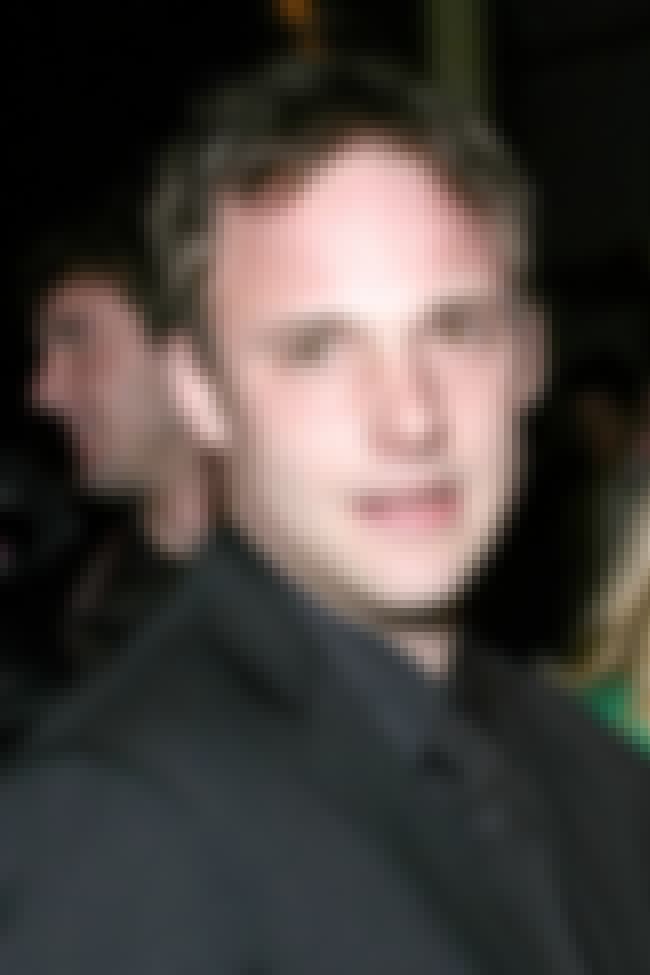 The star of The Client died in 2008 at age 25 from a heroin overdose. Renfro's death from acute heroin/morphine intoxication was ruled accidental.
(Source)
Age: Died at 26 (1982-2008)
Birthplace: Knoxville, Tennessee, United States of America
see more on Brad Renfro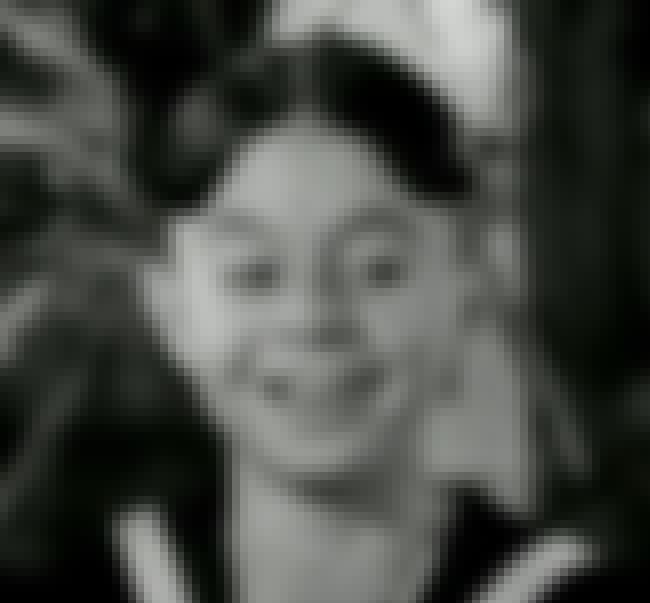 Alfalfa from the Our Gang comedies died in 1959 at age 31. Switzer was shot during an altercation with a man he believed owed him money.
(
Source
)
Age: Died at 32 (1927-1959)
Birthplace: USA, Paris, Illinois
see more on Carl Switzer