Celebrities

Child Actors Who Tragically Died Young

Child actors who died young include some of the most recognizable names in entertainment. All the actors and actresses listed enjoyed success from an early age. Contributing factors to their casualties range from health issues to substance abuse to accidents.
The untimely passing of a star is always a tragedy, but child actors who died at a young age seem especially tragic. Even child celebrities sometimes succumb to pressure, the rigors of fame and a host of other issues that can darken a shining light much too soon. Those included on this list include many of the most famous people who died young.
Some child actors mentioned here departed this world very young, such as Poltergeist star Heather O'Rourke. Heather was just 12 years old when she succumbed to complications during surgery to repair an acute bowel obstruction. Others, like actors River Phoenix and Brad Renfro, died in their early 20s after struggles with substance abuse.
Other child actors took their own lives. In August 2013, Lee Thompson Young, known for his role as Jett on the Disney Channel show Famous Jett Jackson and a star turn on the TV crime drama Rizzoli & Isles, ended his life by suicide at the age of 29. In November 2003, seaQuest DSV star Jonathan Brandis took his own life at the age of 27.
To learn more about famous people who died young, check out Members Of The 27 Club (celebrities who died at age 27) and The Most Depressing Celebrity Trainwrecks Of All Time.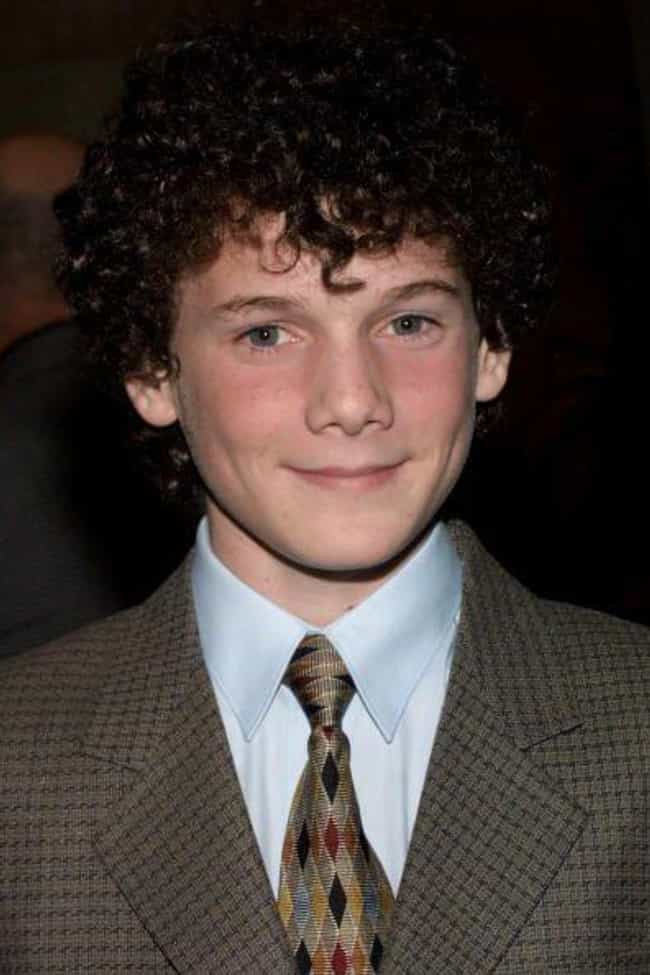 In June 2016, 27-year-old Anton Yelchin died at his home in Los Angeles after being struck by his own car. He was standing behind his SUV when it suddenly rolled backward down the steep driveway and pinned him to his brick mailbox and security gate.
Yelchin was best known for his role as Pavel Chekov in the JJ Abrams reboot of Star Trek. He also appeared in Alpha Dog, Fright Night, and Charlie Bartlett.
Age: 27
Birthplace: Saint Petersburg, Russia
Also Ranked
#54 on Which Actor Would You Bring Back for One Final Movie?
see more on Anton Yelchin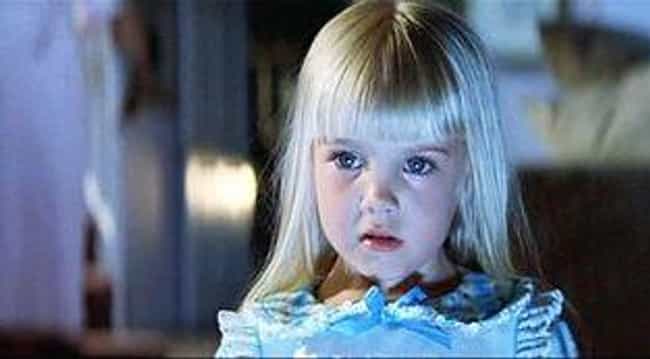 Heather O'Rourke played Carol Anne Freeling in the Poltergeist horror movie franchise. In 1988, she succumbed to complications from surgery to remove an acute bowel obstruction. She was 12 years old.
Age: Dec. at 12 (1975-1988)
Birthplace: Santee, California, United States of America
Also Ranked
#97 on The Greatest Former Child Stars
see more on Heather O'Rourke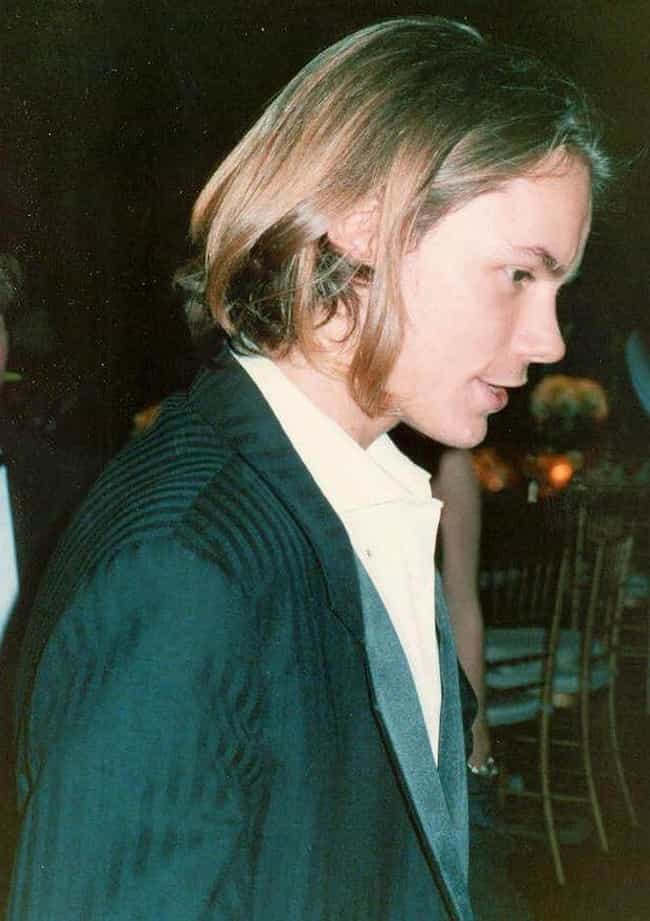 River Phoenix was an '80s heartthrob with starring turns in the movies Stand by Me and Explorers. In 1993, Phoenix collapsed outside of then-owner Johnny Depp's Sunset Strip club, The Viper Room. Emergency personnel was ultimately unable to revive Phoenix because of the lethal mix of illicit substances in his body. He was 23 years old.
Age: Dec. at 23 (1970-1993)
Birthplace: Madras, Oregon, United States of America
Also Ranked
#41 on Which Actor Would You Bring Back for One Final Movie?
#9 on The Greatest '80s Teen Stars
see more on River Phoenix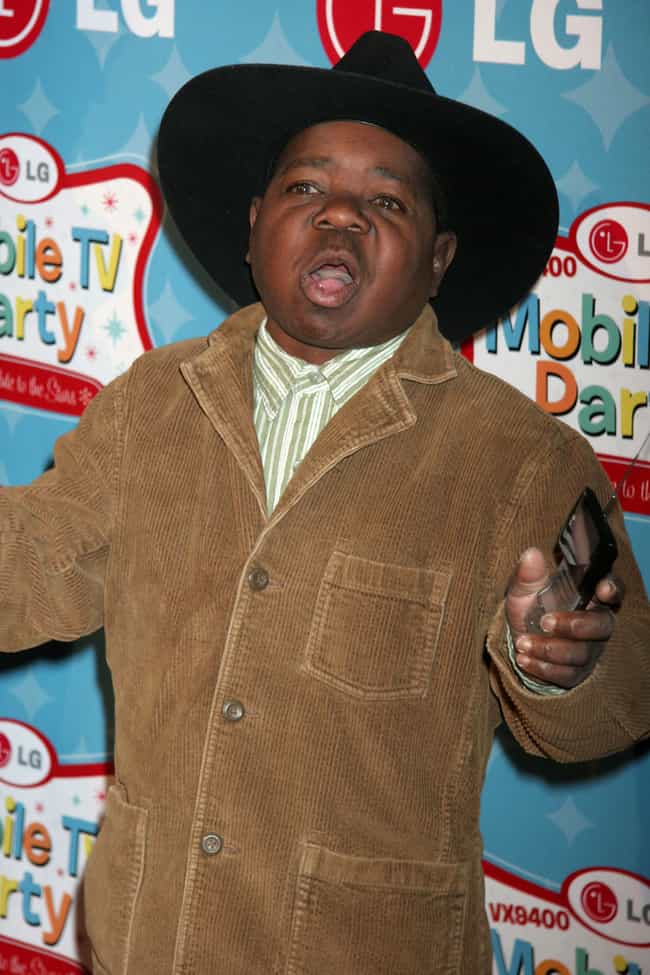 Gary Coleman was best known for his role as Arnold Jackson from Diff'rent Strokes. He suffered a brain hemorrhage in 2010 and lapsed into a coma in a hospital near his Provo, UT, home. Coleman passed after being removed from life support. He was 42 years old.
Age: Dec. at 42 (1968-2010)
Birthplace: USA, Zion, Illinois
Also Ranked
#59 on The Best Short Actors
see more on Gary Coleman