Child Actors

Child Actors Who Tragically Died Young
Child actors who died young include some of the most recognizable names in Hollywood, as well as some who starred on stage and screen many decades ago. All of the actors and actresses listed here were in the business as kids, and sadly, all passed away way too early in their lives. Their causes of death vary from health-related problems, to suicides or accidents, but every child actor listed here was taken from this Earth way too soon.
The untimely death of a star is always a tragedy, and when it comes to child actors who died at a young age, it's especially tragic. This list is, unfortunately, proof positive that no matter how famous you are, you are not immune from pain and sadness in life. The names here on this list are among the most famous people who died young.
Some of the child actors listed here died very young, like Poltergeist star Heather O'Rourke, who passed away in 1988 at the age of 12 during surgery to repair an acute bowel obstruction. Other young actors, like River Phoenix, died in their early 20s (in Phoenix's case, he died of drug-induced heart failure). Sometimes drug abuse was involved, sometimes not. Actor Brad Renfro battled addiction demons in the last years of his life. After starring in The Client as a young teen, Renfro died of a heroin overdose in 2008.
Child actors who committed suicide are also included on this list. In August of 2013, for example, former Disney star Lee Thompson Young, who appeared on the show "Famous Jett Jackson" and had a part in the TV crime drama 'Rizzoli & Isles,' took his own life at the age of 29. In November of 2003, 'seaQuest DSV' star Jonathan Brandis committed suicide at the age of 27.
If you're looking for more information about famous celebrities who died young, check out these lists of members of the '27 club' (who died at age 27) and the most depressing celebrity trainwrecks of all time.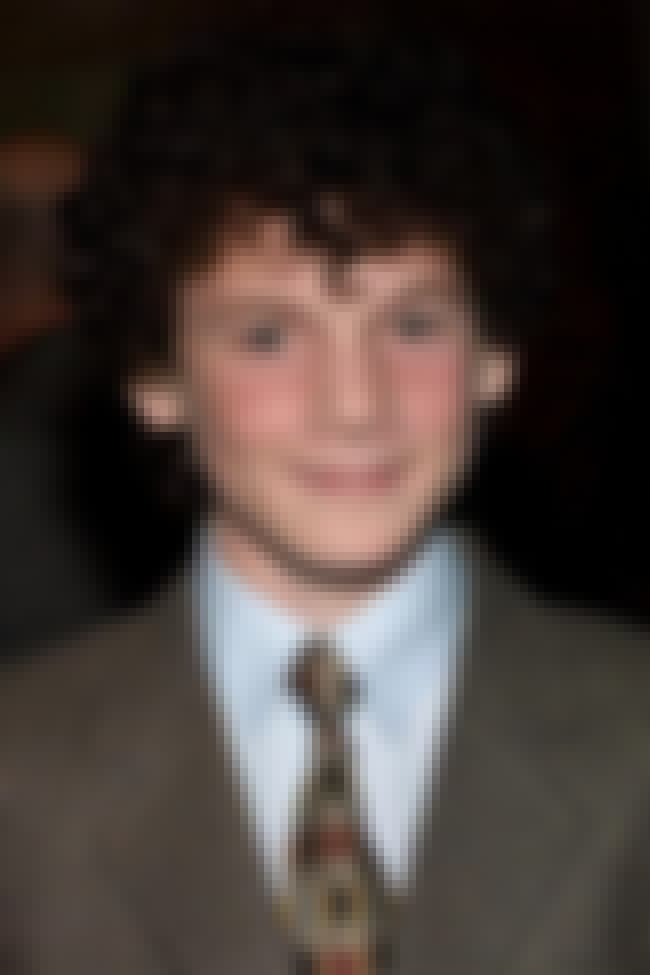 In June of 2016, 27-year-old Anton Yelchin died at his home in Los Angeles after being struck by his own car. He was standing behind his car when it suddenly rolled backward down his steep driveway and pinned him to his brick mailbox and security gate. Yelchin was best known for playing Pavel Chekov in the Star Trek reboot by JJ Abrams.
He also appeared in Alpha Dog, Fright Night, and Charlie Bartlett.
Age: 29
Birthplace: Saint Petersburg, Russia
see more on Anton Yelchin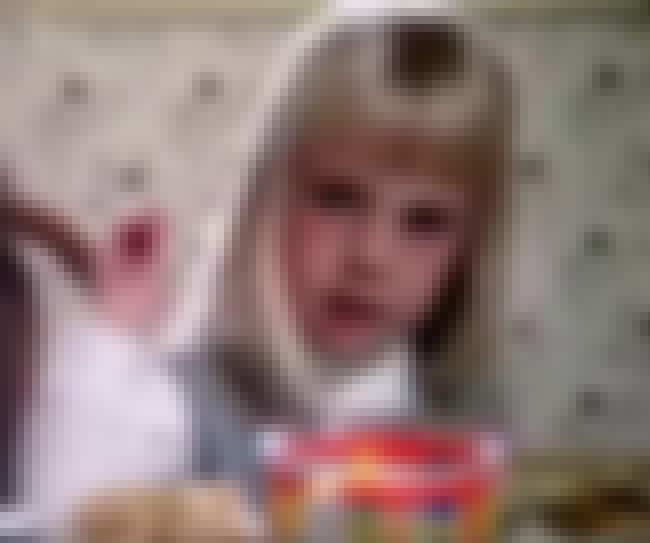 "Carol Anne" from
Poltergeist
died in 1988
from complications during surgery to remove an acute bowel obstruction. She was 12 years old.
Age: Died at 13 (1975-1988)
Birthplace: USA, California, Santee
Also Ranked
#97 on The Greatest Former Child Stars
see more on Heather O'Rourke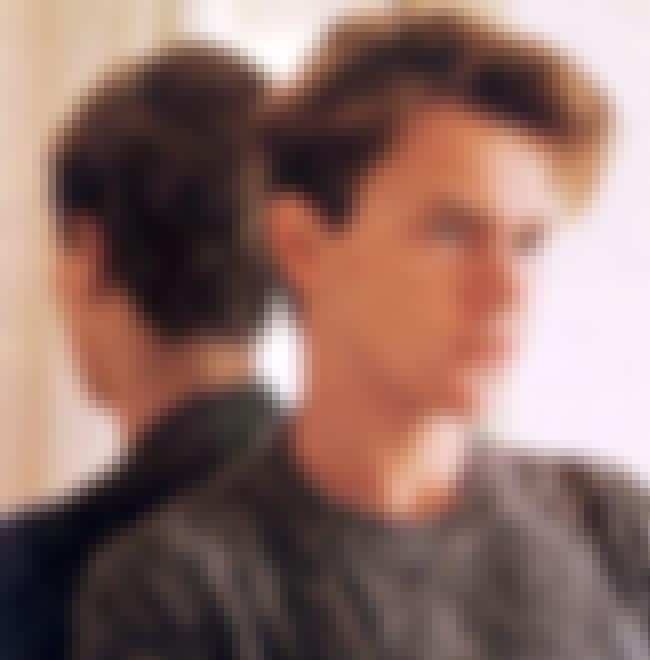 The child and teen star of Stand by Me and Explorers died in 1993 at age 23, after speedballing cocaine and morphine. The scene unfolded in front of The Viper Room, a legendary Sunset Strip music venue, while then-owner Johnny Depp was performing onstage with Flea of the Red Hot Chili Peppers and Gibby Haynes of the Butthole Surfers.
As news circulated through the club about Phoenix's collapse outside, the show stopped, but he was never revived.
(Source)
Age: Died at 23 (1970-1993)
Birthplace: Madras, Oregon, United States of America
Also Ranked
#43 on Which Actor Would You Bring Back for One Final Movie?
#10 on The Greatest '80s Teen Stars
see more on River Phoenix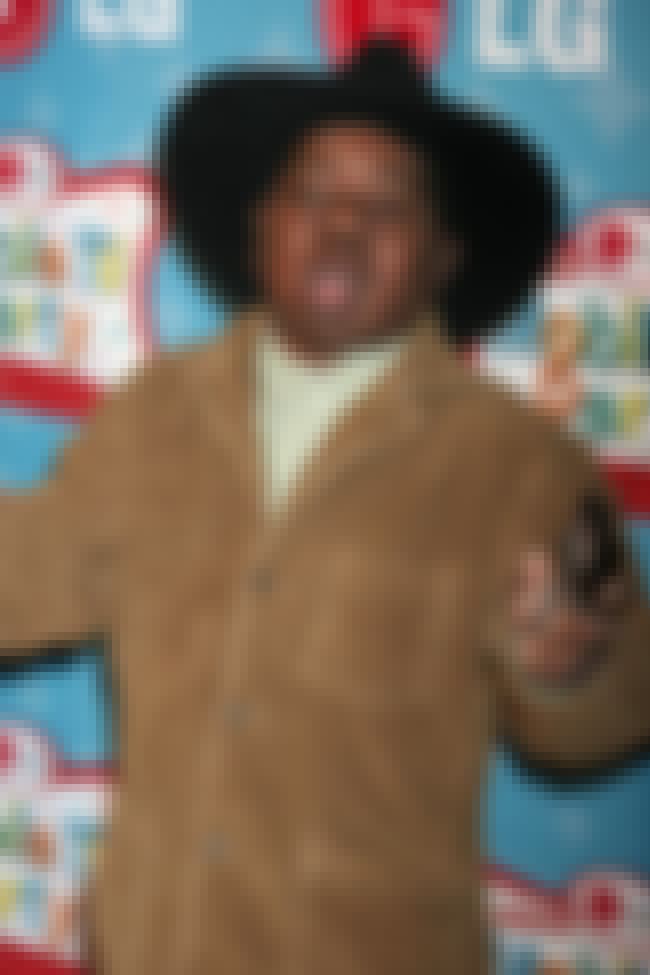 "Arnold Jackson" from Diff'rent Strokes died of a brain hemorrhage in 2010 at age 42. The former child star had lapsed into a coma in a hospital near his Provo, UT, home and passed away shortly after being take off life support.
(Source)
Age: Died at 42 (1968-2010)
Birthplace: USA, Zion, Illinois
Also Ranked
#58 on The Best Short Actors
see more on Gary Coleman