interesting

30 Things People Had Achieved by Age 30

578 votes
230 voters
16.0k views
30 items
Follow
Embed
List Rules People who accomplished extraordinary things between the ages of 20 and 29 years old. Upvote the most impressive accomplishments.
Most people have had many accomplishments by the age of 30. They've graduated college. They've started families. They've found a job. They normally don't break world records for flying across the Atlantic Ocean, found new religions, or invent the telephone. But some of them do! What should you accomplish before you turn 30? Maybe some of these talented folks, and the things they did in their twenties can inspire you!

Every once in a while, there comes along a passionate and focused individual who doesn't use their twenties to go to bars and party, instead opting to to do something that changes the world and affects the course of history forever. These notable people may have accomplished great things later in life as well, but they definitely got an early start.

Whether it be in the realm of sports, science, film, music, aviation, or adventure, these people have achieved amazing things between the ages of 20 and 29. Warning: This list may make you feel like a total underachiever, but hopefully it will inspire you to get out there and make a difference in the world, achieving your dreams!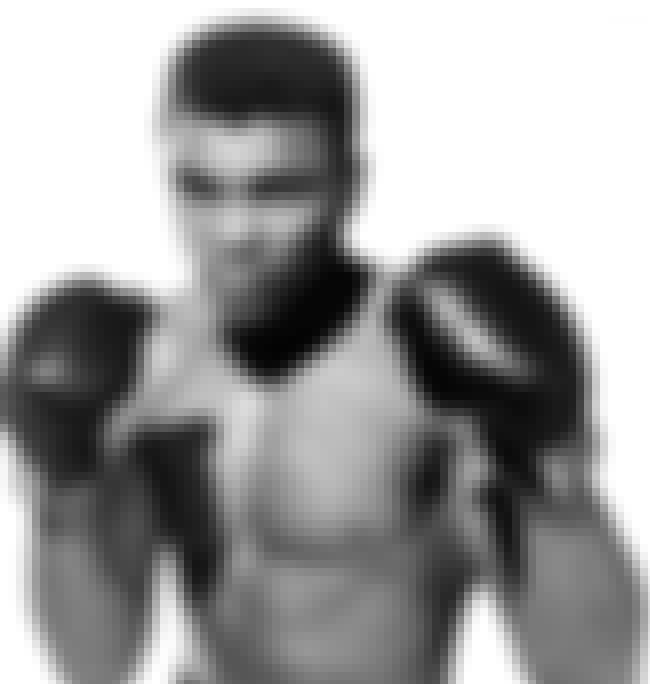 During the 1960s, Muhammad Ali seemed unstoppable, winning all of his bouts, mostly by knockouts. He knocked out Sonny Liston in 1964 to become the heavyweight champion of the world at the age of 22. Four years prior, he had won an Olympic gold medal.
Age: 75
Nationality: United States of America
Credits: When We Were Kings, Float Like a Butterfly, Sting Like a Bee, A.k.a. Cassius Clay, Muhammad Ali: The Whole Story
Also Ranked
#90 on The Most Trustworthy Celebrities in the World
#15 on Athletes Who Spark the Most Fan Arguments
#2 on The Best Athletes of All Time
#1 on The Best Heavyweight Boxers of All Time
see more on Muhammad Ali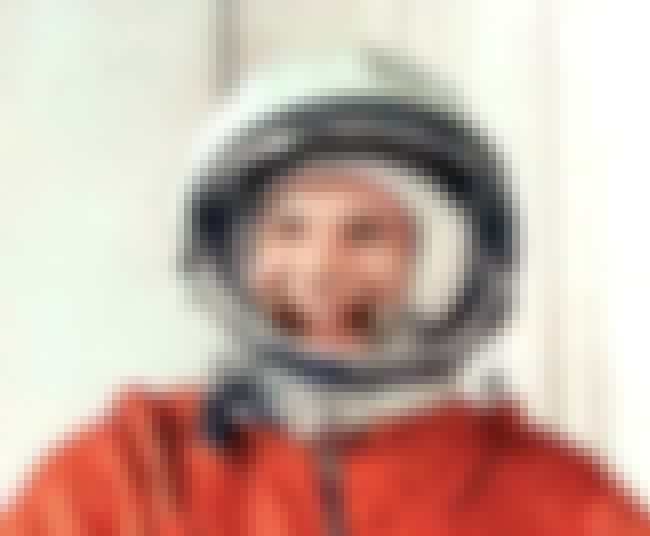 Yuri Gagarin was a Russian Soviet pilot and cosmonaut who, at the age of 27, became the
first human to journey into outer space, when his Vostok spacecraft completed an orbit of the Earth on April 12,1961.

Gagarin became an international celebrity, and was awarded many medals and titles, including Hero of the Soviet Union,

the nation's highest honor.
Age: Died at 34 (1934-1968)
Nationality: Soviet Union
Cause Of Death: Aviation accident or incident
Also Ranked
#45 on Famous Role Models We'd Like to Meet In Person
#24 on The Most Influential People of the Cold War
see more on Yuri Gagarin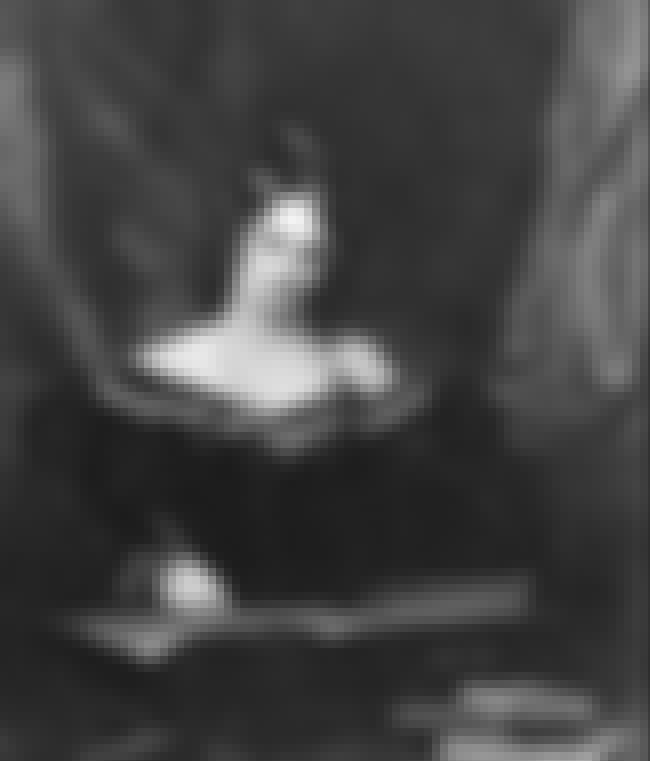 Not only did Mary Shelley elope at the age of 16, but the poet wrote her famed book
Frankenstein; or, the Modern Prometheus
at the age of 21. The tale was spun on a dare at a dinner party she attended, but eventually became one of the most famous stories of all time.
Age: Died at 54 (1797-1851)
Nationality: United Kingdom
Cause Of Death: Brain tumor
Credits: Frankenstein franchise
Also Ranked
#4 on The Best Female Authors of All Time
#38 on The Best Writers of All Time
#29 on The Best Science-Fiction Authors
#8 on The All-Time Greatest Horror Writers
see more on Mary Shelley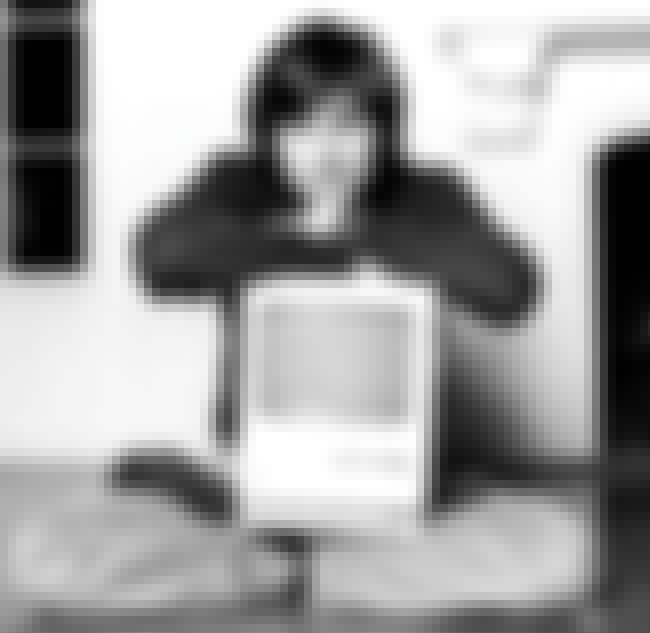 At the age of 21, college dropout Steve Jobs (along with Steve Wozniak and Randy Wayne) founded Apple Computers, following Wozniak's creation of the first Apple I. They formed the company in the garage of the home where Jobs's parents lived. Apple is now valued at upwards of $700 billion.
Age: Died at 56 (1955-2011)
Nationality: United States of America
Cause Of Death: Respiratory arrest, Pancreatic cancer
Credits: Steve Jobs: The Lost Interview, The Pixar Story, Toy Story, The Triumph of the Nerds: The Rise of Accidental Empires
Also Ranked
#1 on The Most Irreplaceable CEOs in the World
#51 on People We Wish Were Still Alive
#72 on The Most Influential People of All Time
#50 on The Most Psychedelic People Ever
see more on Steve Jobs