Then And Now

45 of Your Childhood Crushes (Then and Now)

You remember the days: sitting in front of the TV wondering which outfit Kelly Kapowski would wear today in her efforts to draw more attention that Zach Morris's 20-pound cell phone. Those amazingly hot teen/pre-teen/eternally teen actresses of the '80s and '90s paraded around in their cut-off shorts and tank tops and made it generally necessary to have a big binder handy at all times they were in view. You had their posters on your wall and in your mind, well, I don't really want to know what was going on in there. The question now is: what happened to the hottest girls of your childhood?
Sorry to say, but some of the hottest teen actors of the '80s and '90s are now residents on the list of ugliest former child actors, while others find themselves on among the child stars who grew up to look like muppets. But fear not: the vast majority of actresses who were hot in your childhood are as hot (or hotter) now. This list of before and after pictures of the hottest crushes from your childhood is a side-by-side comparison of what became of all the hottest actresses from your youth.
Fair warning: some of the results are not pretty. If you fear that the fantasies of your youth are about to be spoiled by the sandy vaginas of time, you may be right. Of course, some of these actresses are still totally boner-worthy (some of them are still working and could easily rank among the hottest women of primetime) and worth an update in your mental picture file, so carry on with the greatest before and after pictures of your childhood crushes.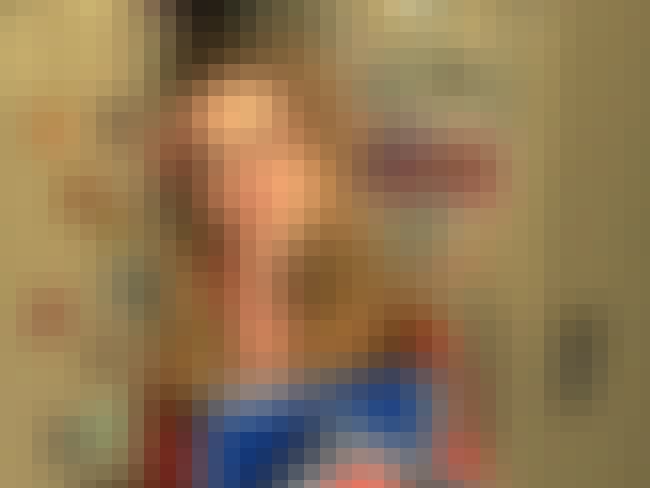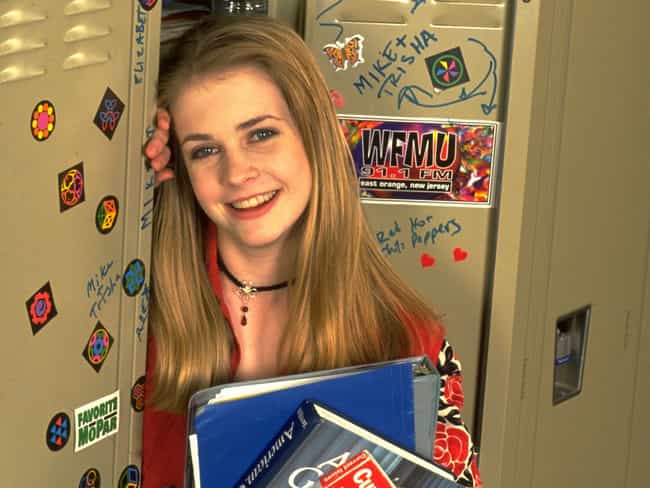 At the height of her popularity from Clarissa Explains It All and Sabrina.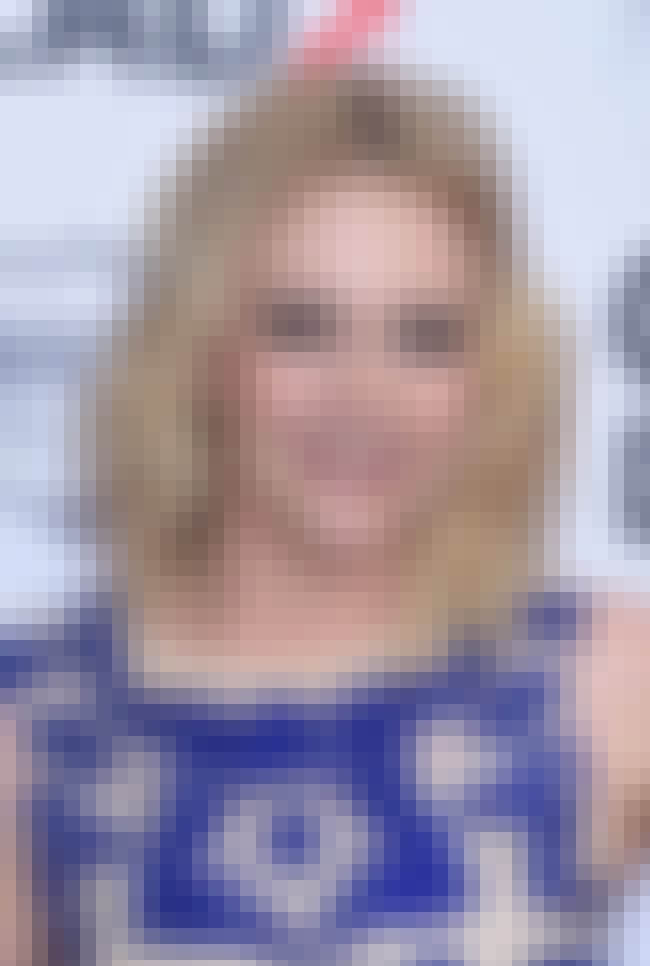 She was last reported to have endorsed Mitt Romney.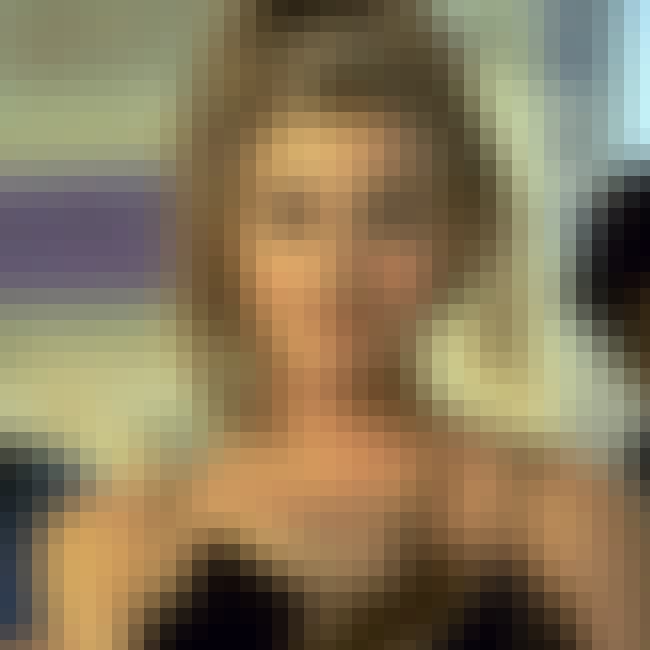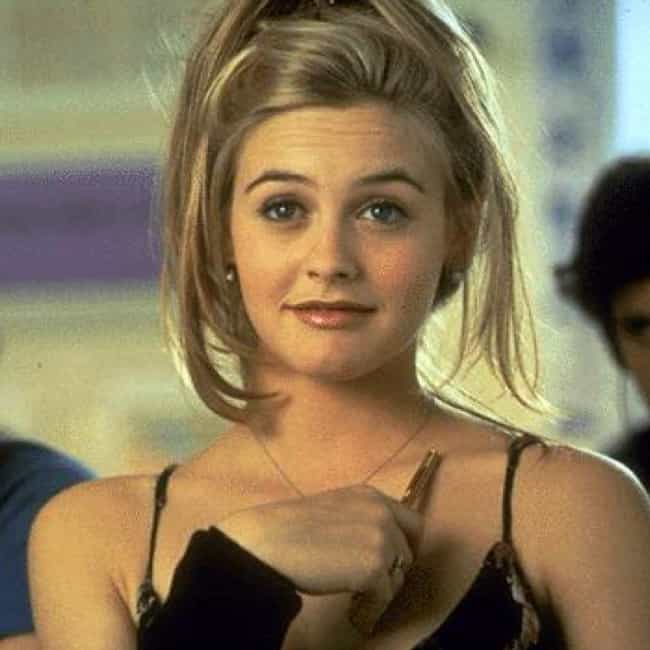 Star of Clueless and Batman and Robin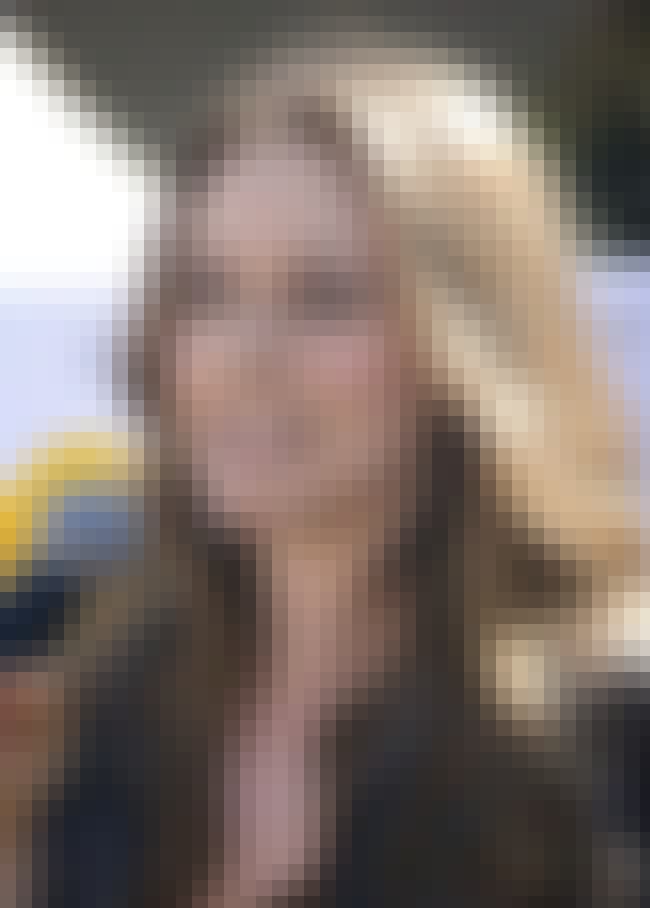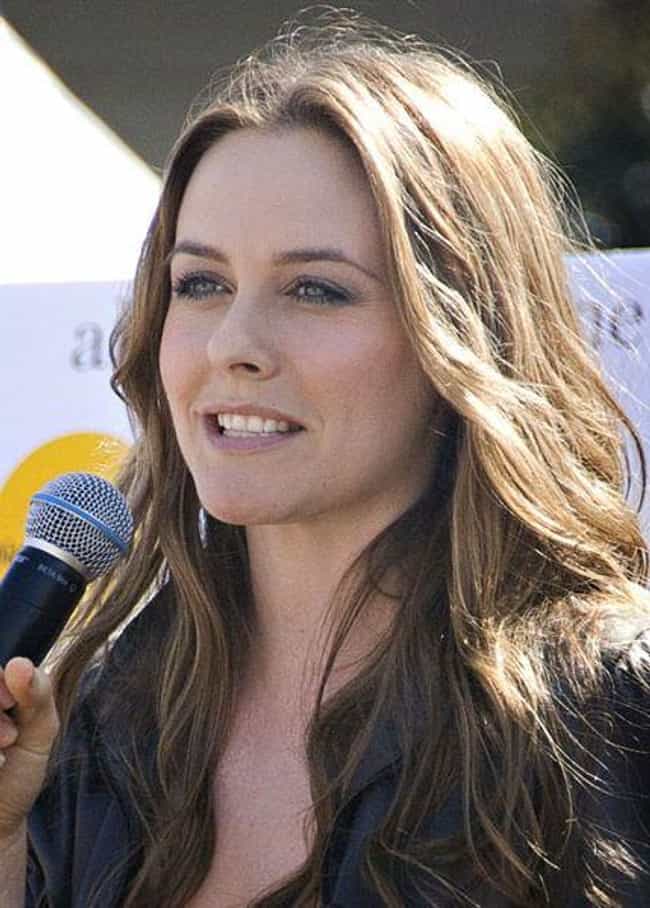 Mainly vegan and an activist these days
Alicia Silverstone is an American actress, producer, author, and activist. Silverstone made her film debut in The Crush, earning the 1994 MTV Movie Award for Best Breakthrough Performance, and gained further prominence as a teen idol when she appeared in three music videos for the band Aerosmith. She starred in the 1995 sleeper hit Clueless and in the big-budget 1997 film Batman & Robin, in which she played Batgirl. She has continued to act in film and television and on stage. A vegan, Silverstone endorsed PETA activities and published a book titled The Kind Diet. ...more on Wikipedia
Also Ranked
#2 on The Greatest '90s Teen Stars
#61 on The Best Actors from DC Movies
#54 on The Best Female Celebrity Role Models
#3 on Actors Who Peaked In The '90s And Deserve To Make Comebacks
see more on Alicia Silverstone