Vacations

5 Best Destinations to Travel EASILY with Your Family

Forget Disney. The best travel destinations for families aren't what you think they might be. Although they're not always the cheapest travel choices, these are places where you won't suffer culture shock or need to reinvent the wheel to have the time of your life. The world is your oyster; this list is designed to help you and your family enjoy it on the half-shell.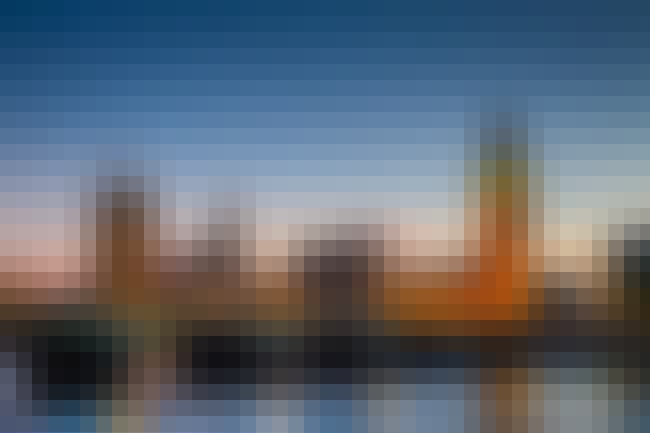 If you can get past the enormous expense of going on holiday here, London is an easy adventure for American families. For one thing, they speak English. While, personally, I have a nearly obsessive love of foreign languages, it's true that little things can make or break a family vacation. The detail of not having to whip out a language dictionary or scramble to find someone who can understand your frantic gestures really makes a difference. Especially with small kids in tow. Combine the ease of communication with a clear and intuitive subway system, simple foods, iconic castles and incredible museums, and you have yourself the foundation for a really grand vacation.
Also Ranked
#2 on The Best European Cities to Visit
#3 on The World's Best Cities To Eat Well
#66 on Cities That Should Have a Baseball Team
#1 on The Best Cities for Young People
More London
These Are All The Ghosts And Ghouls Haunting The Tower Of London
19th Century London Would Dump Human Feces Into The Same River They Drank From