Architecture

5 Best Looking Buildings in London

60 votes
19 voters
1.8k views
List Rules Building has to be London based and built within the last 100 years. It doesn't have to be famous, just impressive.
London, renowned for having some of the best architecture in the world. has quite an impressive selection of top class buildings. Most of its most famour Architecture, however, is from the Georgian or Victorian Period. Things like Big Ben and Tower Bridge stand out, but what about the beautiful modern buildings? There are plenty being built but which ones are the best?
Here we look at the top 5 Modern Era buildings in London, as voted by me. Think differently? Then go ahead and add your own!
Need inspiration? Why not check out Interpon's website and have a look round the city for your favourite building.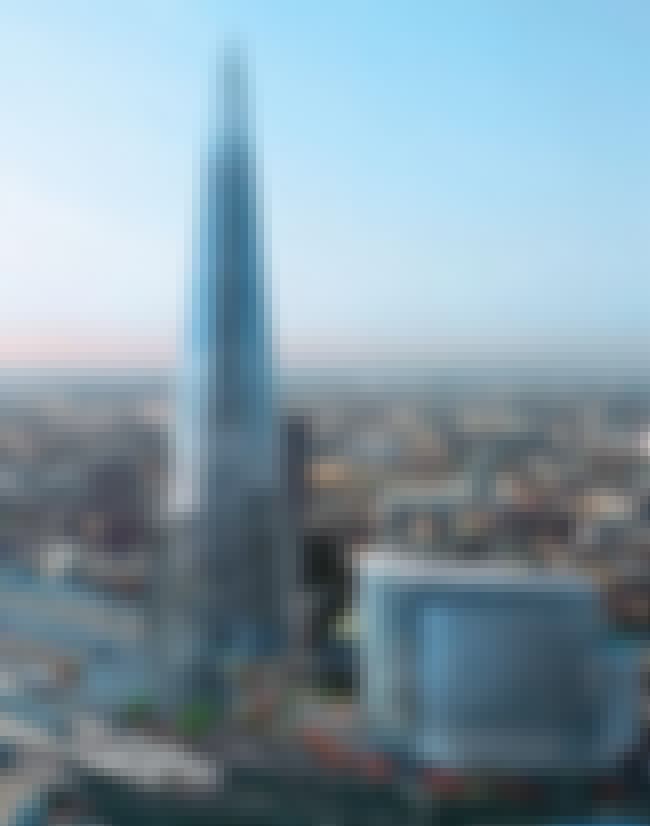 Possibly one of the most beautiful modern buildings in the world, the Shard combines beautiful aesthetic architecture with really epic engineering. This 72 storey skyscraper reaches a height of 308 meters and is coated entirely in glass. To help keep the window cleaner costs down (water, soap, insurance, legal fee's etc.), the outside of the building has a special powder coating that helps it to resist weathering and look its best.

Agree or disagree?
see more on The Shard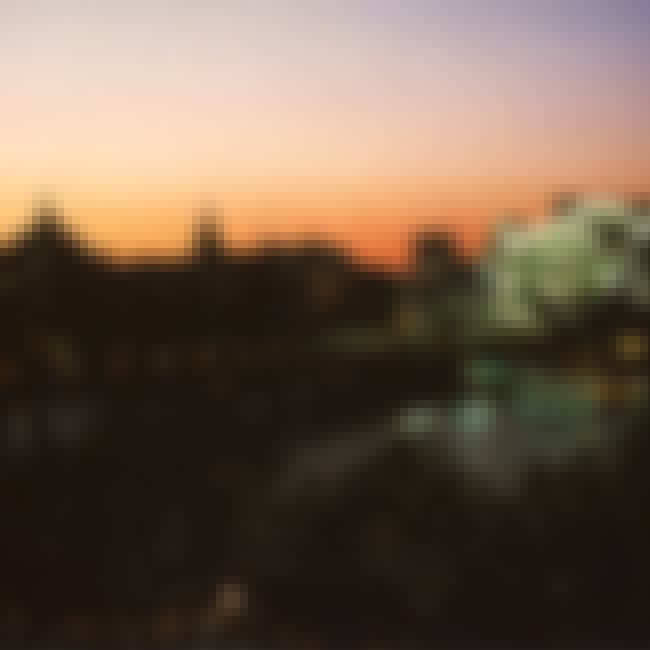 One of the most underrated buildings in London, Embankment place is an imposing building to anyone that walks past it. Getting off the tube at Embankment, though, allows you to see it in its full glory. I implore you to take a look inside before discovering the marvelous exterior.

Agree or disagree?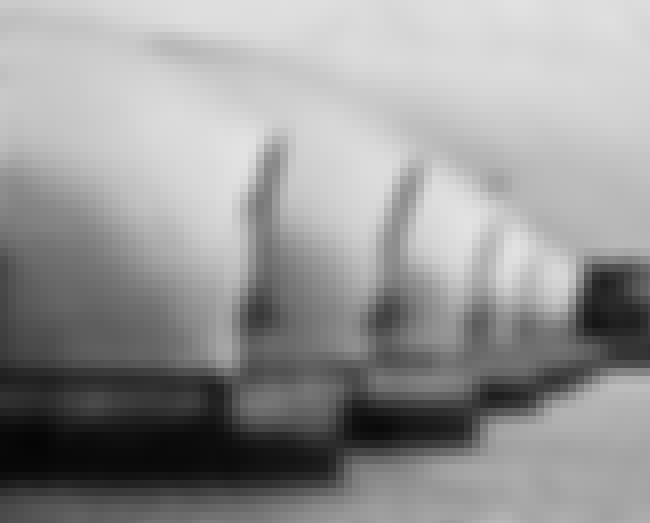 Ok not the most obvious of choices but the Thames Barrier is one of the most impressive buildings in the World let alone London! It is the world's second-largest movable flood barrier and is located downstream of central London. Whilst we can all admit that this is a beautiful structure, it is also a marvel of engineering. The barrier is entirely moveable thus allowing for effective management of the Thames, whilst the Barrier itself has a special power coating that allows it to resist even the toughest weather.

Agree or disagree?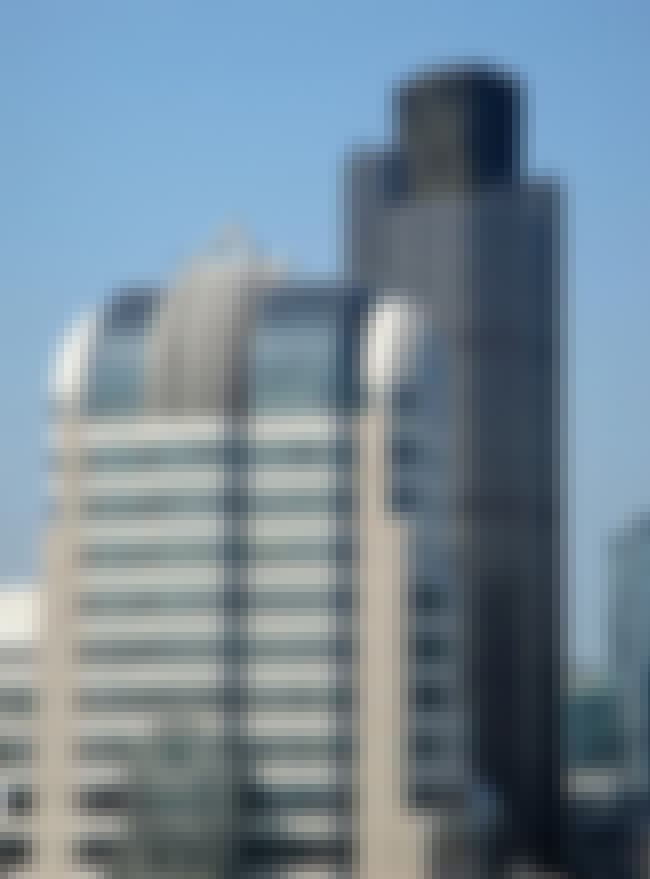 Barclays Bank Headquarters
This building speaks for its occupants. You can imagine the design process when you see it. The building looks solid, trustworthy and reliable, yet also has enough modernity about to make it seem forward thinking. The building is ideal for a bank. It uses the same powder coating developed by Interpon, that the Shard does.

Agree or disagree?