Culture

5 Hardest Books To Read (That Are Totally Worth It)

Staggering page numbers, an infinite amount of strange and fascinating characters buried in almost as many digressions, technical and obscure theoretical findings...that's what these masterpieces are all about. If your idea of a good (and in my opinion with these works, great) read is a true intellectual challenges that affords the careful and diligent reader with some pretty amazing ideas/insights, then bust out the reading glasses and try not to strain your brain. Understanding any one of these books on a first read might just be an exercise in f*tility, since I think the authors themselves might not even understand them fully, but they're all great in their own way.
Be sure to check out Ranker's other lists like the
100 Books with Catchy First Lines
.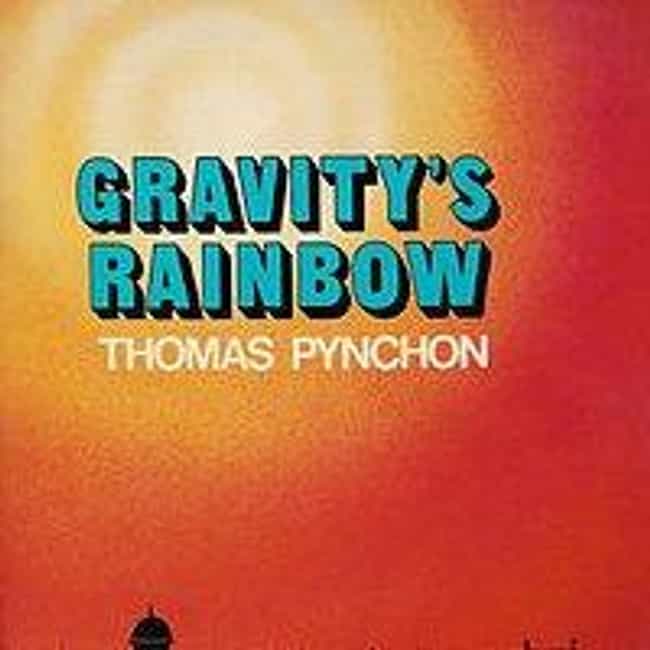 see more on Gravity's Rainbow
2
Violence and the Sacred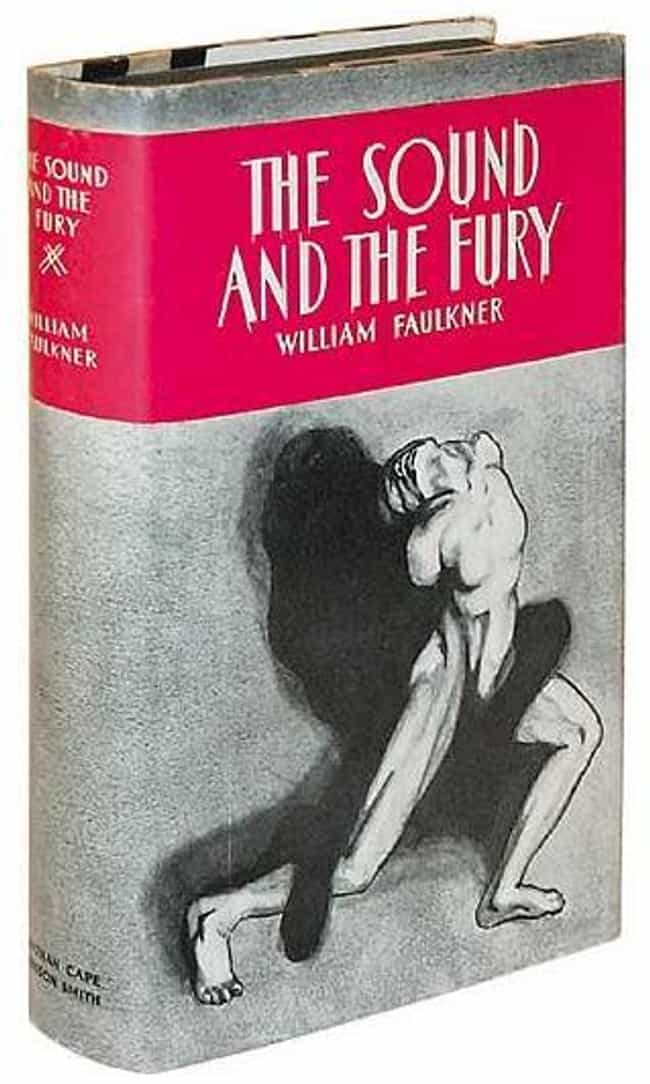 see more on The Sound and the Fury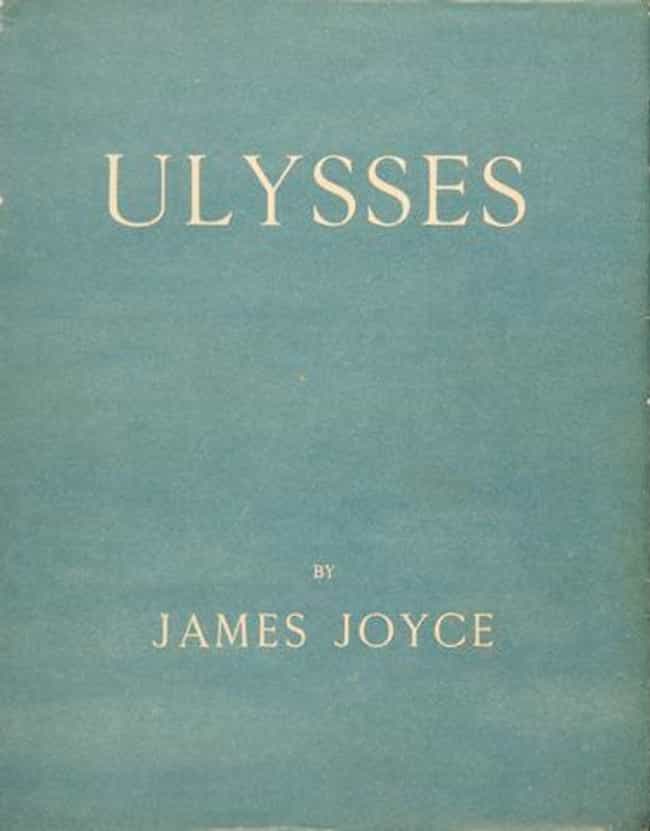 Joyce was an absolute master. That's all I can really say about this book right now, since it's staggeringly intricate and beautiful.
see more on Ulysses