Anime Underground
5 Most Desirable Abilities in Anime

Sure anime is purely fantasy, and sometimes just absurd, but what it does give us is an escape; an escape to a world unbounded by the limitations of our current one. These ingenious, fictitious worlds are crafted with heroines who wield unique superpowers that leave viewers in awe with excitement and a strong craving imagination to desire those powers in the real world. Unlikely, at least in this world. But we can still dream, so without further ado, here are the top 5 most desirable abilities in anime.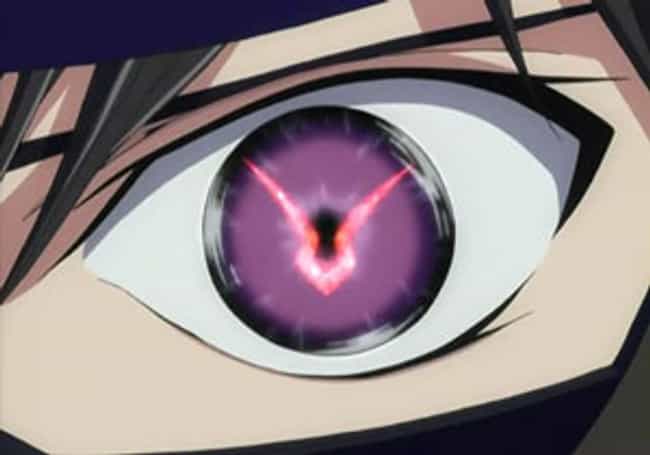 1
Geass a.k.a. Power of Kings (Code Geass)
Because every Geass power varies in abilities and limitations, I will be focusing of LeLouch's Geass power (The power to bestow a command onto others) since he is
the main character
. It is by far and away the strongest power on this list; by looking into another person's eye, the possessor of this Geass issues a command, and the person affected is under complete control to follow that command to the last detail, dipping into a state of lifeless idleness as the brain turns on autopilot setting a destination without any consent from the brain. An ability this overwhelming heightens the limitation to a onetime per person only kind of deal. Still, telling someone to "go die," "bring me $1 billion dollars," or "be my slave," has drives to make any person hunger for that power.