places/travel

5 Most Unheard of Places of Paradise

21.2k views

5 items

Follow

Embed
We know Paris. and Thailand. and The Bahamas. and Necar Island. Blah Blah Yada Yada. What about those untapped places that are breathtakingly beautiful but totally uncorrupted by tourists? Behold.........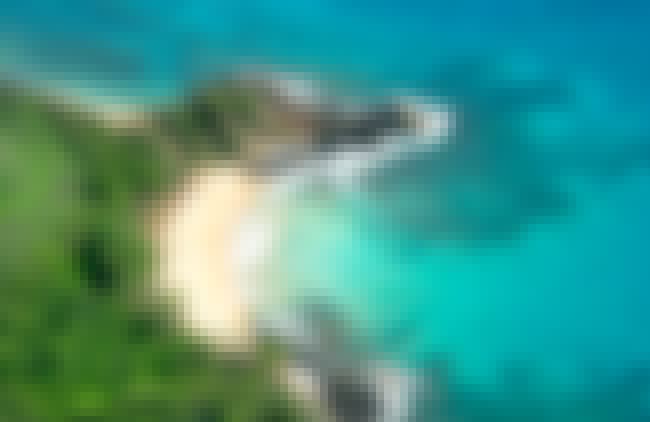 also known as Makena Beach, or Little Beach. Uninformed tourists will usually never come upon this hidden local favourite of a beach on the north shore of Maui. You have to climb up and thru a steep hill of volcanic rocks to get to it. Perhaps because it hides an illegal nude beach, or maybe because it's waters are sparkling azure, or maybe just because locals like to keep it strictly local. A day of paradise followed by nude moonlight dance parties to bongo drums that are Way more laxed out than the famous ones in Koh Phangan, Thailand make this a paradise you Must see.