cars

5 of the Best High-Performance Tires

16 votes

12 voters

2.4k views

5 items

Follow

Embed

List Rules List the tires from best to worst. 1 being the best, 5 being the worst!
If you just can't shake your inner Mario Andretti, and can't help yourself from flying over the asphalt, you know how much your tires matter. Not only does your speed depend on your tires, but they can also impact your handling, steering, stopping, safety, and the overall health of a car. As the foundation of your machine, it's imperative to understand just what makes a quality high-performance tire, and how to get your hands on the right ones.

Generally, high-performance tires are slightly smaller and harder than you may expect. The tread also matters, as more biting edges can help grip the road when taking a fast curve, for instance. The speed rating is another factor to consider, with tires assigned speed categories and given a letter of the English alphabet to designate the maximum speed to which it's certified. The rating also gives insight into a tire's load index, which can impact overall longevity and performance, as well.

The Internet is a rich resource for tire buying, and local shops near you can also give you sound advice, so don't limit yourself to searching in just one place. Many manufacturer websites and online retailers like TireBuyer, are a wealth of information and can be a good place to buy. The most important thing a savvy car owner can do when looking to make a tire purchase is to research. Peruse user reviews, look into a brand's history, and match up your driving habits with what each set of tires is made of to accommodate. You'll feel confident knowing you've made the right decision, and your car will thank you when you get its engine revving.

Here's a look at five types of high-performance tires that are the cream of the crop: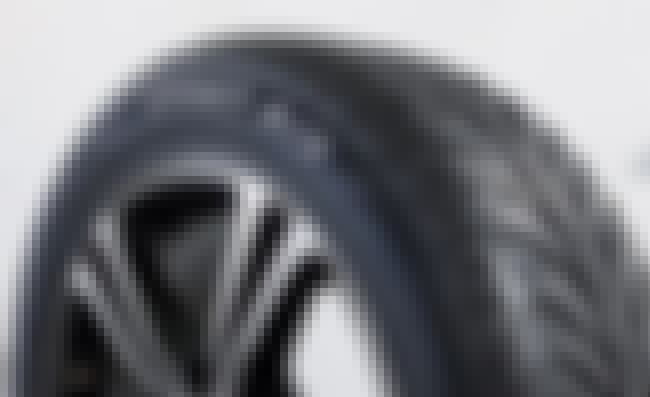 Michelin Pilot Sport A/S Plus
Michelin tops most

premiere tire lists

. This particular tire brings its A-game as an all-season, ultra high performance part of the Michelin family. It boasts three different tread compounds next to one another, so that every type of road condition, from dry to wet, is met with exemplary traction. Road noise is kept to a minimum, and the chances of hydroplaning are drastically reduced, thanks to Michelin's precise tire design. Prices range from $172.99-$490.99.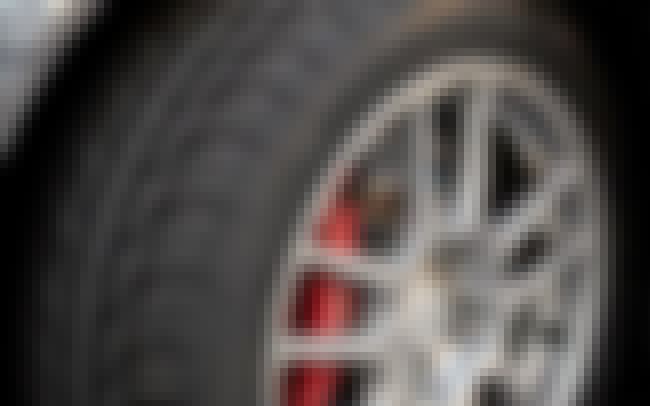 BF Goodrich G-Force Super Short A/S
BF Goodrich is another tire powerhouse that consistently separates itself from the pack through constant innovation. The BF Goodrich g-Force Super Short A/S is the brand's most technologically driven tire to date, and is known for its responsive handling. This is another all-season tire, and its tread grooves and Aqua Chutes keep hydroplaning at bay. In addition to excellent grip and lessened road noise, the g-Force Super Short A/S includes a rim protector that keeps wheels safe from curb impact. Prices range from $124.99-$257.99.
The
Kumho
Ecsta
XS
is a top-of-the-line tire that is made with asymmetric tread, giving drivers meticulous handling and an ironclad grip. This is the perfect tire for someone who wants to use the same tires on the road and on the racetrack for a day of competitive fun. These are especially geared toward drier conditions, which is where they thrive. Prices range from $118.99 to $447.99.
This brand is not well known, but it's still a dynamo within the high-performance category. Its eco-friendly rubber helps stabilize direction while driving. It offers comfort and reduced noise by quelling vibrations from the road and other terrain. Prices vary, so visit local dealers for specifics.