Hiking

5 of the Best Hikes in LA

If you are looking for a good hike in LA, that can be hard to find. Not because there aren't a lot of trails to pick from (there are), but because it can be difficult to find a trail with a decent number of miles on it while not having to drive all the way to Mt. Baldy or up the coast. Sure, we have Griffith Park (and I do include one hike here from Griffith), and you can get as much or as little mileage as you want by combo-ing the trails with each other... but it's still right in the middle of the city, and you are never going to get away from the crowds or the urban view. These hikes provide good distance, seclusion, quiet and the illusion that you are far from the city. All within a 30 minute drive from central LA.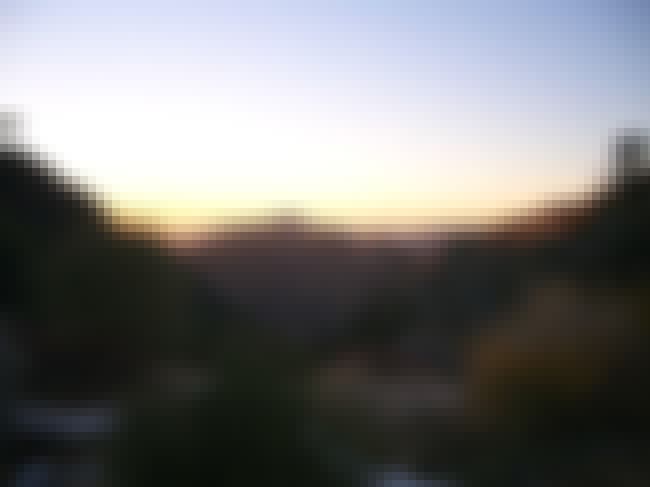 This hike only edges out my second favorite hike by millimeters... simply because it's a little closer. Mt. Lowe also has a lot of options, depending on what you feel like doing. It's packed with awesome Altadena history, too, being the site of a tourist resort location built back at the turn of the century. The remains of a railroad, a funicular, a hotel, an overlook and a "rustic" camping area can be found at various points on the mountain. You can go all the way to the top of Lowe (a moderate, fine for beginners, hike) and back down in roughly 12 miles round trip. If you only want to go to the top of Echo Mountain (where the remains of the resort stand), its only 5.4 miles round trip. If you are looking for a more difficult hike, you can climb up Castle Creek to Inspiration Point and back down for just under 10. This route is steeper, but a great workout. If you go on a weekday, you will run into few people on the lower, Echo Mt. portion of the hike, and almost nobody on the upper portions of the trail that lead to Mt. Lowe Camp. After you read the top of Echo, no matter which choice you make to continue, the city below will quickly fall away and you will be in trees and alongside steep gullies. It's a diverse, fun hike, and also dog-friendly.