scandals

5 Reasons Why Woody Allen Is Probably Not Guilty

2.5k views
5 items
Follow
Embed
Dylan Farrow dropped a bombshell when she published an open letter in The New York Times claiming that her adoptive father, film director Woody Allen, molested her when she was 7 years old. This wasn't new news by any stretch. The same explosive claim had been made by her mother, actress Mia Farrow, Allen's longtime girlfriend, 22 years ago during their acrimonious and highly publicized breakup. Mia Farrow found out that Allen (56 years old at the time) was having an affair with one of her other adopted daughters, 19-year-old Soon-Yi Previn. Understandably, things got ugly real fast. Allen has since married Soon-Yi, and the couple has two adopted daughters together.

In this latest rehashing of the accusation against Woody Allen, despite public outcry, things look kind of dubious. Yes, the alleged victim Dylan Farrow outright accuses Woody Allen of molesting her. Why would she lie, right? Thing is, maybe she's not lying. Maybe in her mind she's telling the absolute truth. The problem with that is, however, that there's some strong arguments that her version of what happened might not have happened at all. Here are 5 reasons why Woody Allen is probably not guilty.
There Was No Finding of Sexual Abuse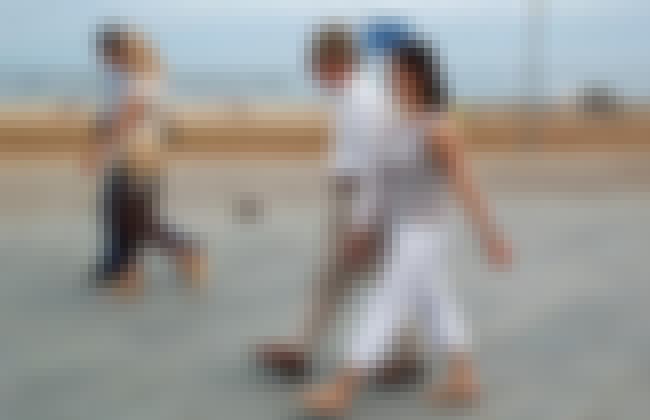 Let's start with the fact that upon Dylan's physical examination in August 1992, when the abuse supposedly occurred, the findings by Farrow's family pediatrician showed that no sexual abuse ever happened. According to Vanity Fair, she was examined again by a Sexual Abuse Clinic that also found no evidence of sexual abuse. Ultimately, no evidence was ever found in either examination that Dylan Farrow had been sexually abused by Woody Allen.
(
Source
)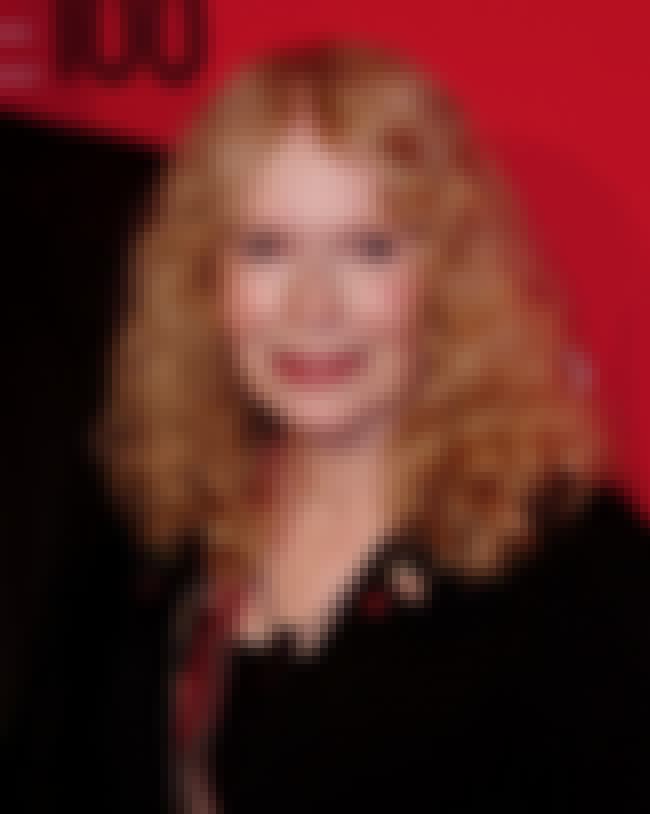 This is not to say just because the timing was inconvenient Allen couldn't possibly be guilty. Who knows what craziness lurks in a predator's mind? But come on. Here was Mia Farrow raging publicly against Allen for months on end - she gave him a Valentine's Day Card with a knife sticking in it months before the alleged sexual abuse occurred. Then suddenly, during an already nasty and very public custody battle, he decides to traipse over to her house and molest his adopted 7-year-old daughter? Remember, he was already deeply involved with Mia's other daughter, Soon-Yi.

So why would he do that in lieu of what was already happening? Again, there's no logic to the predator's mind. But based on the chain of events and scenario at the time it just seems nuts that Allen would make a move like that in the midst of such an acrimonious environment. So, possible? Yes. Likely? Doubtful.

Also Ranked
#86 on The Greatest Actresses Who Have Never Won an Oscar (for Acting)
#66 on Celebrities You Would Not Want as a Stepmom
see more on Mia Farrow
Dylan's Questionable Memory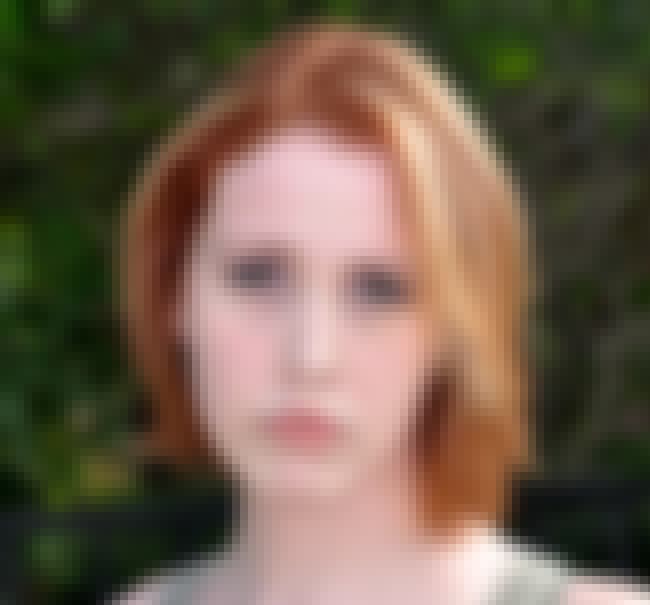 There's some convincing arguments that challenge Dylan Farrow's memory. For starters, when Mia initially questioned Dylan about the alleged molestation, she videotaped the child. Problem is the video was edited. It's filled with stops and starts. Did Mia coach her daughter off camera?

Then there was the

L.A. Times

article from 1993 in which one of the nannies for Farrow's children stated in a deposition that Mia Farrow pressured her into supporting the molestation accusations. Another nanny stated that Dylan wasn't ever out of her sight for any longer than 5 minutes the day the alleged sexual abuse supposedly occurred.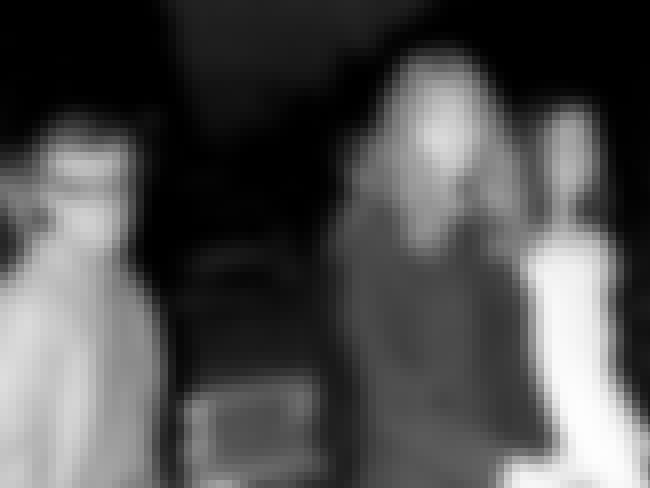 Sorry, folks, but Mia Farrow was pretty ticked off when she found out about Woody and Soon-Yi. She quickly went to the press to rip Woody Allen apart. She was wounded, angry, and mad as hell. Prior to the accusation, she'd already intimated to the press that Allen was a molester due to his affair with Soon-Yi. That claim, however, didn't really stick, because Soon-Yi was already of age when she and Allen hooked up. But miraculously, months later, with no history of such behavior, she accuses Allen of violating their mutually adopted 7-year-old daughter. It's just a tad too convenient.