5 Reasons You'll Love Loot Anime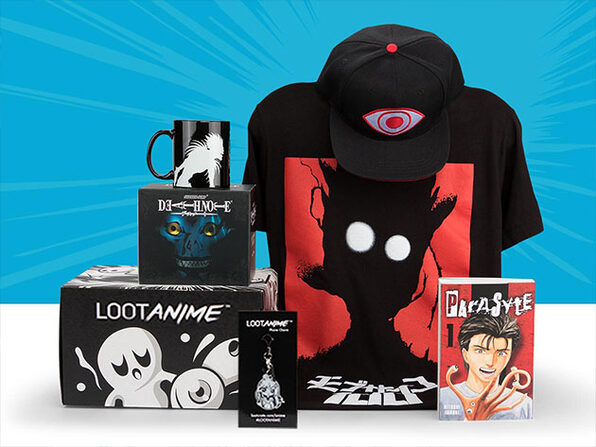 The world of manga and anime is massive — and where it used to be more of a subculture in the western world, it's now starting to trickle its way through the mainstream with movies like Spider-Man: Into the Spider-Verse. From lighthearted romantic comedies to complex, intricate fantasy worlds, manga and anime cover a huge range of genres. There's something to fit your every mood — and for the uninitiated, it can feel overwhelming to know where to start. 
That's where Loot Anime comes in to save the day. Whether you're getting your feet wet or are a longtime fan, here's five reasons why you need this subscription.