New Years

5 Things To Do at Home on New Year's Eve

What to do, what to do. You don't want to wait in line at a bar/club? You and your significant other want to just stay in and have other couples over? You hate getting dressed up and/or having to spend money on a new outfit? Personally, when this time of year rolls around, there is nothing I would rather do that curl up in front of the fireplace with a cup of spiked hot chocolate and watch the ball drop with my friends/significant other. But, I don't have a fireplace.
Here are some ideas on what to do for a more laid back NYE, spent with those closest to you. If you want to dress up, though, you still can. I mean, what is NYE without some sparkle? Even if it is a sparkly scrunchie from Wal-Mart.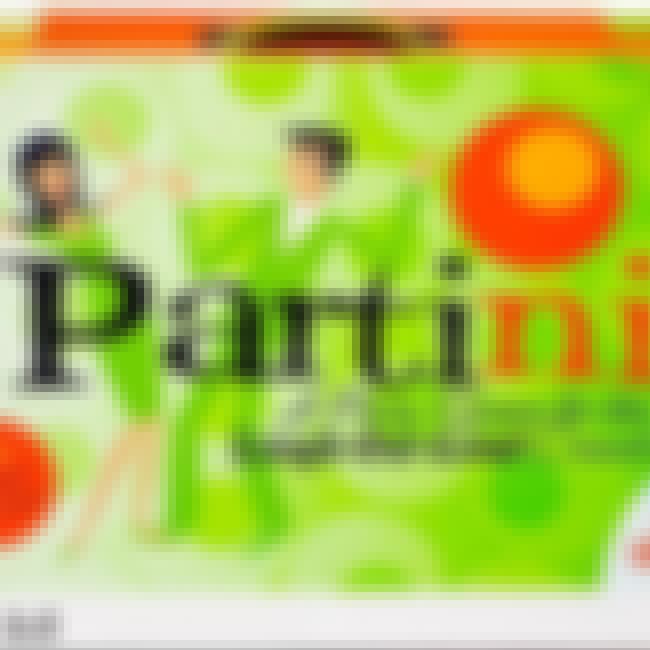 This is the best party game EVER. The best part is that it involves drinking, which is essential to any New Year.
Barnes and Noble describes it as "The Party Game With A Delicious Twist". What's not to love about that?
There are six things that will keep this party going until after the ball drops:
Mime Twist - Zip your lip and act it out!
Hum Punch - Hum it up in a musical challenge with no singing allowed!
Clay Smoothie - Mold and fold clay into objects that your teammates might recognize.
What Nots - Can you describe something by saying what it's NOT?
Straight Up - How well do you know your teammates? Write something true or funny about someone. Will you get picked for telling it like it is?
Shooters - Ready, aim, and fire plastic balls into plastic cups.
As with any drinking game, the more you drink, the more ridiculous it gets.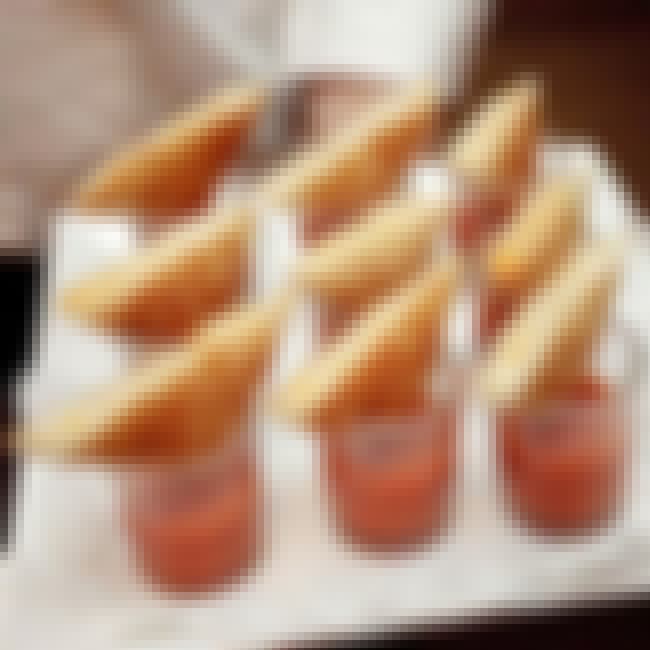 The Holiday season has gotten the best of a lot of us, as far as food is concerned, so why not make mini appetizers?
Oh, who am I kidding. These mini appetizers are so delicious, they will be consumed with as much excitement as your Prime Rib Christmas dinner. You will probably eat the same amount, but you might as well feel better about it.
Here are some ideas:
Mini Sliders- Mini burgers with mini buns. If you want to go all gourmet, you can do a steak burger with a cheesy sauce. You can also make them Hawaiian style by doing a pineapple glaze over turkey burgers. Or, you can just do plain Jane ketchup mustard and pickles. Oh and whatever you do, please DON'T go to Costco and buy White Castle mini burgers in bulk. You will be making a huge, huge mistake.
Mini stuffed potatoes- Bake 20 or so new potatoes for about 20 minutes in a 300 degree oven. Make sure they are just soft enough to pierce through with a fork. Cut off the tops after they have cooled. Scrape the insides into a bowl and combine with sour cream, cheddar cheese, bacon and onion. Garnish with chives and more sour cream after you have baked them for about 12-16 minutes. (NOTE: You may want to watch them a little bit while they bake. I always guess when I bake them, so I don't know the exact time. I usually just take them out when they start turning golden brown on the top. OR when the apartment starts to smell really good)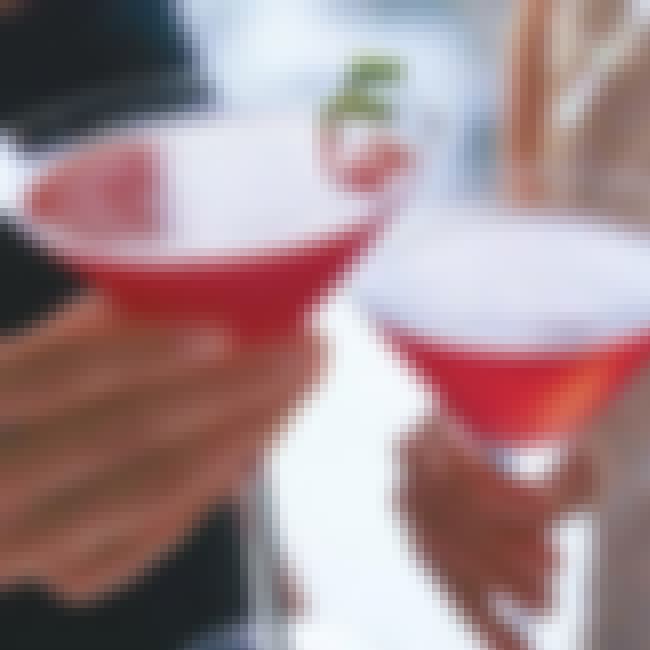 A la Carrie and the gang. Carrie, Charlotte, Samantha and Miranda deserve two thumbs up for bring cosmopolitans into this decade. Pay homage, they deserve it. You can also watch old episodes, and at midnight, CHEERS!
Recipe for the perfect Cosmo:
4 parts Citron Vodka
2 parts Cointreau or Triple Sec
2 parts Cranberry Juice
1 part Lime Fresh Juice
Also, give one to your man or a guy friend. He won't admit it, but he will love it. AND since they aren't at a bar tying to NOT be girly, they have no excuse not to drink it. Maybe doing this, you can truly end your year with a bang (wink, nudge).
4
Have a Decade Dance Party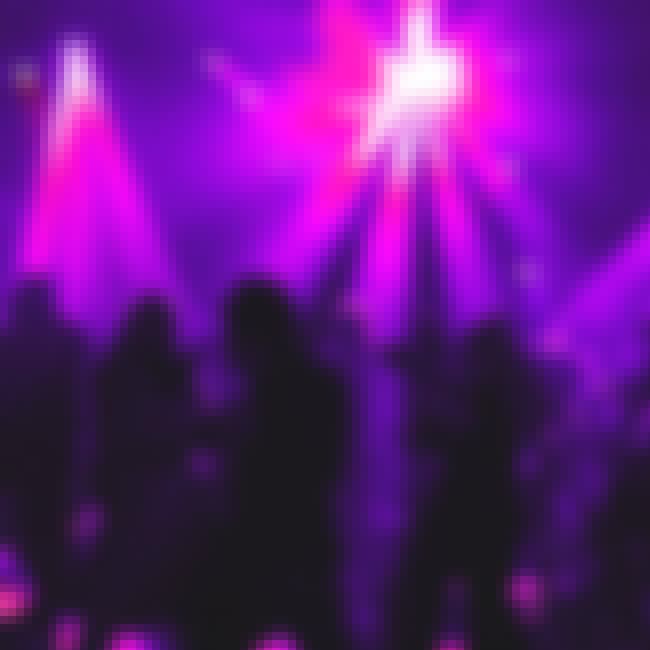 Play all of your favorite songs from 2000 to 2010. Yes, this goes all the way back to N'SYNC's "No Strings Attached" and Pink's "Misunderstood". Better yet, dress up as your favorite pop star of the decade. It'll be fun. C'mon, don't you wanna relive the days when you crushed on Justin Timberlake because of that big curly mop on his head? And when Lance Bass wasn't out of the closet and you had a crush on HIM? You know you do.
You and your friends will have a blast remembering all of the dance steps you made up and reminiscing about the good ol' days when there wasn't a huge recession going on.