Sports
5 Things You Should Know About Bayley

Updated October 13, 2018
6.3k views
5 items
She's a hugger. She's one of the bubbliest and most determined wrestlers in WWE. It's Bayley! While she has been open to the audience about how she achieved her childhood dream of becoming a WWE Superstar, there are some fun facts about her that many fans aren't aware of. Do you know her favorite bouncy pastime? How about what sports she played in high school? Give your brain a self-hug by reading this list and learn these five things you should know about Bayley.
She Loves Bouncing On A Pogo Stick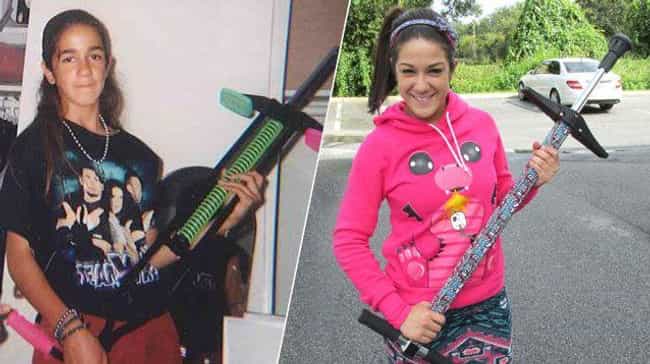 There are two passions that Bayley had as a child that she never outgrew: pro wrestling and pogo sticks. Ever since she was 10 years old, Bayley has enjoyed the occasional bouncing session on a pogo stick during her free time for some smile-inducing fun. This shouldn't come to anyone's surprise given her upbeat, bouncy personality.
Her Boyfriend Wasn't Tough Enough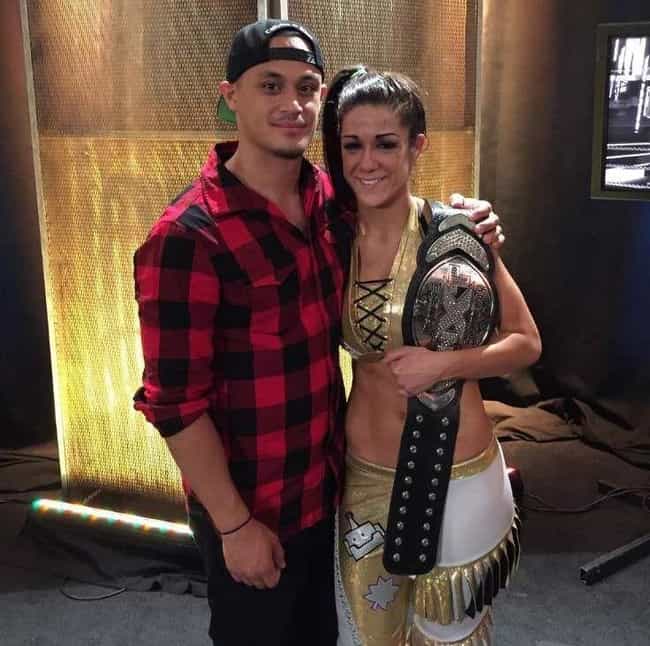 Bayley is in a relationship with a fellow wrestler named Aaron Solow, an independent wrestler still working on getting a WWE contract. Though he tried out for WWE's Tough Enough show, Solow didn't make the cut. He was marked as an alternate for WWE's 2016 Cruiserweight Classic, but was never used. Time and hard work will determine if Solow will get his shot to show his skills on the grand stage.
2015 was a pinnacle year for Bayley as she won the NXT Women's Championship from Sasha Banks at NXT Takeover: Brooklyn in a star-making performance. Not only did her peers and fans vote that match to be the best NXT match in 2015, the bout ranked third or higher on 2015 Match of the Year lists for Uproxx, Buzzfeed, The Wrestling Observer, and several other publications.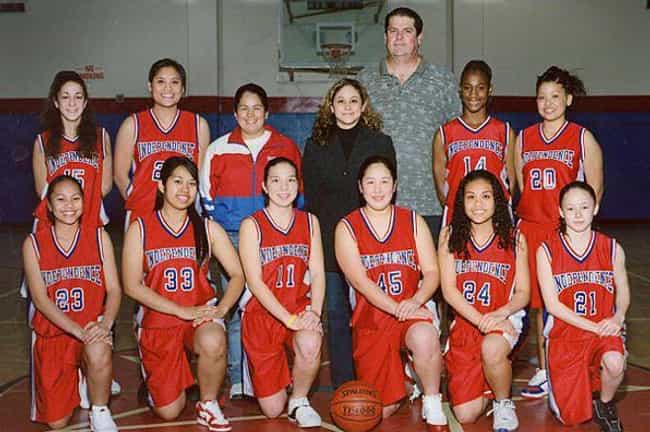 Before training to become a wrestler, Bayley had another athletic pursuit: basketball. Bayley played on Independence High School's team and enjoyed the sport, but that didn't in anyway distract her from her pro wrestling passion. In an interview with ESPN, she shared that her basketball coach hated that she wore pro wrestling t-shirts and would tell her to change out of them before traveling on the bus to away games. While other people had hoop dreams, Bayley had top-rope hopes.