Sports
5 Things You Should Know About Big Cass

May 12, 2017
2.5k views
5 items
He's seven-feet tall and you can't teach that! He's the realest guy in the room! He's Big Cass! While he and his tag-team partner Enzo Amore have entertained WWE audiences for months now, many fans aren't familiar with Cass' past, including his basketball days and his original college major. So take a moment to read up on these five things you should know about Big Cass! He may be a lot of things, but he's definitely not soft!
1
He Met Enzo Playing Pick-Up Hoops In Manhattan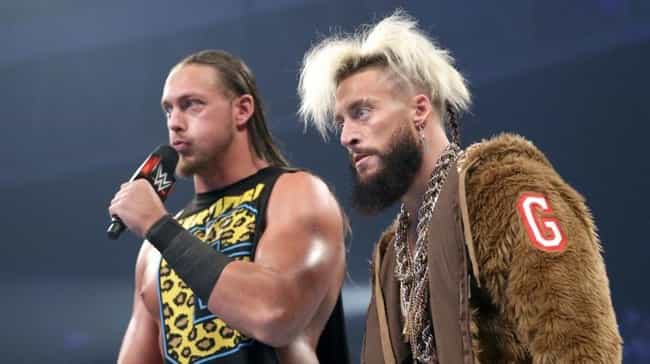 On an episode of the Steve Austin Show, Cass and Enzo Amore said they apparently knew each prior to their time at the WWE Performance Center. Before pummeling foes together, the duo originally met playing pick-up basketball games at the Cage, a court located in downtown NYC. Even though Cass lives in a big world, it truly feels much smaller after hearing this revelation.
2
He Played College Basketball For NYU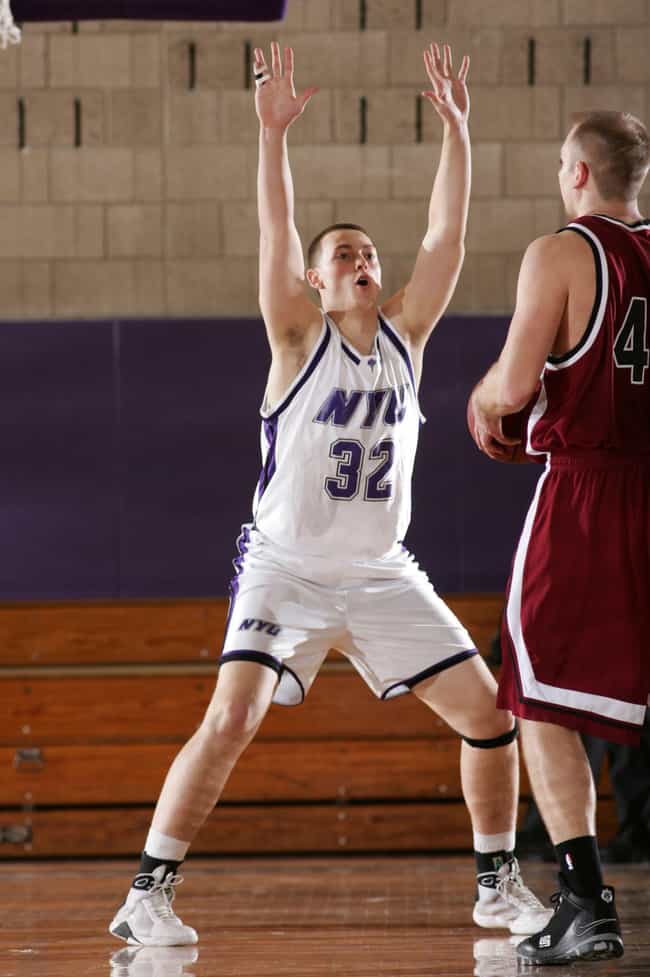 Before hitting the mat, Big Cass hit the court. In fact, Cass was so adept at b-ball he scored a spot on NYU's basketball team. Given his gifted stature, Cass felt at home on the court. However, he figured he'd do better as a pro wrestler, which appears to be working out for him so far.
3
Started A Ticket Resale Business
Cass didn't immediately get into wrestling training after college. Using skills he learned from his economics classes, he and his friends started a ticket brokering service for all the major events in New York City. Not a bad way to earn some cash while learning the ropes in the pro-wrestling game. After getting offered a WWE developmental deal, he sold his part of the business to his partners.
4
Studied Pre-Med In College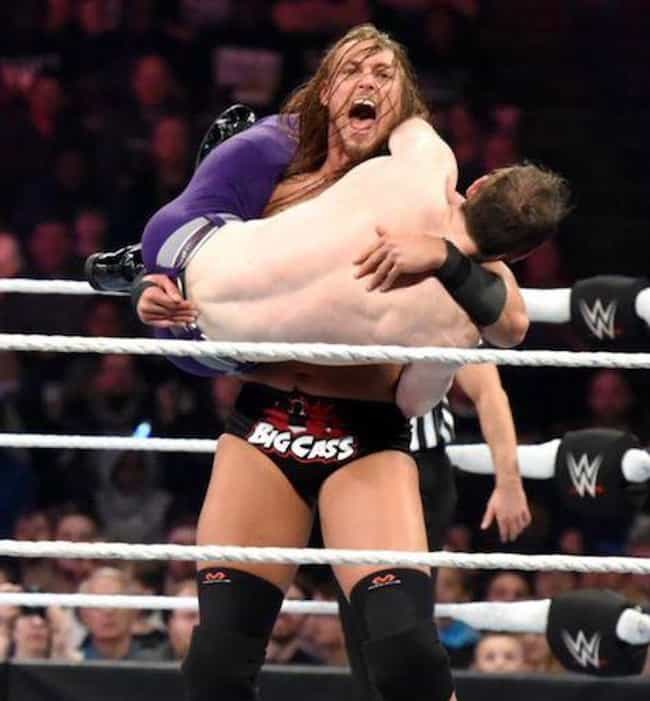 While Cass never pursued the medical field, he studied pre-med at NYU, according to Bleacher Report. Though he admired the medical field, Cass decided to chase his dreams of becoming a wrestler instead of attending post-grad classes. The world may have lost another doctor, but wrestling gained a bona fide stud.