Sports
5 Things You Should Know About Big E

Updated September 15, 2017
5.6k views
5 items
He's the "meat" of the popular New Day trio. He's good ol' Big E! While fans all over the world are impressed by Big E's feats of strength and hip gyration, there are some bits of Big E that many fans might not know about.
Do you know what power lifting records he set? What does the "E" in his name stand for? Three ain't enough, man. So, here are five things you should know about Big E!
In 2010, Big E competed in his first power lifting competition at the 2010 United States Open Championship. He powered through and broke all four Florida state raw powerlifting records in the 275-pound class. He also bested raw national records in the deadlift and total as well. His lifts included a 611-pound squat, a 490-pound bench press and a 749-pound deadlift for a 1,850 pound raw total. While the records he set have been broken, you cannot ignore or deny his ungodly strength.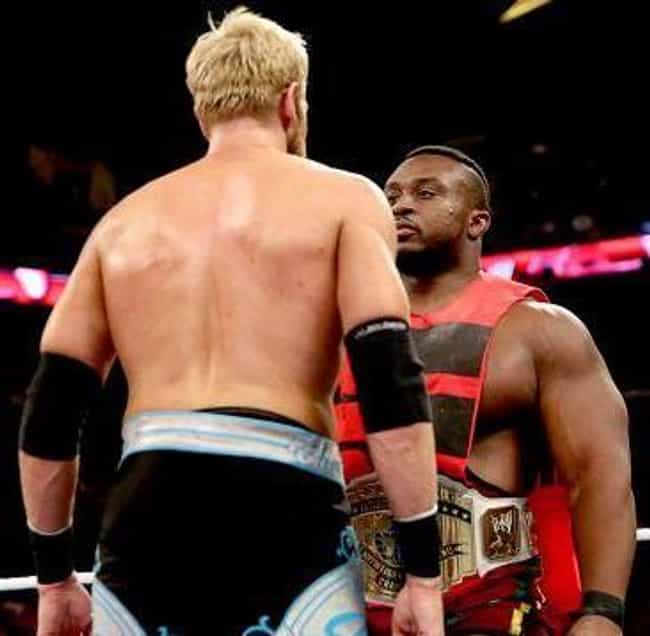 2
Large In Personality And Weight, Shorter In Stature
A man of Big E's size can deceive you. They don't call him "Big E," for nothing. However, if you look closely in his matches, you'll notice something odd. Despite his massive 285 lb. frame, Big E is at an average height of 5'11''. While this isn't short by regular standards, he is significantly dwarfed by most pro wrestlers of his weight class.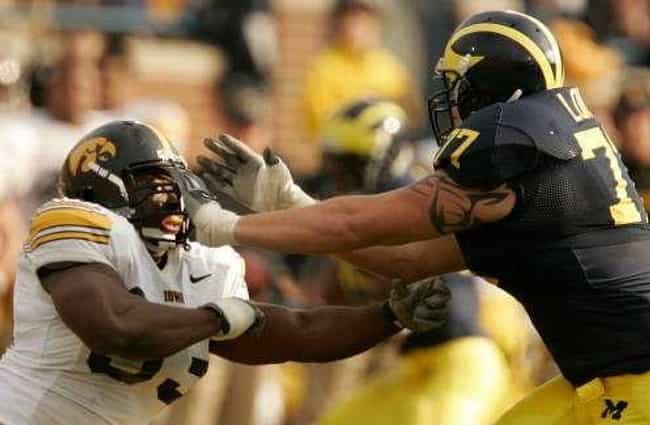 3
He Played For The Iowa Hawkeyes
Before tackling wrestlers into the barricade, Big E was tackling players on the gridiron. Big E was a defensive end for the Iowa Hawkeyes when he attended college. Sadly, injuries caused him to play only for a single season. That said, football's loss was pro wrestling's gain.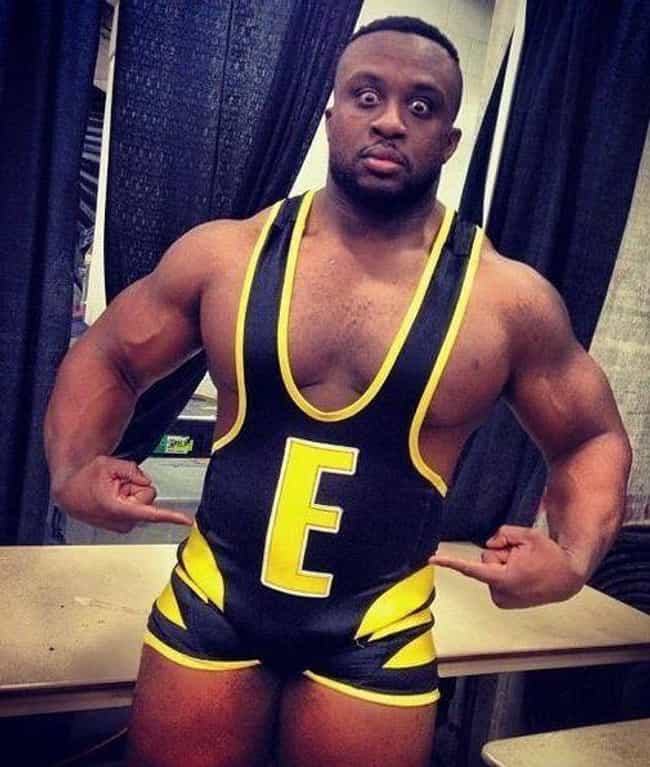 4
The "E" Is For His First Name... Or His Last Name
So what does the "E" in "Big E" stand for? It's simple, really. The "E" stands for his first name, Ettore... or his last name, Ewen. Frankly, "Big E" was a nickname Ettore Ewen gained while playing football and it just stuck with him throughout his life. He carried that nickname over into his wrestling career. The rest is histor-E.