Sports
5 Things You Should Know About Bray Wyatt

February 1, 2017
11.4k views
5 items
He's a devilish charmer. He's the Eater of Worlds. He's the infamous leader of the Wyatt clan. He's Bray Wyatt!
While there are some facts hardcore fans know about Bray, there are a few tidbits newer fans might not know. Did you know about his college sports accomplishments? How about having a tax man for a father and a Blackjack for a granddad? Quit catching flies and read up on these five things you should know about Bray Wyatt!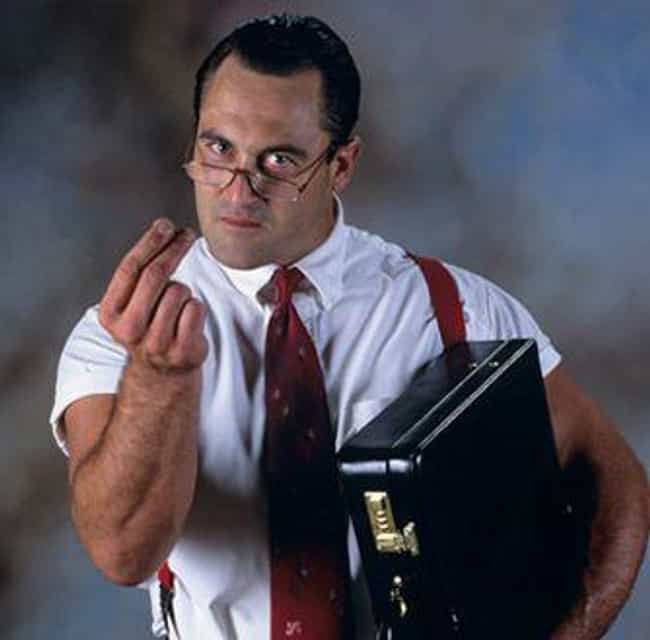 While it's not played out on WWE television, Wyatt is actually a third-generation superstar. His father was a veteran wrestler and WWE road agent, Mike Rotunda, who most fans would know best as Irwin R. Schyster (I.R.S., get it?).
Not only that, Wyatt's grandfather, Blackjack Mulligan was also a veteran wrestler and a WWE Hall of Famer. So you see, it's all in the family, just not the Wyatt Family.
State Champion & All-American Athlete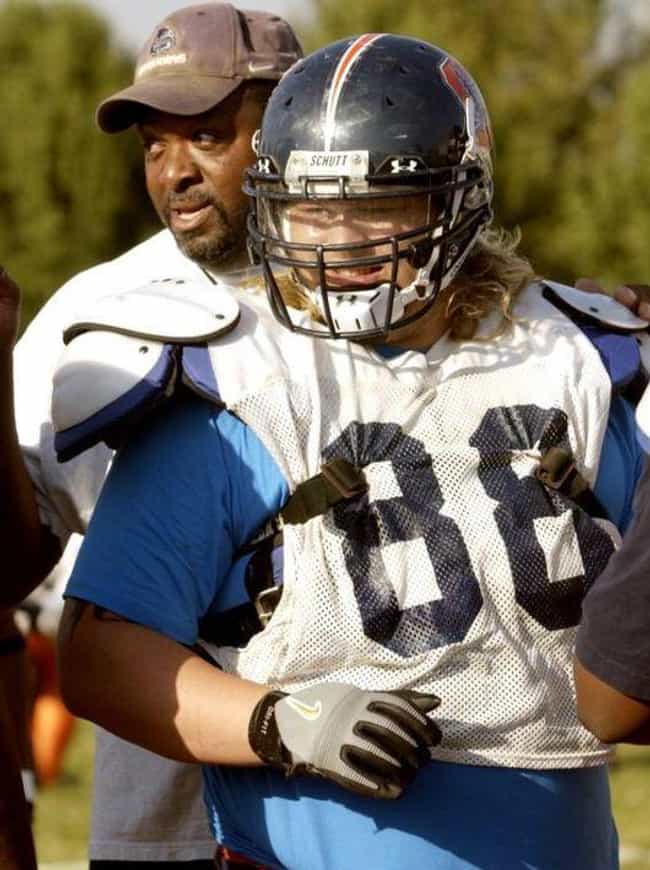 Hidden behind the colorful Hawaiian shirts and long beard is an All-American athlete. Young Bray Wyatt played offensive guard for the College of the Sequoias football team and was second-team All-American in his sophomore year. He finished his college career with 147 tackles and 12 sacks.
But before he got gridiron glory, he was a master on the mat. In high school, he became an accomplished amateur wrestler in the 275 lb. weight class. In his senior year, Wyatt would become the 2005 State Champion in Florida.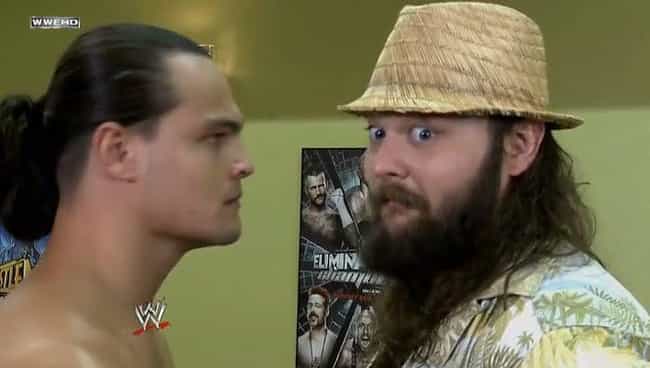 Bray not only has his father and grandfather in the wrestling business, but his brother is a wrestler, too! Bray's brother is also a cult leader of sorts, known to WWE fans as Bo Dallas. Despite being a year younger, Bo has more pro-wrestling experience than Bray, starting in 2008 when Bray began training a year later.
What's it called when a cowboy, a tax man, a motivational guru, and a bayou cult leader are all at a picnic? Oh, right, a family reunion.
Formerly Known As Husky Harris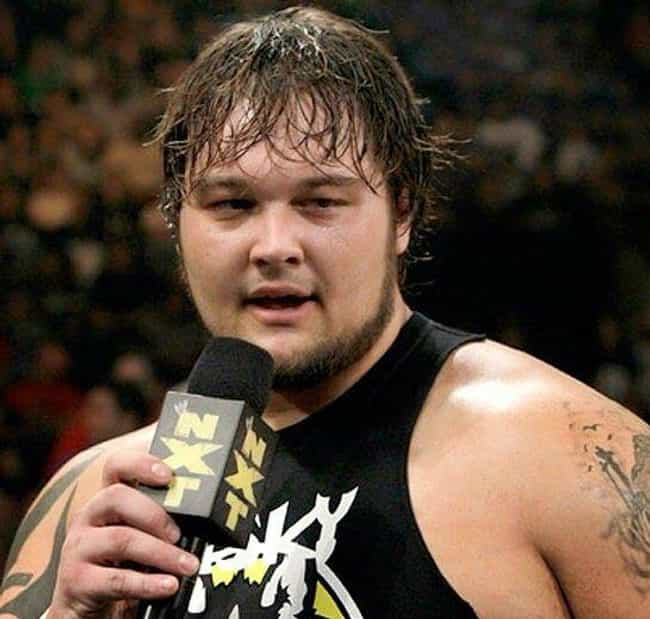 Before he was "The Eater of Worlds," Bray was just seen as an eater. In 2010, he made his network TV debut on the second season of NXT as "Husky Harris." Needless to say he fell flat, although he did get a shot at being in CM Punk's New Nexus. WWE would then drop the gimmick and send him back to Florida Championship Wrestling, WWE's developmental territory at the time, to develop the Bray Wyatt character we all know today.