Sports
5 Things You Should Know About Chad Gable

Updated June 6, 2017
5 items
He's ready, he's willing, he's Chad Gable! Though he's been suplexing and impressing the Smackdown Live viewers in the American Alpha tag team, many fans want to know more about this pro wrestling prodigy. You might be surprised to hear about how he chose his name, or just how short of a time it's taken him to rise to the top of the pro wrestling circuit. Take a moment and learn these five things you should know about Chad Gable!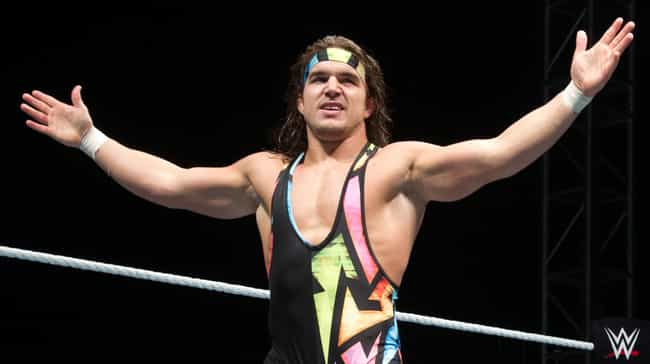 Before Gable entered the pro wrestling ring, he already established himself as a master of the mat. Gable competed in the 2012 Pan-American Games and the Olympics as a wrestler for Team USA. While he didn't achieve Olympic gold, Gable placed first in his weight class at the 2012 Pan-Am Games.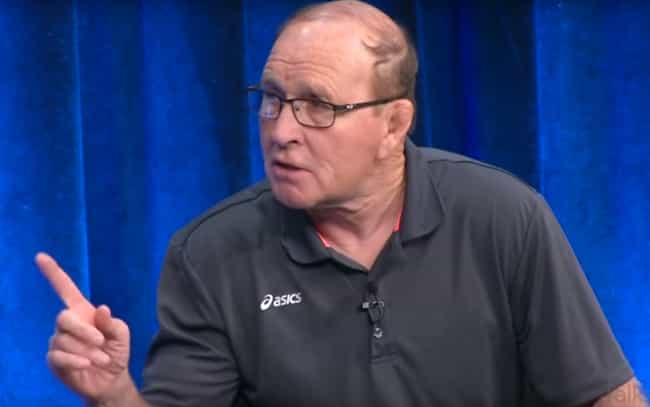 When Chas Betts chose his pro wrestling moniker, he decided to pick a name alluding to his amateur wrestling past while simultaneously honoring an American legend in the sport of wrestling. Betts' last name was taken from Dan Gable, a highly respected wrestler that won a gold medal at the 1972 Olympic Games without giving up a single point to an opponent!
Dan Gable not only won accolades as a wrestler, but as a coach as well, leading his teams to nine consecutive NCAA titles in wrestling. On top of that, he served as head coach for the U.S. Olympic team three times. After finding out that Chad Gable took his mantle, Dan Gable gave hi the ultimate endorsement.
3
He's Entering His Fourth Year Of Pro Wrestling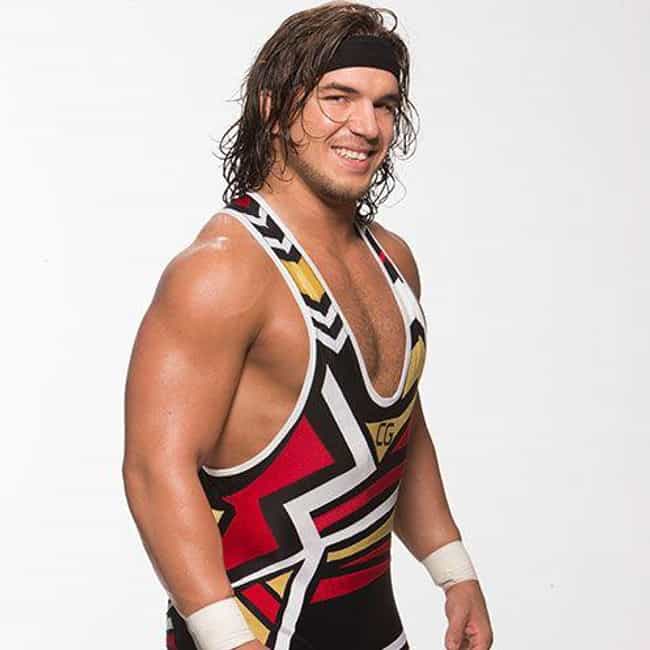 You couldn't tell it by looking at his smooth in-ring work, but 2017 will be Gable's fourth year into pro wrestling. He signed with WWE in November 2013 and got his training at the WWE Performance Center in Orlando. He is one of the few homegrown WWE talents on the main roster with no previous experience on the independent wrestling scene.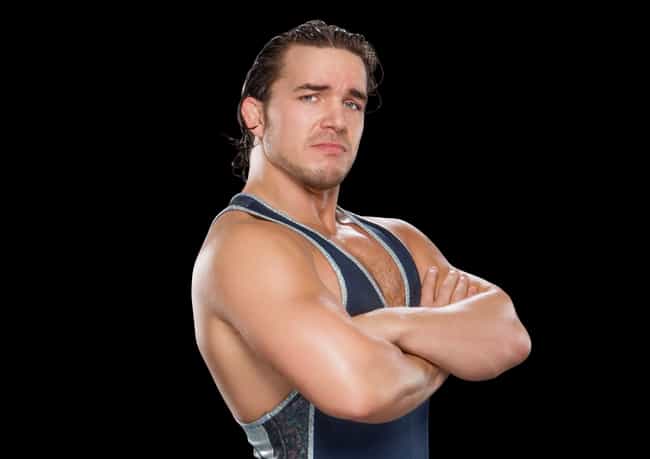 Making his television debut on NXT in 2015, Gable qualified for the Wrestling Observer Rookie of the Year Award and won it handily, beating out the runner-up by nearly 1,000 votes. The Wrestling Observer, a respected and established publication regarding the ins-and-outs of pro wrestling around the world, collected votes from Observer readers, fellow wrestlers, managers, and retired wrestlers to determine the 2015 Rookie of the Year. Given the publication's clout, Gable's Rookie title stands as a badge of honor in the wrestling world.