Sports
5 Things You Should Know About Charlotte Flair

Updated September 15, 2017
3k views
5 items
She's the Queen of WWE's Women's Division and is "Genetically Superior." She's Charlotte Flair! While many longtime fans know her as the daughter of wrestling legend Ric Flair, there are some facts about her that even the biggest WWE fan might not know about her. Respect the Queen and read up on these 5 Things You Should Know About Charlotte Flair.
1
PWI Rookie of the Year (One of Only 3 Women)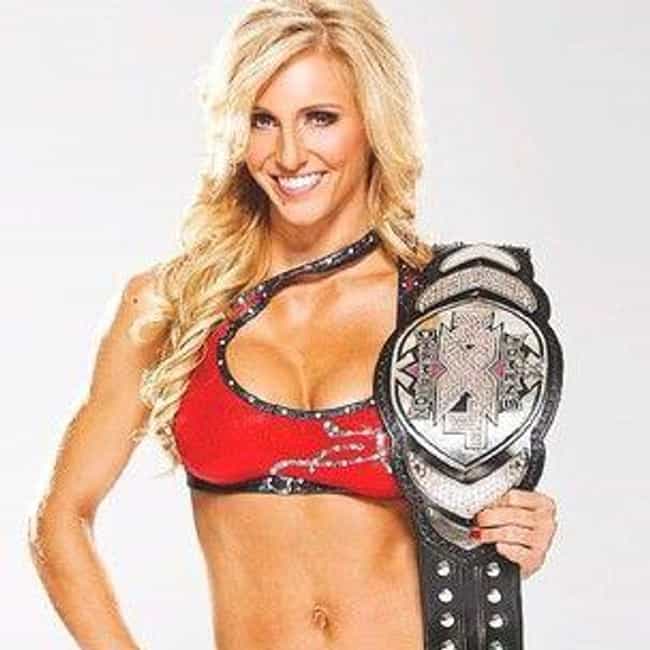 In 2014, the readers and top brass over at Pro Wrestling Illustrated voted Charlotte as their Rookie of the Year with proper praise. This is quite the accomplishment for Charlotte as she is one of only three women to have ever been Rookie of the Year for the publication. It's also a sentimental accomplishment for Charlotte since her father, Ric Flair, was voted Rookie of the Year by PWI back in 1975.
2
The Nature Boy Never Trained Her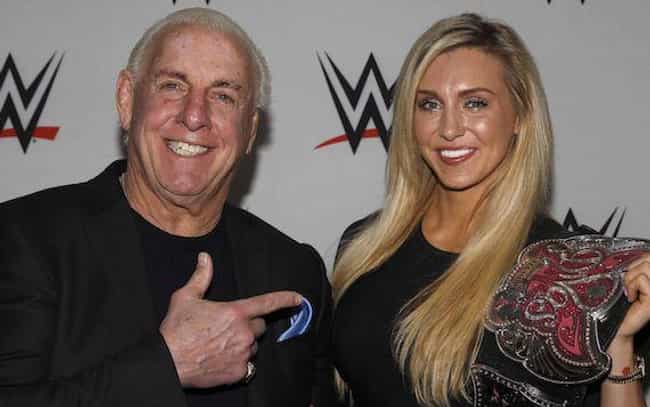 Believe it or not, Ric refused to have a hand in initially training his daughter on how to be a wrestler. Charlotte credits most of her training with Sara Del Ray at WWE's Performance Center. Ric wanted Charlotte to be "self-made," refusing to talk about the business or help her until she was fully trained. The two have become closer and Ric has been an important adviser of her career since then.
3
She Brought in Macho Man Randy Savage to "Show N' Tell"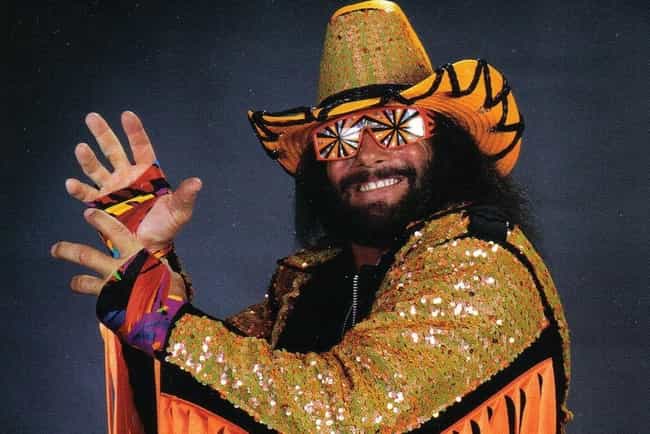 Sometimes being a daughter of a wrestler has its advantages. In this candid interview, Charlotte revealed that she was able to bring in "Macho Man" Randy Savage for Show N' Tell in first grade. Just imagine the other kids bringing in pictures, toys, and other stuff to show off while the sparkly Macho Man is preening next to the young Charlotte. Did she get a passing grade from the teacher? OOOOOOOOOHHHH YEAH!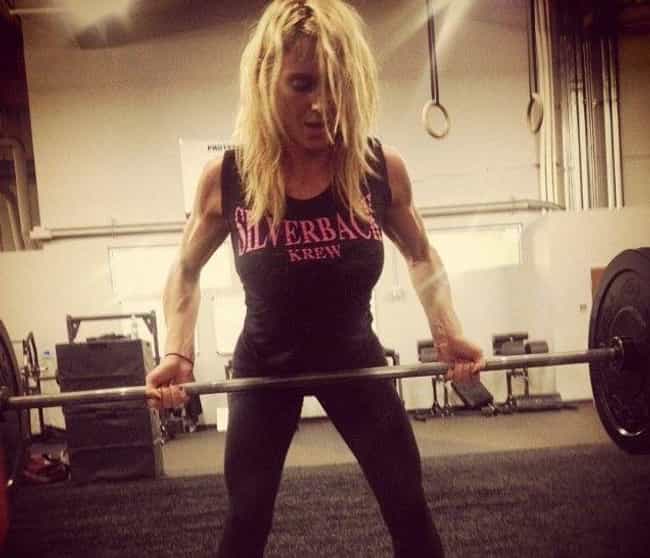 Before deciding to pursue a career in the ring, Charlotte made ends meet as a personal trainer. An athlete all of her life, it was a natural fit for her to help others work out to meet their fitness goals. All of her knowledge and training helped Charlotte keep her "Genetically Superior" body fit and ready for in-ring competition.