Sports
5 Things You Should Know About Enzo Amore

Updated June 15, 2019
1.1k views
5 items
He's the Trashtalker Skywalker! He's a certified G and a bonafide stud! He's Enzo Amore! While tons of WWE fans enjoy the raspy wit and banter of this WWE Superstar, his past remains an enigma to many. For example, did you know he and Big Cass met before they even started wrestling training? How about his college football (and trash-talking) days? While you can't teach a man how to be a Certified G, this list can teach you these five things you should know about Enzo Amore.
1
Enzo And Big Cass Met On The Basketball Court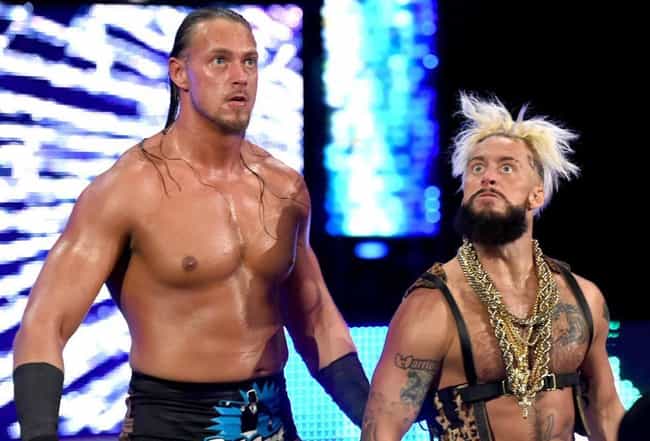 On the Steve Austin Show, Amore and Cass revealed they didn't originally meet at the Performance Center, but on the b-ball court in their youth. While they aren't lifelong pals, they realized later that they both played pick-up games at the Cage basketball court in downtown New York City. Looking back, it feels like their partnership was preordained.
2
He Signed With NXT Without Any Pro-Wrestling Experience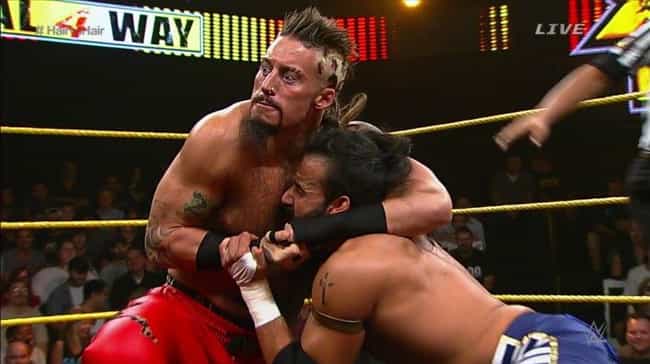 Yep, you read that right. The WWE gave Amore a developmental deal without him ever taking a bump in his life. Amore found an in when he learned that his workout trainer, Joe DeFranco, also happened to be a trainer for Triple H. Wanting to break into the wrestling business, Amore put together a video for DeFranco to give to Triple H, hoping to showcase his athleticism and promo skills. It was a long shot, but worth the effort. The video netted Amore a tryout and his potential earned him a contract.
3
Praised By John Cena And Dusty Rhodes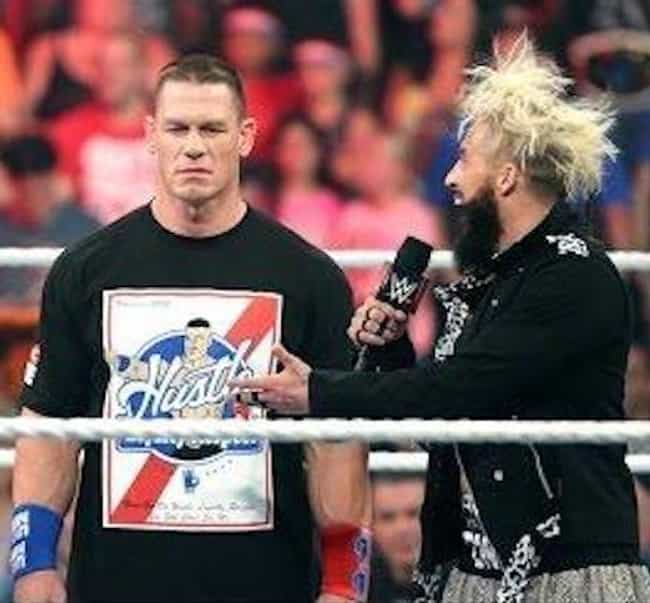 While Amore has his share of critics, he's got some heavy hitters in his corner, too. In an interview with CBS Sports, Amore accredited much of his promo training to Dusty Rhodes, who constantly championed him for more TV time and wins on NXT. Amore also stated John Cena pushed for him to be featured more on NXT shows after seeing him cut promos in class. Always nice to know your coworkers appreciate your work!
4
Played Division III NCAA Football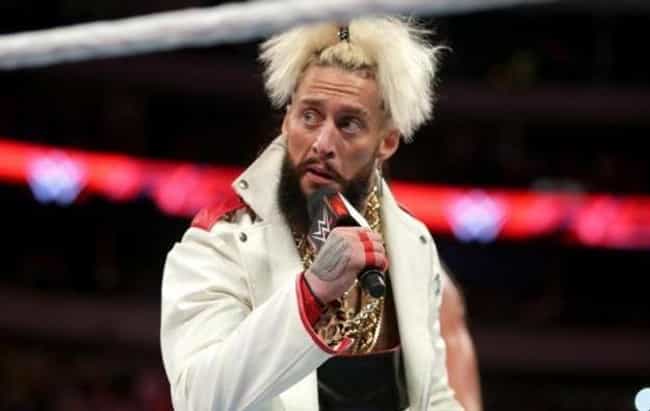 Before becoming a tackling dummy for some of WWE's larger wrestlers, Amore did some tackling of his own as a linebacker for Salisbury University in Maryland. Amore loved playing football in high school and he was quite the smack-talker back then, too. While he enjoyed playing on the gridiron, his true love was in the ring.