Sports
5 Things You Should Know About Jason Jordan

Updated October 13, 2018
5 items
He's one half of the most dynamic teams on Smackdown Live. He's energized, pumped, and ready to suplex the world. He's Jason Jordan! While he and Chad Gable have been taking down opponents to the mat with joy, many fans don't know much about Jordan's history. Let's get our learn on and find out more about him! Here are five things you should know about Jason Jordan.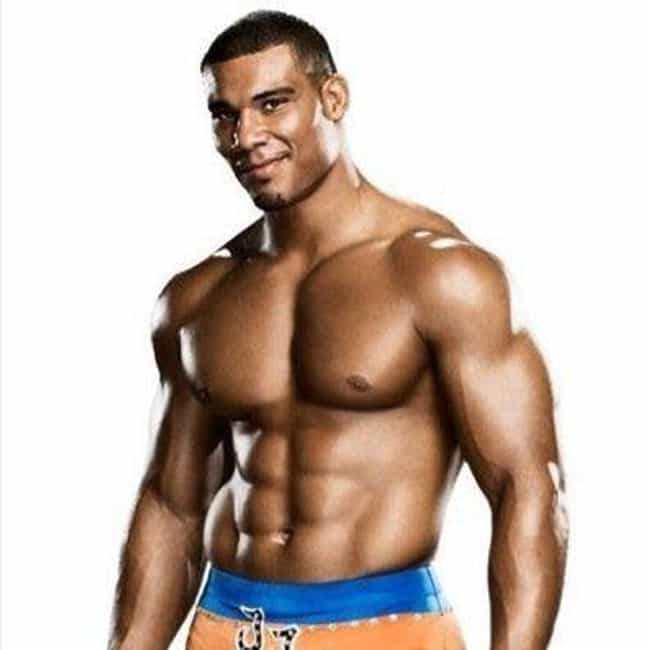 Though he has experience as an amateur wrestler, Jordan has only wrestled in WWE and its developmental territories. He was scouted by Gerald Brisco and was offered a developmental contract in 2010. Jordan didn't sign until after he graduated college, starting from the ground-up in WWE's developmental system without any other pro-wrestling experience.
2
He Has Been In WWE Developmental Since 2011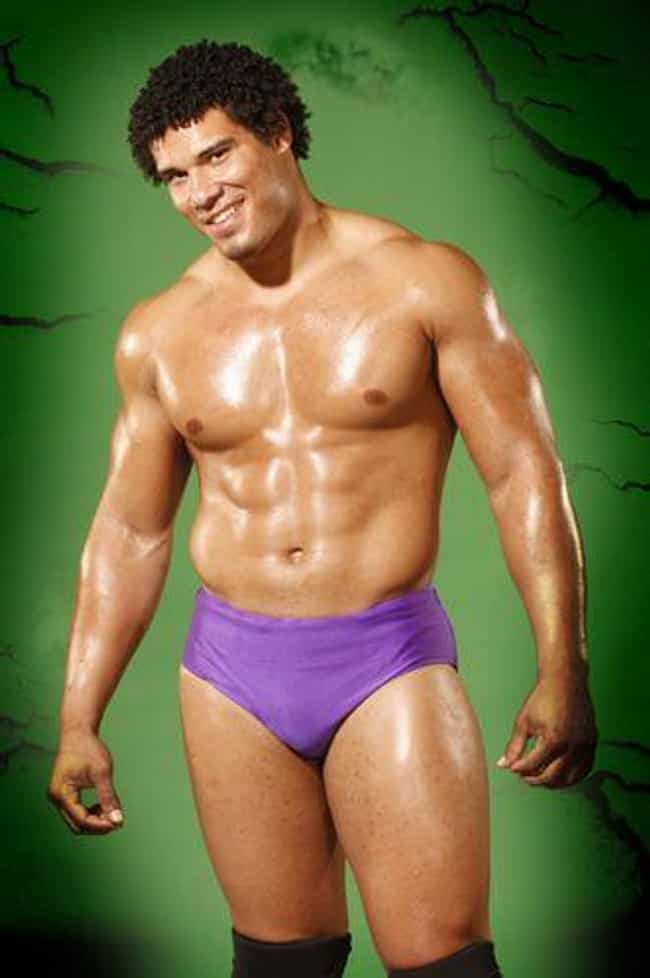 In July 2011, Jordan got his start at Florida Championship Wrestling, a WWE developmental territory, and sort of stayed in limbo. While Jordan was a staple at FCW shows and eventually got featured on NXT, nothing really clicked and he served as enhancement talent for the most part. It wasn't until 2015 that Jordan would finally find his place to shine, as one-half of American Alpha.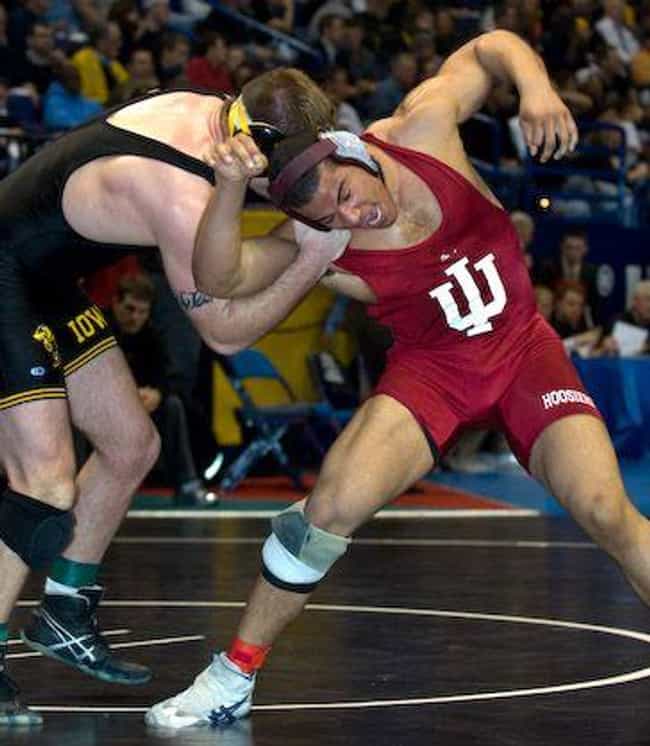 In high school and college, Jordan was a triple-threat athlete. While he focused on his amateur wrestling career at Indiana University, Jordan was also a star player in football and baseball. In fact, he was scouted and received offers from pro baseball teams, but decided to stick with college wrestling and obtaining his degree.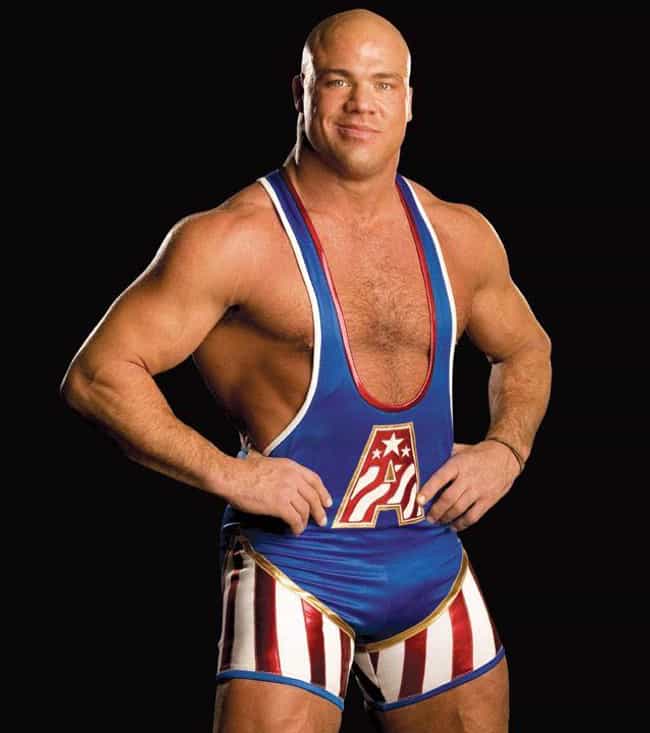 Jordan said in an interview with ESPN that Kurt Angle was one of his inspirations. "I grew up watching Kurt and so I've studied him a lot and figured out what it is that made him so great, what made him so amazing to watch," Jordan told ESPN. While Jordan admires Angle and his career, he also said that he is careful to not fully copy Angle's style and career path, hoping to make his own mark as a wrestler.