Combat Sports

5 Things You Should Know About Johnny Gargano

He's All-Heart. He's Johnny Wrestling. He's Johnny Gargano. While he and Tommaso Ciampa are killing it on NXT as #DIY, there are some fans unfamiliar with his life and past. Do you know what age he started training? That he made his WWE debut as a foreign champion? Sit back and enjoy some Hertz Donuts-sized snack-facts about Johnny Gargano!
He Started Training At Age 16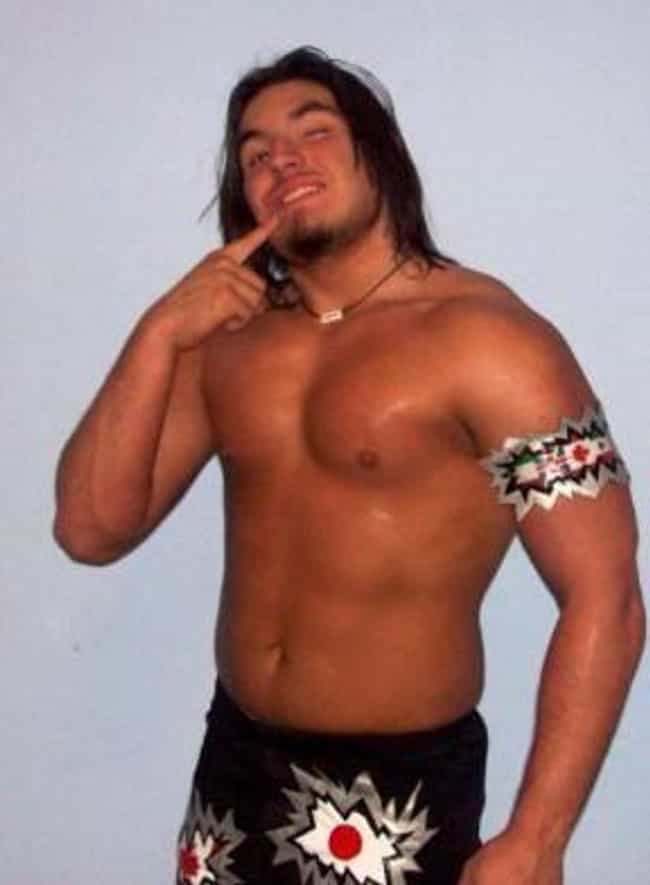 Gargano's love of wrestling cemented itself when his father catered a local wrestling event. At eight-years-old, Gargano was allowed to roll around in a ring before a show, which stuck with him until he was allowed to start training at the age of 16. Now, at age 29, he has over a decade of professional wrestling experience under his belt.
The Ultimate Open The Freedom Gate Champion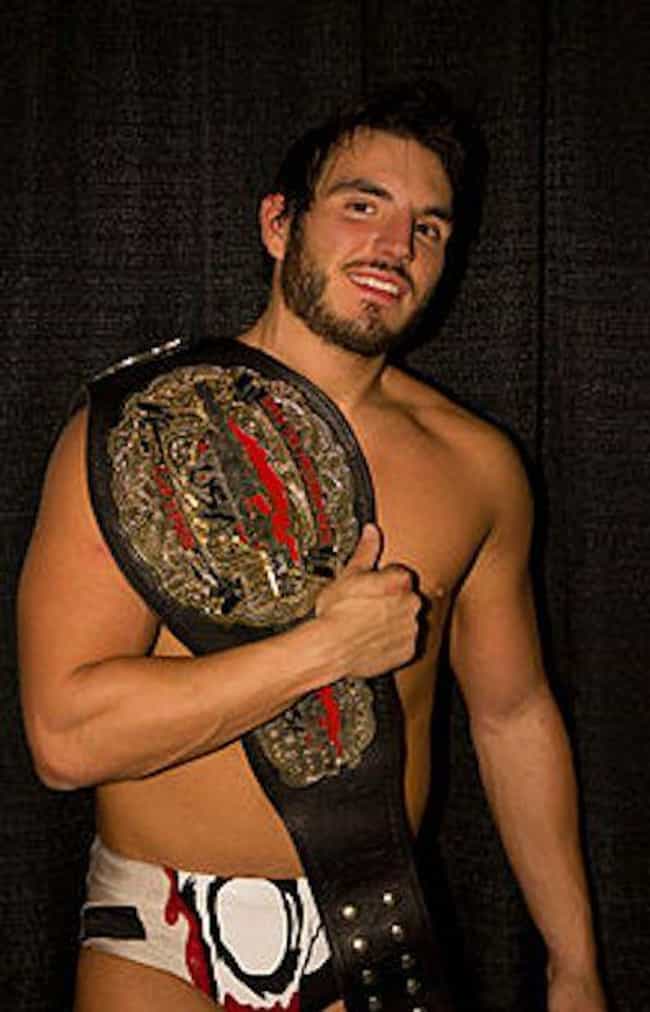 Before signing with NXT, Gargano was widely considered an icon within WWN Live promotions Dragon Gate USA and Evolve. One of the reasons he is so respected in those locker rooms is that he was Dragon Gate USA's longest title holder. He is the only two-time Open The Freedom Gate Champion and successfully defended that title 25 times. The span of his two title reigns totals to a whopping 1,005 days!
He's Married To A Fellow Wrestler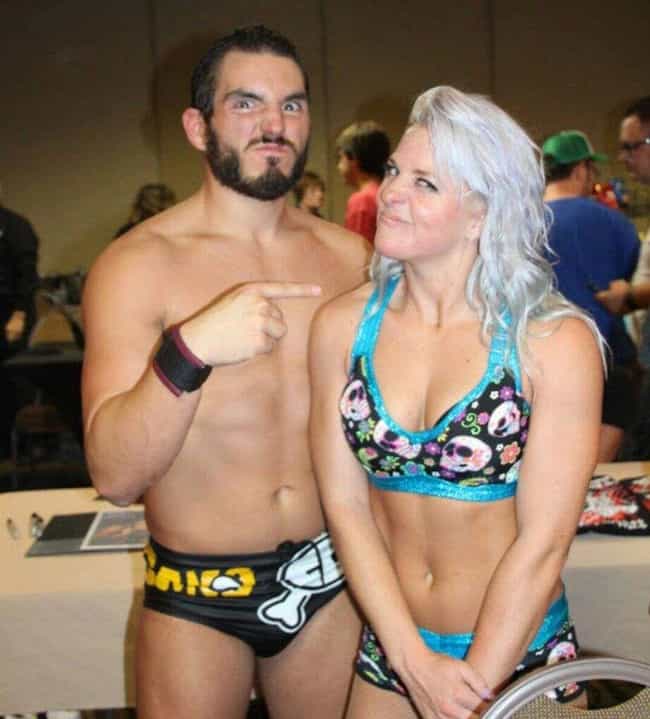 Maintaining relationships remains tough when you're a wrestler, which is why so many wrestlers tend to marry within the business. However, most wrestling couples don't usually wrestle matches against their significant other. Gargano started dating Candice LeRae after getting to know her in various independent shows throughout the U.S. Over time they became arguably the cutest couple in modern pro wrestling. The two married on September 16, 2016.
Made His WWE Debut As "The Champion Of Liechtenstein"
On March 27, 2007, Gargano had finally made it. He made his WWE debut... as Cedrick Van Haussen. Despite being billed as "The Champion of Liechtenstein," Gargano lost his debut against Montel Vontavious Porter on Smackdown!. Gotta pay your dues somehow, and sometimes it involves lederhosen.