Sports

5 Things You Should Know About Luke Harper

4.8k views
5 items
Follow
He's Bray's right-hand man in the Wyatt Family. He's a former Intercontinental and Tag Team Champion. He's Luke Harper!
While you may be familiar with Harper's WWE exploits, there may be some personal tidbits you may not know about this grapplin' good ol' boy. Since you're just sitting around and catching flies, take a peek at these five things you should know about Luke Harper.
He Was Inspired By Mall Rats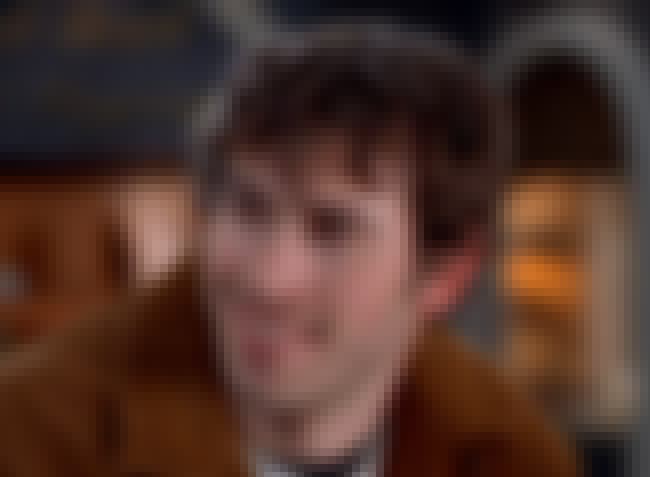 Many people think that Luke Harper called himself "Brodie Lee" in the independent wrestling scene due to his resemblance to Bruiser Brody both in look and wrestling style. However, on the Talk Is Jericho podcast, Harper explained that his name had nothing to do with the wrestling legend. His indie name was inspired by a Kevin Smith film.
Harper was a huge fan of the Kevin Smith movie Mallrats, which featured a character named "Brodie." Harper picked the name since he bears a striking resemblance to Jason Lee, the actor who played Brodie in the film. Thus "Brodie Lee" was born.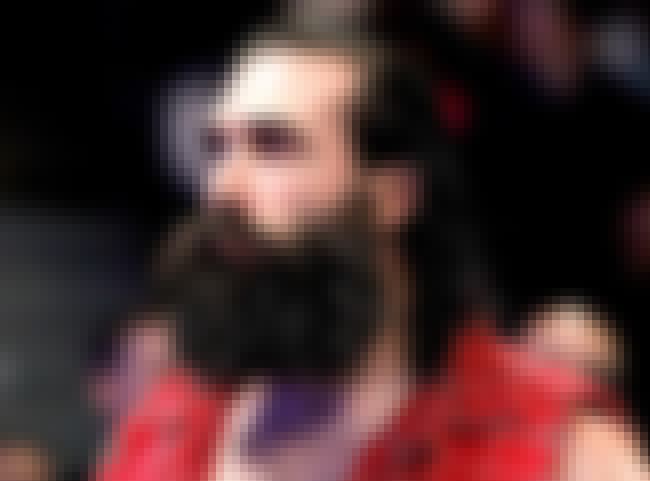 Being a wrestler on the indie circuit doesn't pay a lot, so many wrestlers get day jobs in order to stay afloat. When cutting his teeth in the wrestling business, Harper also had a bizarre day job for a man of his looks: a public school librarian. One time, after he got his head cut open in a match, he had to wear a hat to hide his stitches from the school children.
He Was In A Stable With A WWE World Champion, A WWE Agent, And A WWE Creative Team Member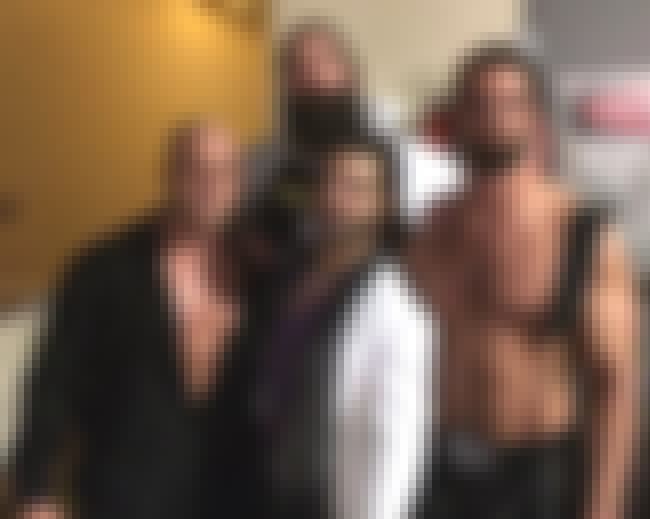 When Harper worked in Ring of Honor, he joined up with a stable of wrestlers who would become power brokers within in current day WWE. He was in an ROH stable called Age of the Fall, a group led by current WWE creative team member, Jimmy Jacobs. While many Age of the Fall members came and went, Harper would get to team up with the likes of current WWE agent Joey Mercury and former WWE World Champion Seth Rollins.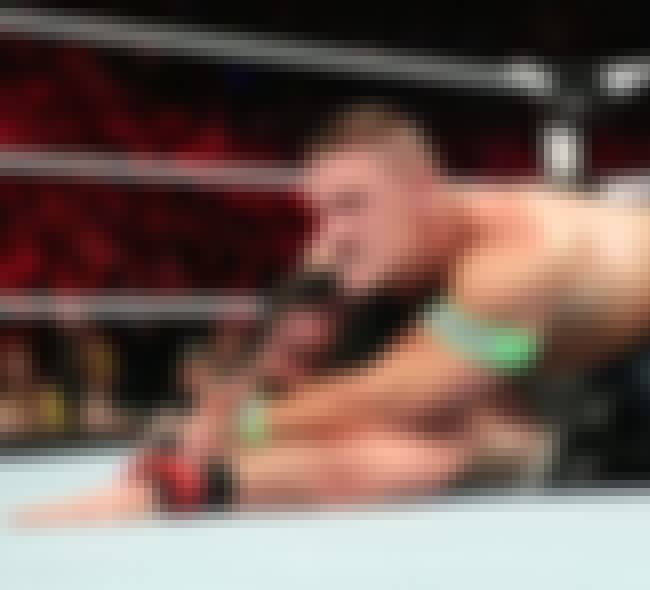 After wrestling for over a decade, Harper started to doubt if wrestling was a viable career path. By 2011, his wife was pregnant with their first child. He shared on the Talk Is Jericho podcast that he reevaluated his life and decided to look for a career outside of wrestling. As he was winding down, he was granted a try-out match in January 2012, but didn't hear much about it. Two days after the birth of his child, he got the call from WWE and was signed to a developmental contract.