Puppet

5 Things You Should Know About Neville

He's "The Man That Gravity Forgot." He's the self-proclaimed "King of the Cruiserweights." He's Neville! While his Red Arrow dazzles and leaves fans in awe, Neville's got a number of fascinating facts people might not know. Did you know that he's a 10-year veteran? How about his false teeth, and how he got them? Take a moment to read up on these five things you should know about Neville!
1
Part Of Many NXT Firsts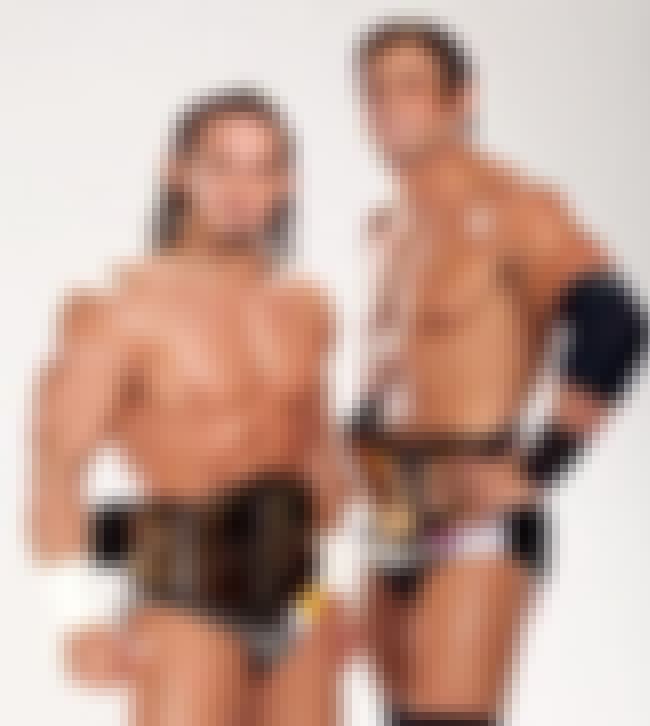 While Neville currently sits on WWE's main roster, many of his biggest accolades came from his time at NXT. Neville pioneered for the brand as one half of the first NXT Tag Team Champions and participated in NXT's first ladder match. This makes Neville one of pillars that built the foundation of today's NXT brand.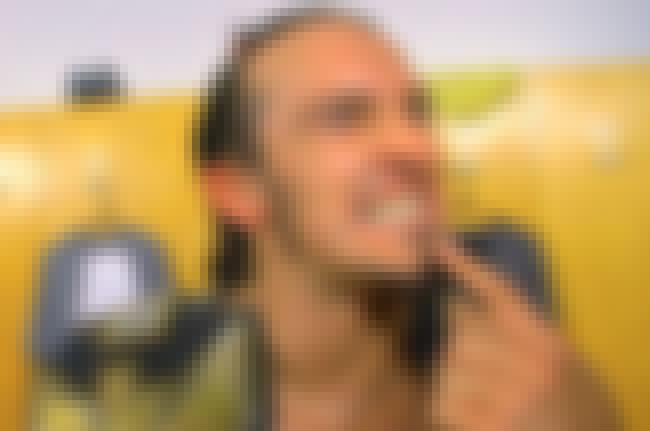 Though many fans of NXT know Neville some teeth conked out after a tussle with Brodus Clay, they might not know those weren't his real teeth to begin with. While Brodus did knock out a fresh tooth, two of the three knocked-out chompers were false teeth Neville received after partying too hard, doing a drunken flip, and face-planting on the ground. Now you know why he wears a mouthpiece in the ring.
3
Supports Newcastle United Football Club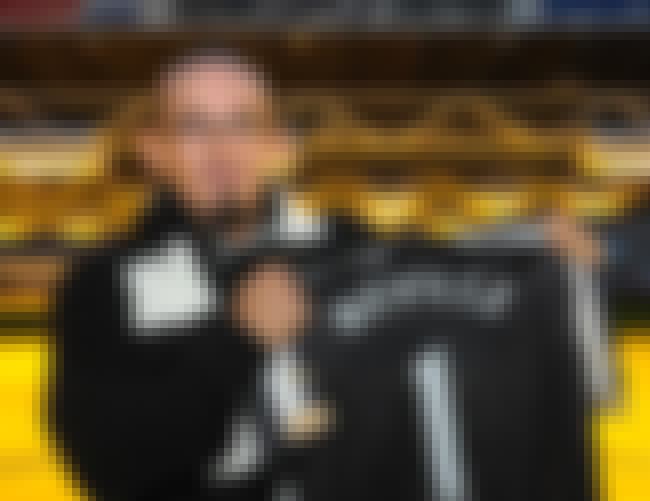 Being an English-born grappler, it comes as no surprise Neville is a fan of UK soccer leagues. Growing up in Newcastle, he was raised a fan of the Newcastle United Football Club. He even wanted to be a footballer for a time before wrestling became his passion. Neville eventually got his own honorary jersey from his favorite team and is now celebrated as one of his hometown's favorite sons.
4
Given A Grand Farewell By Dragon Gate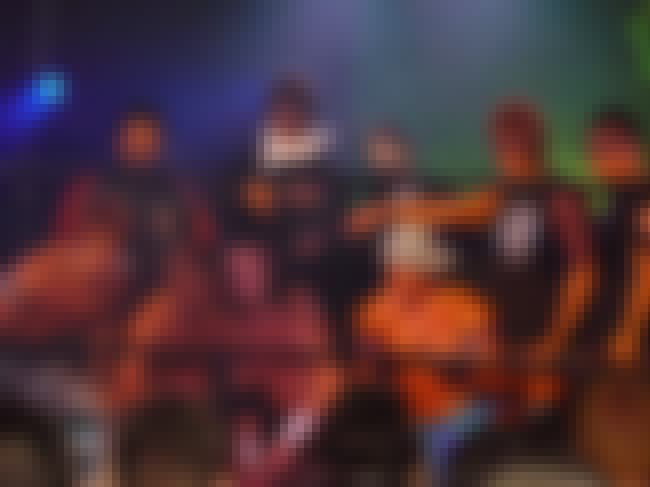 Dragon Gate is considered one of the most fast-paced, high-impact wrestling promotions in Japan, so it makes complete sense the high-flying Neville would be welcomed into the group with open arms. Performing under his previous name PAC, Neville wrestled regularly for Dragon Gate from 2007 until he signed with WWE in 2012. On his final Dragon Gate appearance, the entire locker room and crowd gave Neville a proper emotional sendoff.