Wrestling

5 Things You Should Know About Nia Jax

She's been dominating the Women's Division on Monday Night RAW. She's not like most girls. She's Nia Jax! While many fans respect the strength and power she brings to women's wrestling in WWE, there are some things viewers might not know about Jax. Did you know she almost considered trying out for the WNBA? Or that she was a plus-size model? Or that she nearly died before her career even took off? Take a moment to read up on these five things you should know about Nia Jax.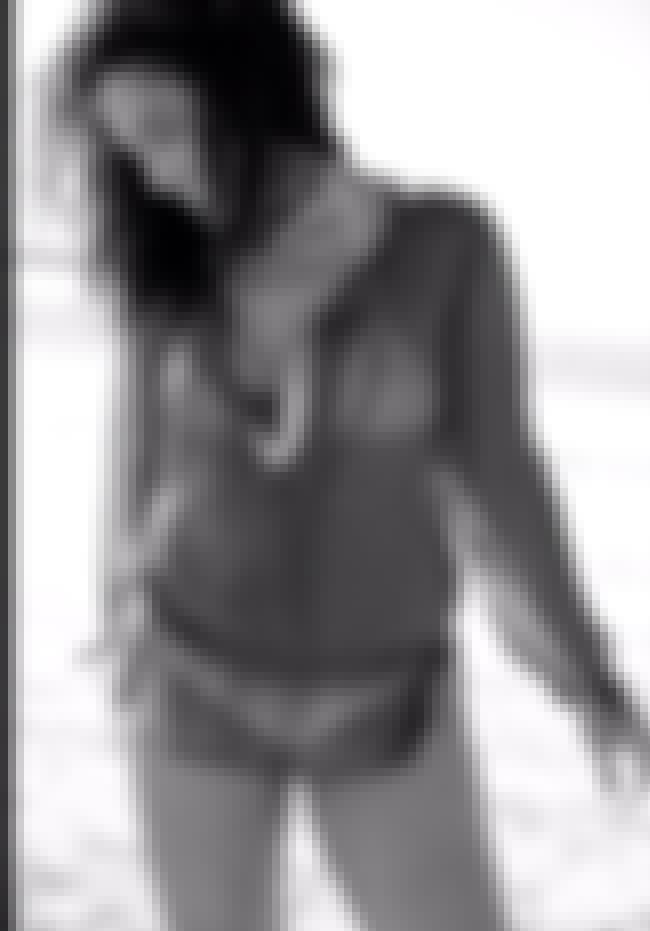 1
She Was A Plus-Size Model
Though only a few years into the pro wrestling game, Jax had plenty of on-camera experience before being on WWE TV. Jax used to make her living as a plus-size model in various photo shoots for beach wear. While she reminisces fondly of those days, she decided to further her education, choosing college over the runway.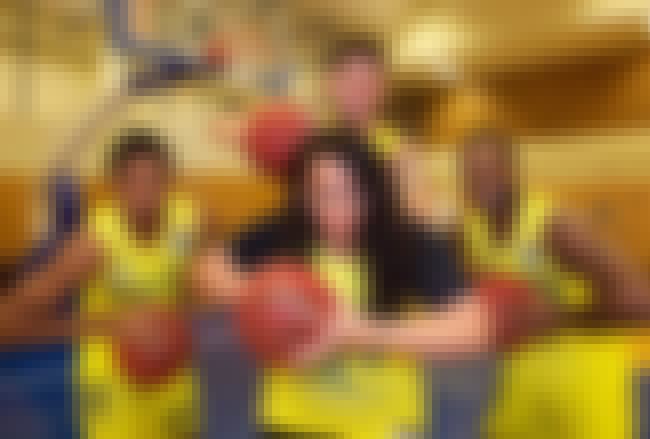 Before becoming a beast in the ring, Jax was a beast on the court. Nia helped lead Palomar College's women's basketball team to a Pacific Coast Conference championship in the 2002-2003 season. She even considered trying out for the WNBA before deciding to pursue professional wrestling as a career.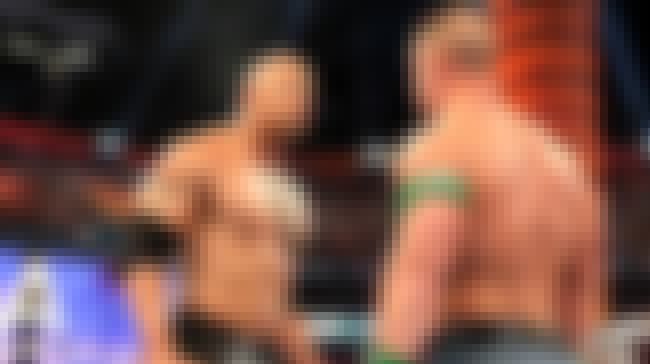 3
The Rock Vs. John Cena Match At Wrestlemania 28 Cemented Her Path
Pro wrestling surround Jax's life given her status as a member of the Anoa'i wrestling family, but she never truly considered pursuing it as a vocation. All of that changed when she saw the Rock go up against John Cena for the first time at Wrestlemania XXVIII. In an interview with the Miami Herald, Nia said being there in person gave her the passion and resolve to train as wrestler.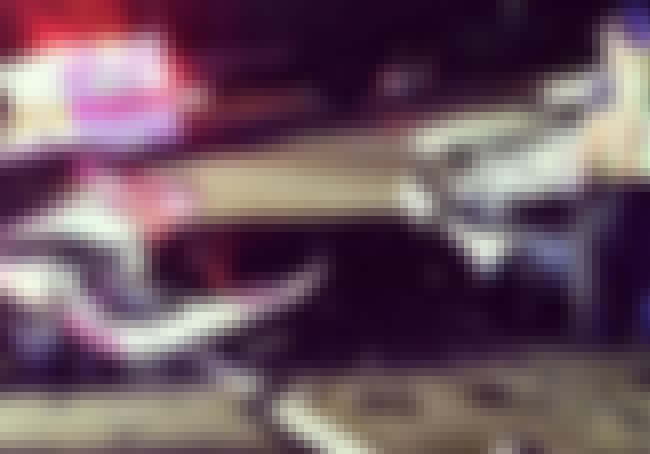 4
She Survived A Head-On Car Collision
Jax's career and life were nearly cut short before they had a chance to begin. In 2014, she and her aunt were in a head-on car collision with a drunk driver. Luckily, despite the carnage, everyone involved in the accident lived, which serves as a stark reminder of the dangers of driving under the influence.