Wrestling

5 Things You Should Know About Rich Swann

He can wrestle all night long. Can you handle him? He's Rich Swann!
While Swann has been tearing it up in WWE's Cruiserweight Division, there's still some trivia about him that many fans may not know. Take a moment to read up on these five things you should know about Rich Swann!
Things weren't easy for Swann growing up. In an interview with ESPN, he shared that when he was 14, his father was murdered. He would also lose his mother when he was 16 due to complications with lupus. He lived alone and fell into a bad crowd shortly afterward. Fortunately, Swann was able to succeed in spite of all of the tragedy surrounding him.
2
Kicked A Cocaine Addiction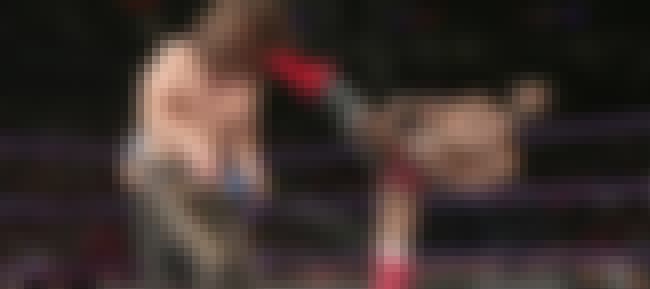 Remember the "bad crowd" from the previous entry? Well, part of that bad crowd was drug dealers, specifically cocaine. At 16, Swann became a cocaine addict. After his dealer passed away, Swann knew he needed to quit. With the help from his extended family, he was able to get clean and kick the habit.
3
Was Inspired By WCW's Cruiserweight Division
Swann clung onto pro wrestling as an escape while he was growing up, hoping to become a wrestler himself. According to an interview with WWE.com, what really drew him in were the smaller wrestlers in WCW's Cruiserweight Division. Swann lists high-flying wrestlers as Rey Mysterio Jr., Psicosis, and Eddie Guerrero as a few of his biggest influences.
4
Loves Riding With Enzo Amore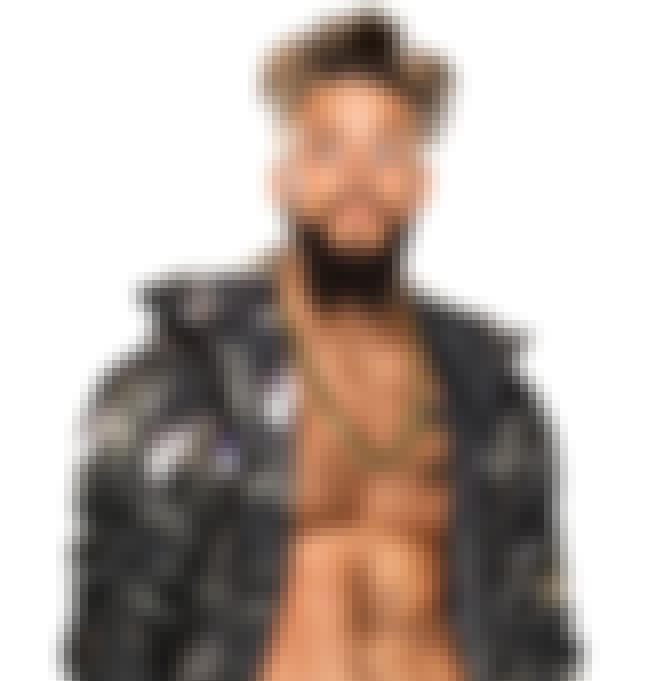 When BET.com asked who likes to travel with during WWE tours, Swann said that he loved traveling with the "Certified G" Enzo Amore. Swann enjoys that Enzo is "random" and how they have similar outlooks on life. Now there's an idea to pitch for a second Enzo episode of WWE Ride Along.