Wrestling

5 Things You Should Know About Samoa Joe

He's the Samoan Submission Machine who's been dominating NXT, ROH, and TNA Wrestling for over a decade. He's Samoa Joe! While many wrestling fans know a lot about Joe and his career, there might be some fun tidbits of knowledge about Joe you don't know. Check out this quick list of 5 Things You Should Know About Samoa Joe.
He Performed at the 1984 Summer Olympic Games Opening Ceremony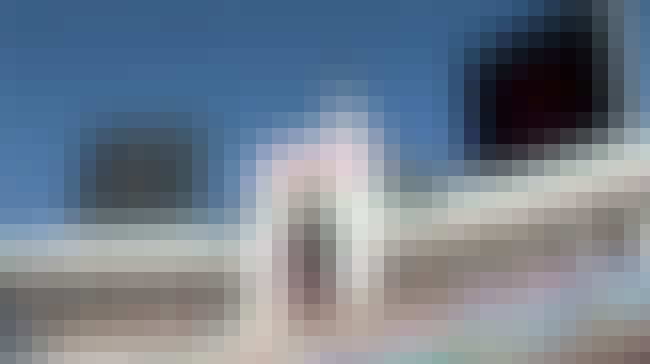 Joe came from a family of Polynesian dance performers and they got to dance as part of the giant Olympic Summer Games opening ceremony when Joe was a boy in 1984. This would be a taste of the spotlight that Joe would later enjoy regularly as a pro wrestler. With his family's showbiz background, it comes as no surprise that Joe was born to entertain.
Longest Reigning Ring of Honor World Champion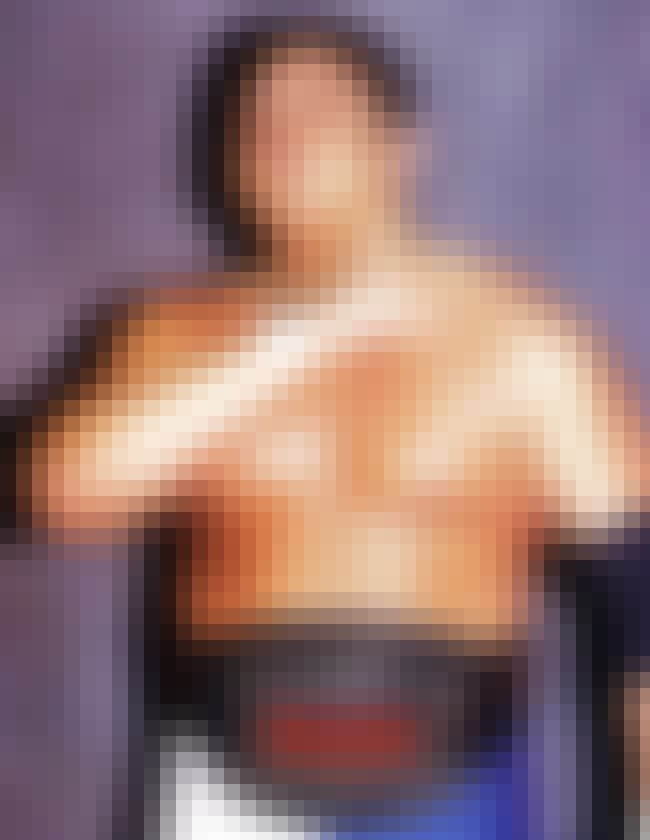 Samoa Joe's dominant world title reign in Ring of Honor will likely never be beaten. Joe won the title from Xavier on May 17, 2003 and defended it proudly until he was defeated by Austin Aries on December 26, 2004.
That's 21 months.
645 days.
Given modern wrestling's habit of frequent title changes, no one in Ring of Honor will likely meet or beat the standard that Samoa Joe set in stone.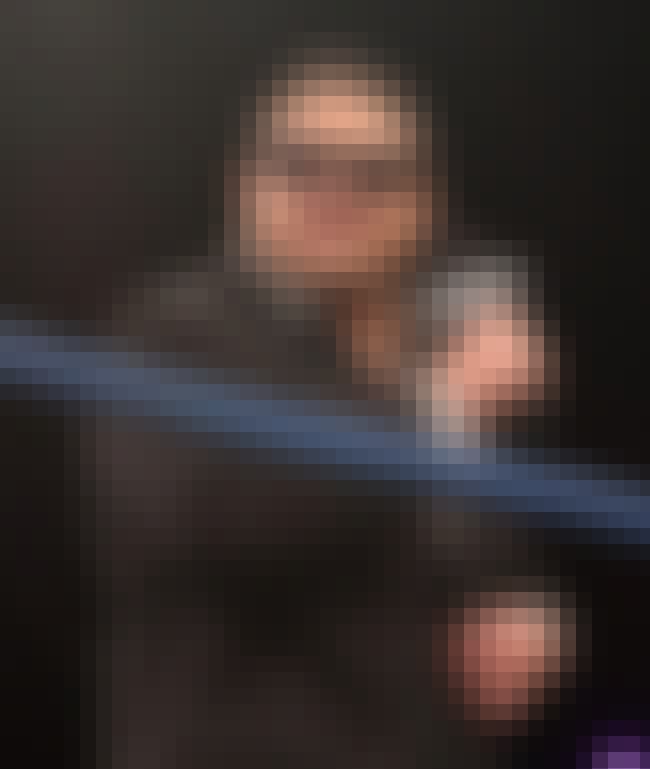 Before tying up his wrestling boots, Joe made ends meet as a mortgage broker. However, at the end of the work day, the suit and tie came off and the MMA gloves and Muay Thai kick pads came on. Joe would train at night at a UFC gym for fun. During training, Joe was toying with the idea of fighting professionally before finding his muse: professional wrestling. It's odd to think that a monstrous fighter like Joe used to help people find affordable housing, but it's true.
Jim Ross and Bruce Pritchard Didn't Think He'd Make It in WWE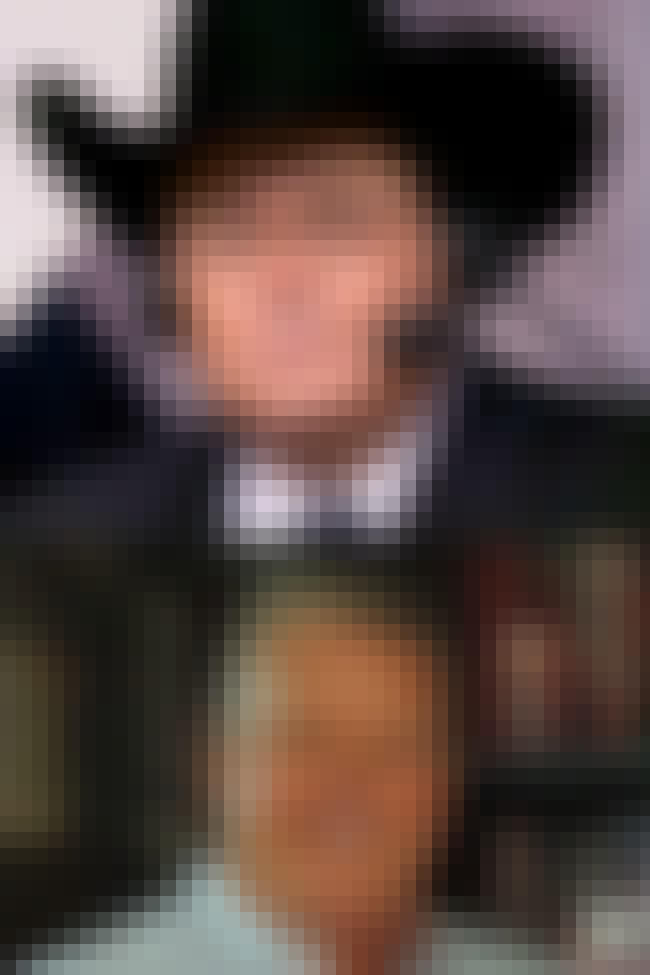 While Joe had some tryout matches and was earmarked for developmental in 2001, many of WWE's top brass didn't see much in him at the time. After wrestling a match on Jakked and holding the UPW title in California, WWE talent wranglers Jim Ross and Bruce Prichard didn't think Samoa Joe would make it in WWE and thought he should consider other career options. Over the decade, Joe proved his critics wrong and would be signed to NXT in 2015. Ross would later claim that the Joe he knew back then wasn't ready, but he certainly became a fan as Joe's career grew.