Wrestling

5 Things You Should Know About The Undertaker

He's the Phenom, the Dead Man, and so much more. He's The Undertaker! While Taker has been "taking souls and digging holes" for over 25 years in WWE, he is still an enigma to the public. The Undertaker has been very protective of both his gimmick and his private life throughout his career, but there are still some fun Taker trivia out there. Do you know all the other wrestling monikers he had before settling on "The Undertaker"? Or that you might spot him on a putting green? Take a break and read these five things you should know about The Undertaker.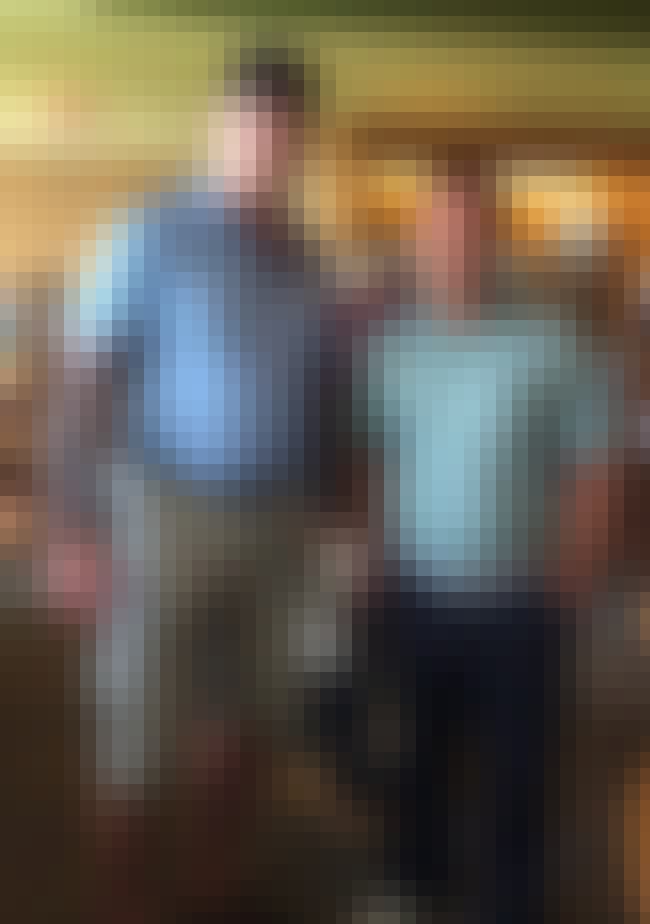 In a rare out-of-character interview with the Houston Chronicle, Undertaker revealed that he spends most of his free time working on his golf game. "I love golf, but I'm awful. For some reason, I go out there and make myself miserable because I'm so bad it," said the Phenom. So it begs the question, is Undertaker's greatest challenge beating Brock Lesnar or shooting under par?
2
He Played College Hoops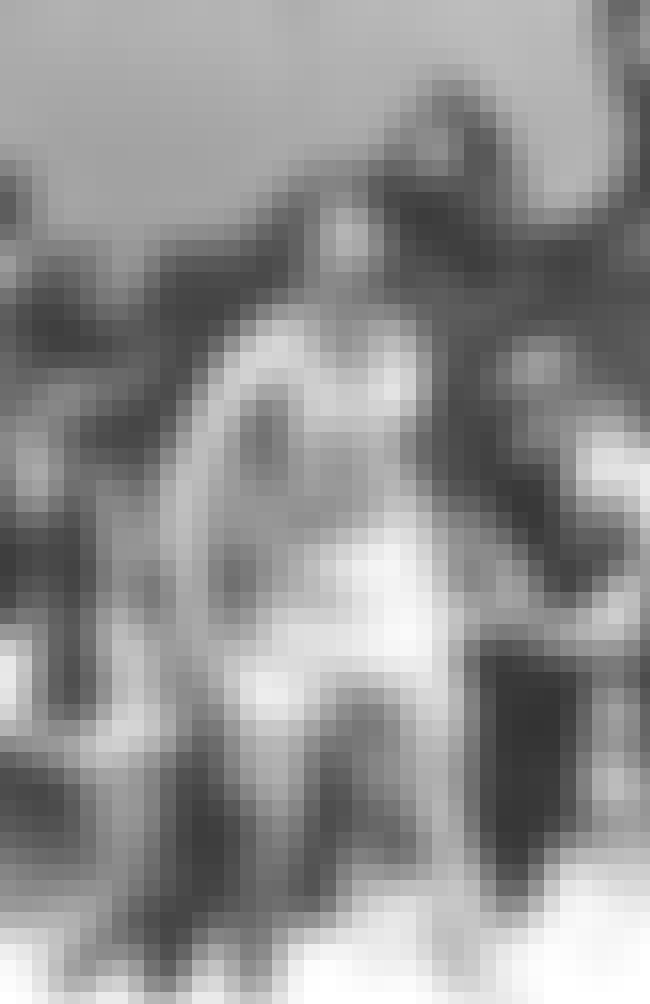 Before he dominated the squared circle, Undertaker dominated the court as the center for the Texas Wesleyan University Rams. He played well enough in the 1985-1986 season to be scouted and offered spots on professional basketball teams in Europe. However, he ultimately dropped out of college to focus on professional wrestling.
3
He Choked Out Kurt Angle... For Real
It's true! It's damn true! In Kurt Angle's book, Angle discusses on how he and Vince McMahon would sneak up and pounce on one another for playful takedowns. One such week, Vince was able to tackle Kurt and he took pride in taking down an Olympic gold medalist. But Angle had a plan to get revenge.
Angle patiently waited and pounced on Vince while on a European flight with the rest of the WWE roster. The scuffle spilled into the aisle and awoke the sleeping Undertaker. Taker saw his boss being attacked and sprang into action, not knowing that Angle and McMahon were playing around. Taker put Angle in a chokehold and nearly made Kurt pass out, until McMahon begged Undertaker off. They had a good laugh about it afterward, but Angle's fear and respect for Undertaker grew that day. With an employee that loyal, it's no wonder why Undertaker has been steadily employed by McMahon for decades.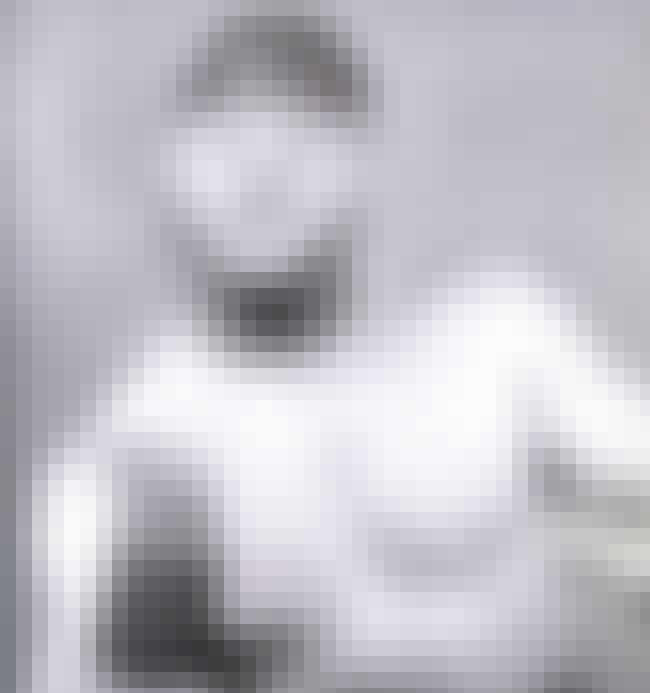 Before Vince McMahon bestowed the name "The Undertaker" upon him, Mark Calaway wrestled under a bunch of different names and monikers. Before 1990, the man we call "The Undertaker" was also known as:
Texas Red
The Punisher
The Master of Pain
Dice Morgan
Mean Mark
"Mean" Mark Callous
Kane the Undertaker
Yep, before Undertaker's younger brother, Kane, came onto the scene in 1997, Undertaker was introduced as "Kane the Undertaker" during house shows prior to his WWE TV debut at the 1990 Survivor Series. Before Undertaker was showcased, Vince decided to drop the "Kane" and just call his new star "The Undertaker."
Bonus fact: Undertaker also had another name..."Wendy." Longtime friend and manager Paul Bearer playfully gave The Deadman this nickname since his long ginger locks and freckles reminded him of the mascot from the Wendy's hamburger chain restaurant.