Puppet

5 Things You Should Know About Tommaso Ciampa

1.1k views
5 items
Follow
He's one half of #DIY. He's the Sicilian Psychopath. He's Tommaso Ciampa! While Ciampa has been impressing crowds on NXT, most casual fans don't know much about this smashmouth striker. Did you know that he actually made his WWE debut in 2005? Or that he wrestled in TNA and ROH? Take a moment to read up on these five things you should know about Tommaso Ciampa.
1
Trained By Killer Kowalski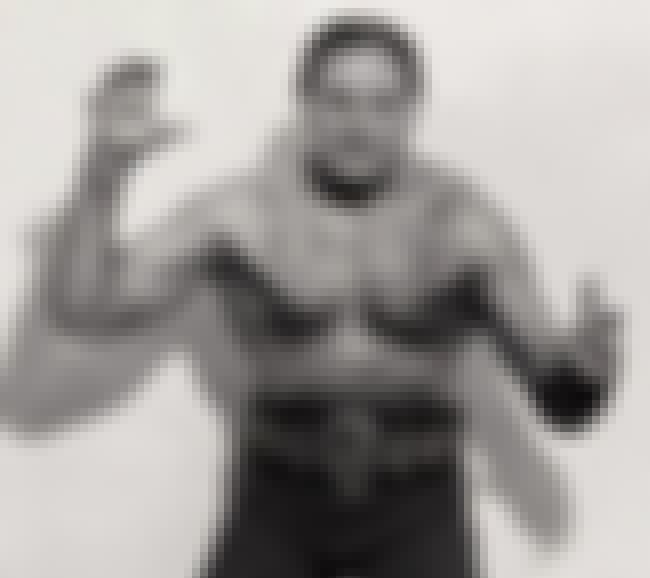 Ciampa was given a proper start in wrestling, being trained by legendary wrestler Killer Kowalski. Kowalski terrorized the territories throughout the 1940s through the 1970s and got inducted into the WWE Hall of Fame in 1996. He gained a reputation as a great trainer, too, with wrestlers such as Chyna, Perry Saturn, and Triple H getting their fundamentals from his school.
Between his run in Ring of Honor and NXT, Ciampa had a cup of coffee wrestling in TNA. In late 2015, Ciampa was featured in a match against DJ Z and Trevor Lee on Impact. He made his final TNA appearance in an April 2016 match against Crazzy Steve.
3
Made His WWE Debut Getting Chokeslammed By The Undertaker
Ciampa made his WWE debut as Thomas Whitney, Esq., a lawyer representing wrestler Muhammad Hassan. After reading a prepared statement addressed to the Undertaker, the Dead Man appeared and chokeslammed Ciampa for his troubles. Kind of hard to recognize him without the beard and with full head of hair, right?
4
Had A WWE Developmental Contract In 2007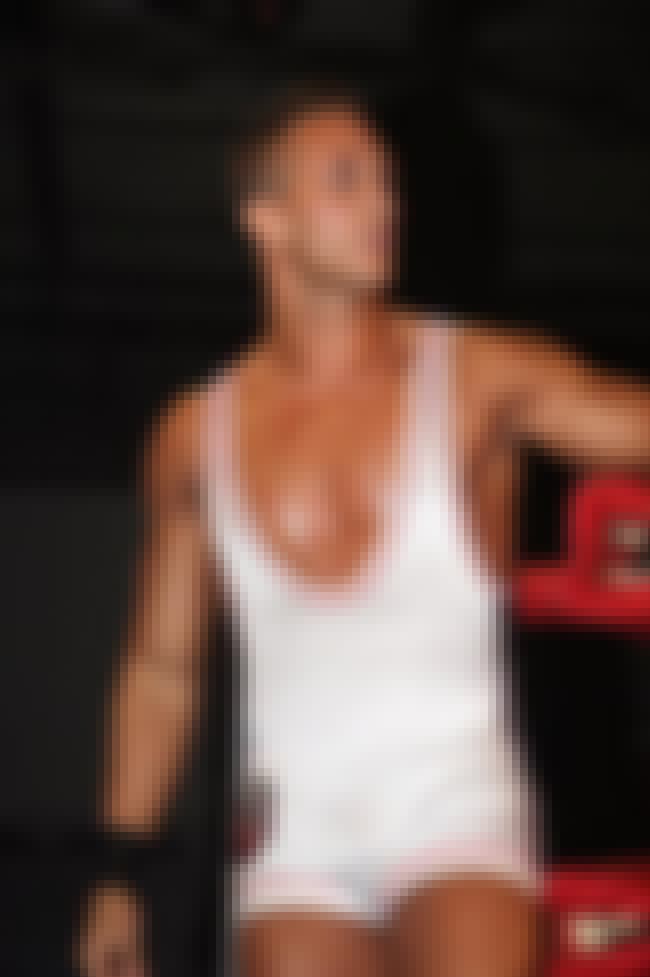 Many fans don't know that Ciampa had previously had a developmental deal back in 2007. He was sent to Ohio Valley Wrestling for additional training and seasoning, while also coming up with characters such as Dr. Thomas, Anger Management Specialist. Sadly, he was released from his developmental contract on August 9, 2007 but would make his WWE comeback in 2015.