Puppet

5 Things You Should Know About Tyler Breeze

11.3k views
5 items
Follow
He's Prince Pretty. He's just MMMMMmmmmm gorgeous! He's Tyler Breeze! While there are many wrestling fans enamored with the Smackdown Live! superstar, there are some things you may not know about him. Do you know who he trained with? Do you know that he was in a tag team with a WWE World Champion? Take a seat, uggos. Read up on these five things you should know about Tyler Breeze.
1
He Was Trained By Lance Storm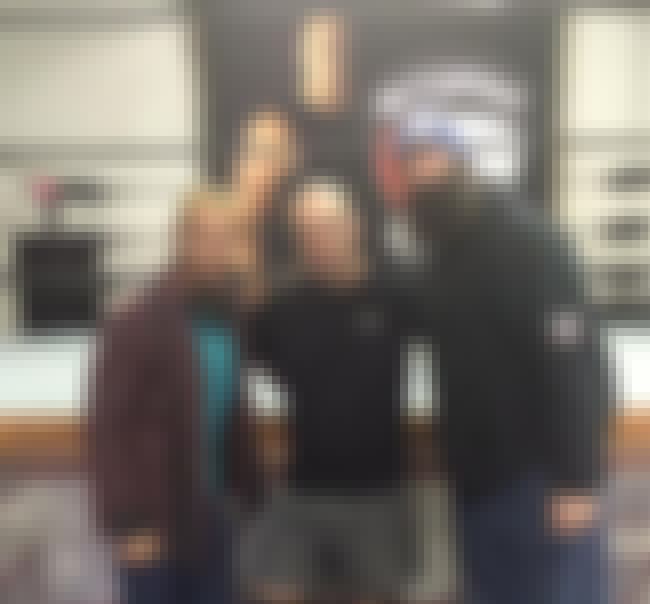 While Breeze's persona is focus on being a pretty boy, in the end he's an amazing and impressive wrestler. That's because he trained under respected wrestling veteran Lance Storm. Storm has a lot of kudos from his peers as being one of the most underrated workers of his generation, and Breeze was the first graduate of his school to receive a WWE developmental deal. While Storm is a great wrestling teacher, don't ask him to give dancing lessons.
2
Xavier Woods Helped Him Create The Tyler Breeze Character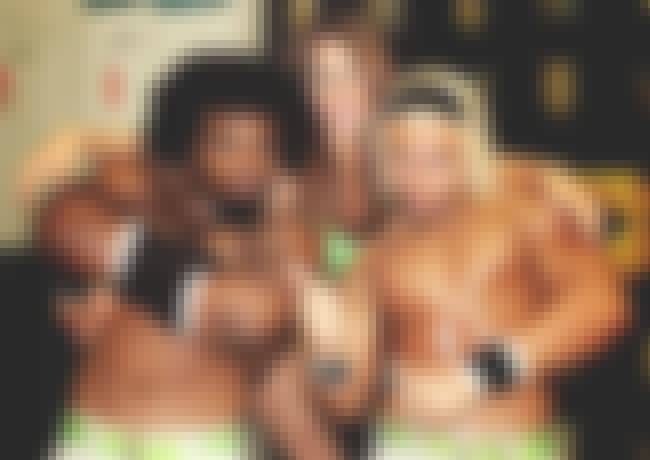 In an interview with Afterbuzz TV, Breeze gave credit to Xavier Woods for helping him develop his character. Woods played around with cameras and video editing software to make his videos, eventually helping him create his UpUpDownDown channel. At the time, Woods used his videos to pitch characters to NXT's creative team and helped Breeze do the same. In the midst of shooting videos and goofing around, the Tyler Breeze we know and love was born. Creative got on board and the rest was history.
3
Triple H Told Him To Embrace Selfies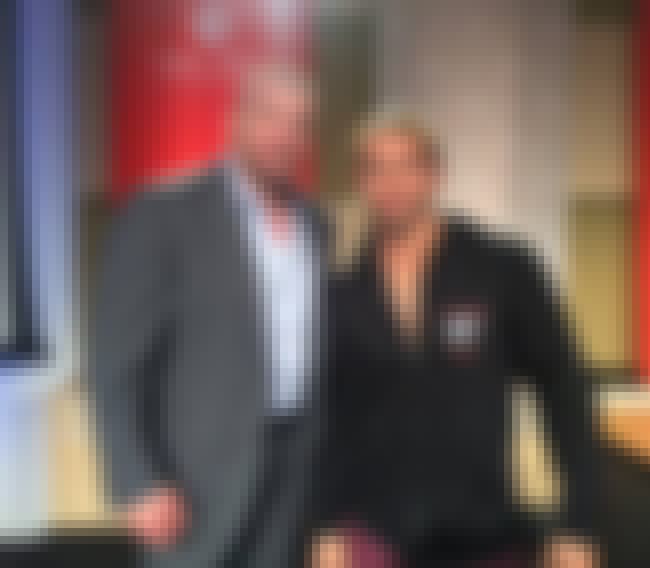 According to an interview with the Miami Herald, Triple H came up with the idea for Breeze to use a smart phone for his cool, unique entrance. In the beginning, Breeze used a pocket mirror to showcase his vanity, but Trips thought that was done and dusted. Hunter brought up how the selfie movement was gaining traction and suggested Breeze use his iPhone 5 to gawk at himself during matches. In the end, this made Breeze take the classic gimmick of vain, pretty boy wrestler and give it a modern twist.
4
His Character Is Based Off Ben Stiller In Zoolander And Dodgeball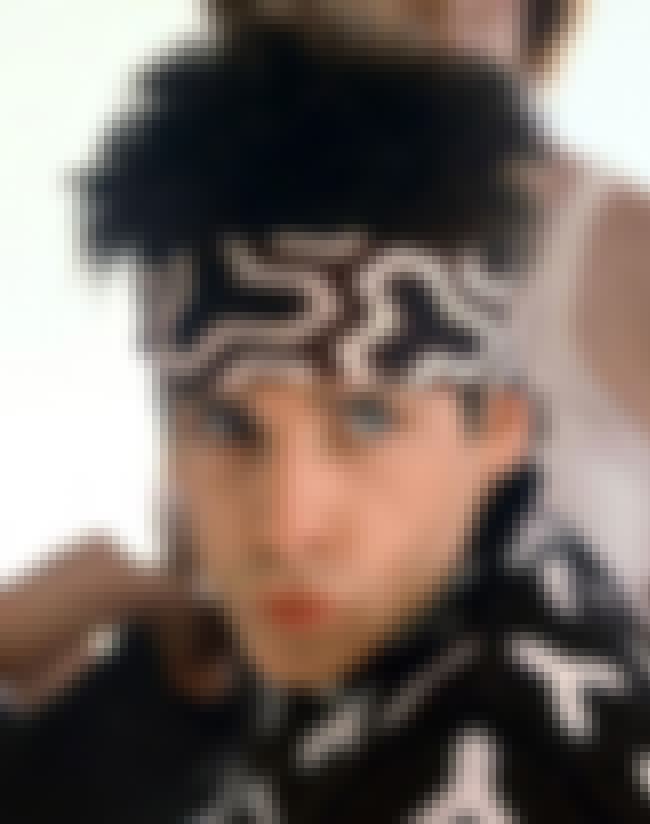 If Breeze ever meets Ben Stiller, he needs to shake his hand. On Afterbuzz TV, he shared that the Tyler Breeze character was part Derek Zoolander from Zoolander and part White Goodman from Dodgeball. The first comparison is obvious given Breeze and Zoolander are vain models, however Breeze believes his hair-trigger temper and speaking cadence is more like White.