Tips

5 Tips To Becoming A Politician

Leaders, ethicists and pure geniuses need not apply. A career in politics -- where the base requirement is claylike pliability -- is not for the strong-minded. As a politician, one should have only one goal in mind: To become what the corporate sponsors they get paid by make them to be. This brief list of tips is a reflection of historical happenings that seem to be the true guidelines to success as a politician. If history is truth, then these tips should get that potential politician the job he or she is so hungrily seeking.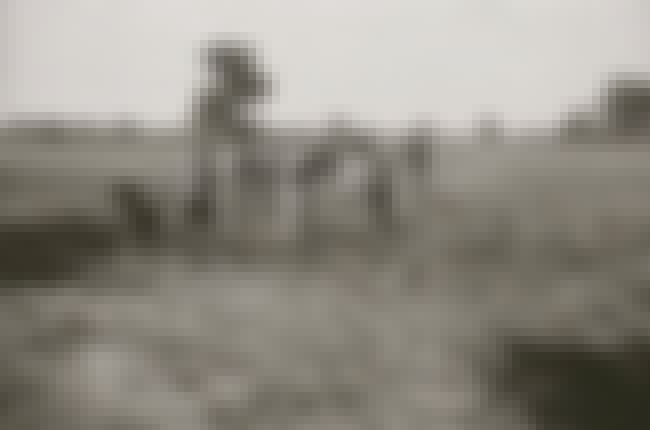 Do something good, like plant a tree, then hold a press conference in front of where you planted it explaining why it's so good of you. The media cameras will likely focus on the little pile of dirt that will eventually become a tree. Just in case your foot makes its way in to the camera's shot, be sure to wear really dirty, "Made in the U.S.A." boots to show how hard you worked while telling your gardener to drop those little tree seeds in to the ground. During your seed presentation speech, use keywords like "green" and "contributes to non-imported energy consumption." Then sit back and wait for your phone to ring...you'll pick up a corporate sponsor in no time and POOF! You're made!