Living

5 Ways To Make Getting in Shape Fun

Lots of people make new year's resolutions to get fit in the upcoming year. Bad news, there's no secret and it's never *easy* because - and I'm sorry about this - cardio will be required no matter what some book or stupid diet or friend-with-naturally-high-metabolism tells you. But it can be fun. There are ways. Speaking as someone who spent the majority of my life doing as little as possible in the way of exercise, I can tell you... it's hard to start. But here are five things that will surprise you in their ability to get you moving, seeing results, and most important - make it fun.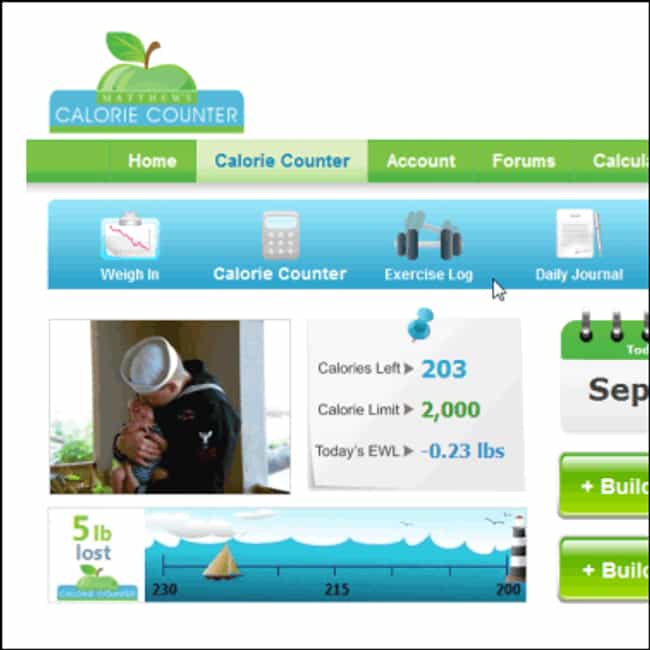 This was the one I balked at for a long time (and maybe not exactly 'fun'), but as annoying as it is when you start, it's surprisingly easy to do nowadays. Calorie counting sites actually do make it kind of fun to keep track of your nutrition in a less tedious way than with a calculator and a piece of paper. And it's
ridiculously
effective. There are a ton of free online calorie counters out there,
caloriecount.about.com is one. Once you start learning how many calories are in what... you eventually won't need the counter... you will just be more aware of how badly a single donut or an extra slice of pizza actually

does

affect your weight. Cutting just 1000 calories out of your diet per day will make a difference all by itself, even without working out, there will just be a plateau you reach without exercise. Try it, just count the calories you intake in one day and see what it says. It will shock you and forever change how you eat - for the better.