music

50 Best Boy Banders

2.2k views

50 items

Follow
You saw my list I created of the Top Boy Banders Of All-Time, and I let you vote on each person. It wasn't what I originally planned on at first, but seeing the fan support on here, I kept it as it is now. What I decided to do here is to make my own list separate from that one, not as a voting list, but as an editorial post on who I personally think happen to be the best to ever come from a boy band, and my reasons for each one. You can continue to go on the other one and cast your vote. I just wanted to give my explanation as to why those 50 were on my original list.
NOTE: This list was made by a straight man, but this was determined by gathering information from his own observations.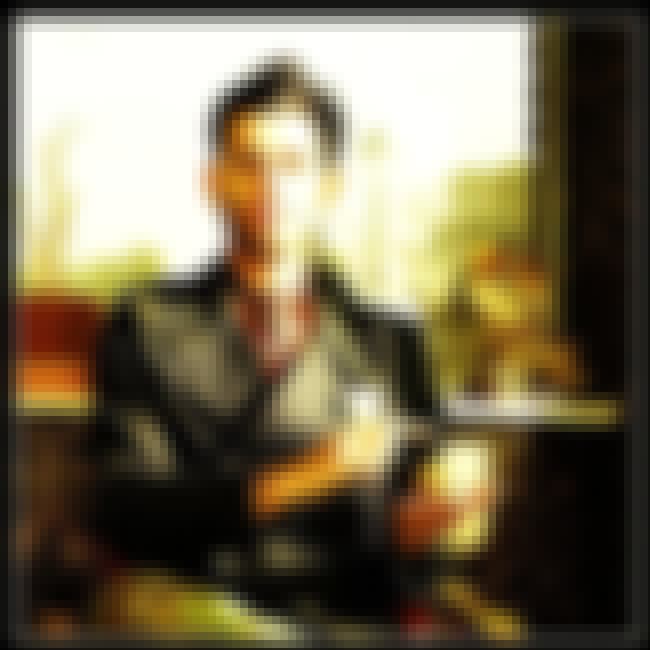 LFO
see more on Devin Lima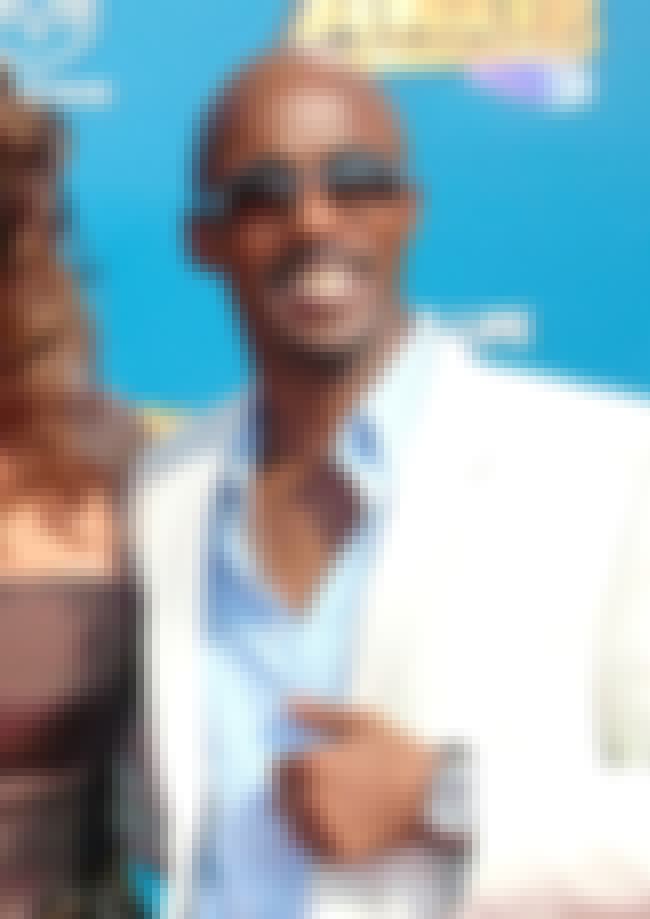 New Edition
see more on Ralph Tresvant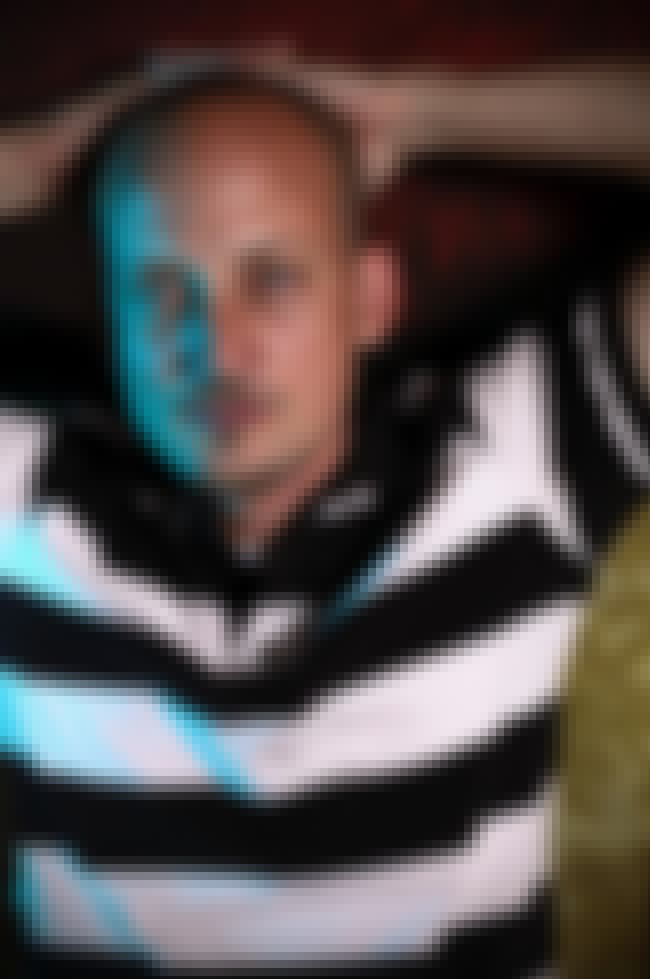 Color Me Badd
Sam was the only person to not show up for Color Me Badd's reunion. He has since been successful as a producer and songwriter. He has written hit songs for three American Idol winners: Kelly Clarkson, Fantasia, and Jordin Sparks.
see more on Sam Watters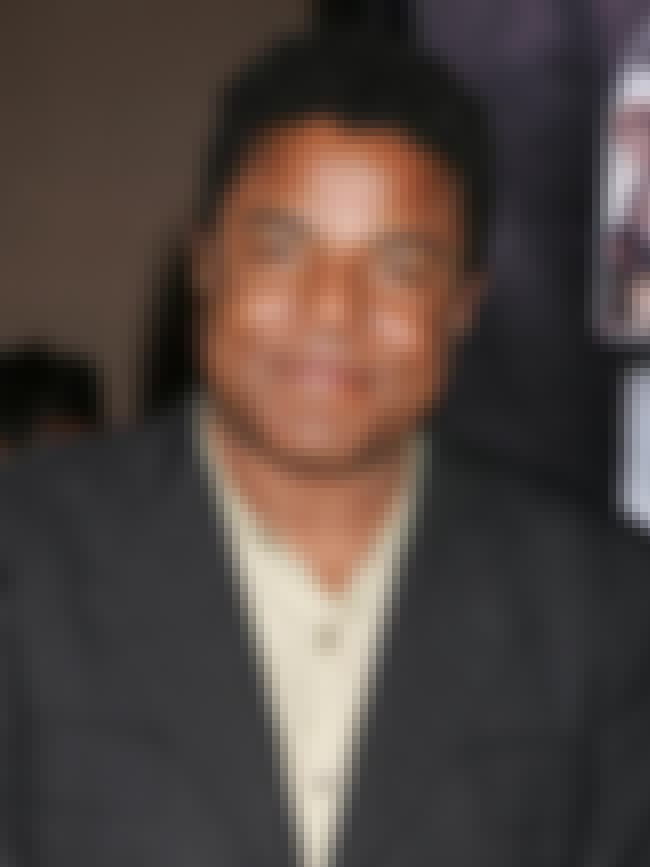 Jackson 5
"I'm Michael Jackson, you Tito."
see more on Tito Jackson