Music
The Best K-pop Girl Groups With 6 Members

Updated July 13, 2020
166 votes
47 voters
1.2k views
13 items
Here are the best Kpop girl groups with six members, ranked by fans everywhere. While some groups, like GFriend and (G)I-DLE, have always featured a six-member lineup, others went through several lineup changes, but have released music as six, like Fiestar and Momoland. From first generation girl groups to new and recent artists, this list of 6-member girl groups features some of the greatest Kpop girl groups of all time, like Apink, Everglow, and Hello Venus.
Vote up the top 6-member girl groups all K-pop fans should appreciate.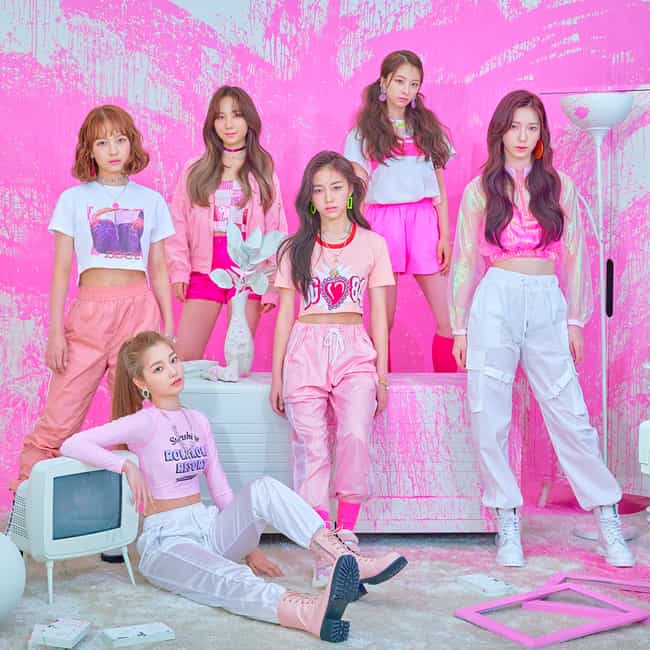 Members: Juri, Yeonhee, Suyun, Yunkyoung, Sohee, and Dahyun​​​​​
Debut Year: 2019
Featuring several Produce 48 contestants, the 2019 rookie group debuted with the single "Bim Bam Bum." In 2020, they made their comeback with the poppy-EDM hit "Bouncy."
Labels: Woollim Entertainment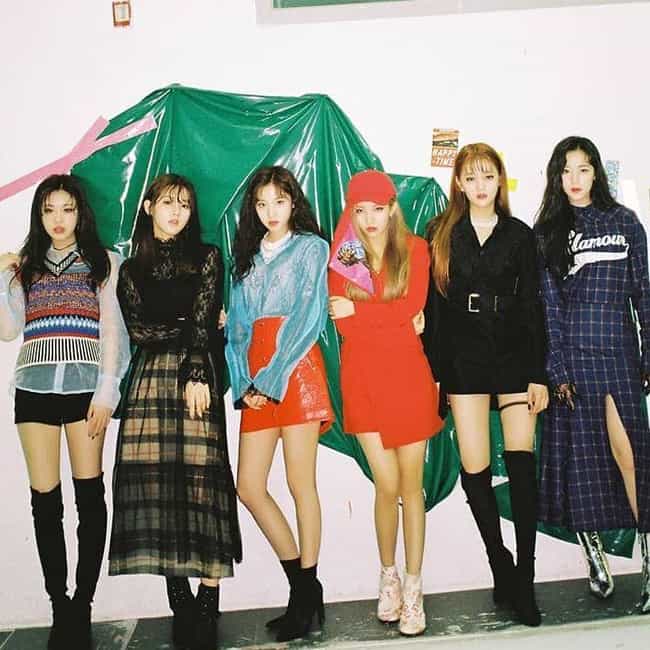 Members: Miyeon, Minnie, Soojin, Soyeon, Yuqi, and Shuhua​​​​​​
Debut Year: 2018
(G)I-DLE exploded on to the scene with their debut "Latata" topping South Korean charts, earning them the title "Monster Rookies." Since then, the group has also release song such as "Hann (Alone)" and "Oh My God" to massive success. The group is known for being heavily involved in the production, concepts, and lyric composition of their songs. In 2020, the group signed with Republic Records to help their push into the US market.
Labels: Cube Entertainment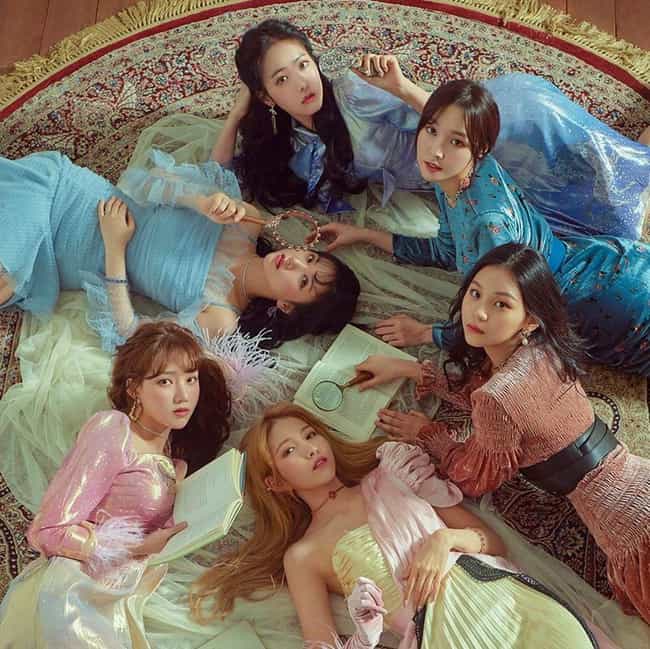 Members: Sowon, Yerin, Eunha, Yuju, SinB, and Umji​​​​​​
Debut Year: 2015
With the release of their second song "Me Gustas Tu," GFriend exploded to popularity in South Korea. The girls gained traction with their cute concepts and girl next door styling. Later on GFriend release other hits such as "Rough," "Navillera," and "Love Whisper." The group has carried a distinct music styling throughout the year as well. Despite originating from a smaller company, GFriend has become one of the most successful girl groups of this generation, easily snatching wins on music shows.
Labels: Source Music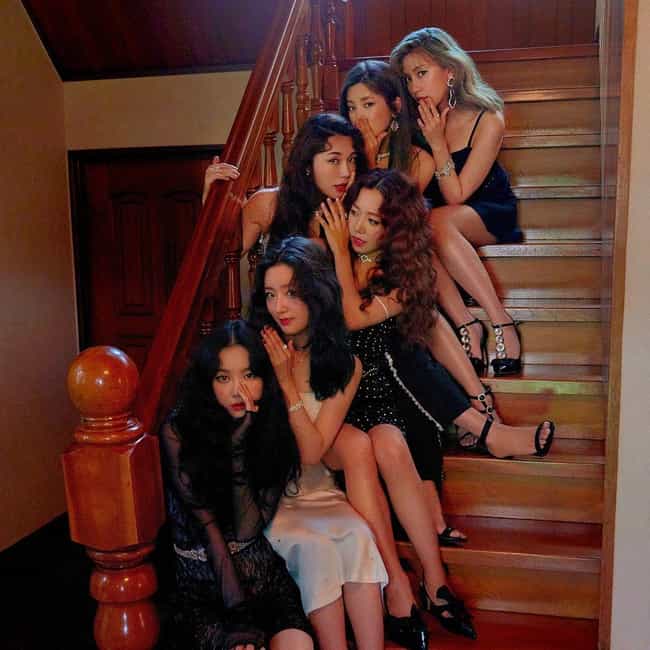 Members: Chorong, Bomi, Eunji, Naeun, Namjoo, and Hayoung​​​​​​ (Former member: Yookyung)
Debut Year: 2011
Being one of the few groups that were able to pass the "seven-year curse", Apink is one of the most consistent and long-lasting girl groups. Originally, the group started out primally releasing cute concept songs, with "Mr. Chu" being the most popular. In 2018, the group took a tonal shift, releasing more mature, yet still catchy, songs, like "I'm So Sick," "Eung Eung," and "Dumhdurum."
Labels: Play M Entertainment