Addiction

60+ Actors Who Went to Rehab
This is a list of over 60 actors who went to rehab, with photos. Rehabilitation is no joke, yet when a celeb enters detox, we can't help but stare. Unfortunately for celebs, there is a double standard. When substance abuse affects an ordinary individual it is thought to be the result of stress or depression. With celebrities we tend to blame their extravagance getting the better of them (and the luxury rehab centers they attend don't help their case).
As Robin Williams joked, "Cocaine is God's way of telling you you are making too much money." That said, alcoholism is a disease, and there are worse things than alcohol, such as heroin, cocaine, crack, and meth. Treatment centers also deal with more than just drug abuse. pOple can go to the hospital for conditions such as anorexia as well. At the end of the day, though, we should respect the actors on this list for seeking the help they needed.
Who are the most famous Hollywood actors who went to rehab? Take a look at this list and you'll see the celebrities who have been to a drug rehabilition center.
Source -- http://www.nndb.com/detox/492/000042366/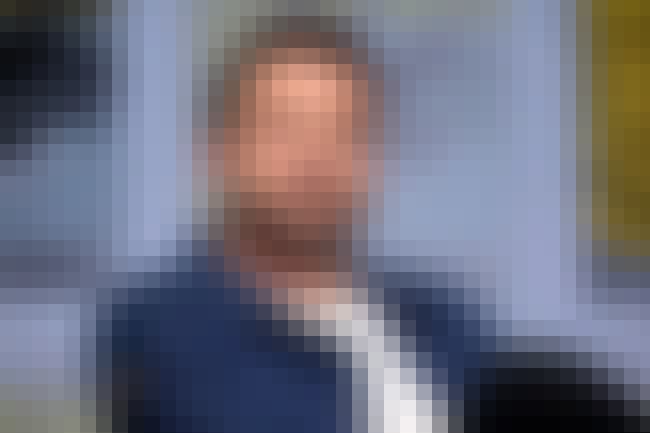 According to ET, Affleck's ex-wife Jennifer Garner drove him to rehab on August 22, 2018. Affleck allegedly knew he needed help, and Garner was there to support him.
This is the actor's third time in a rehab facility for alcohol abuse. He has been open about his struggles in the past, too. In March 2017, he posted on Facebook, saying alcohol addiction is "something I've dealt with in the past and will continue to confront... I want my kids to know there is no shame in getting help when you need it, and to be a source of strength for anyone out there who needs help but is afraid to take the first step."
Age: 45
Birthplace: Berkeley, California, United States of America
Nationality: United States of America
Characters: Joe Willie Clemons, C.T. Granville
Also Ranked
#84 on The Best Living American Actors
#77 on The Best (Male) Actors Working Today
#32 on The Hottest Men Over 40
#93 on Famous Men You'd Want to Have a Beer With
see more on Ben Affleck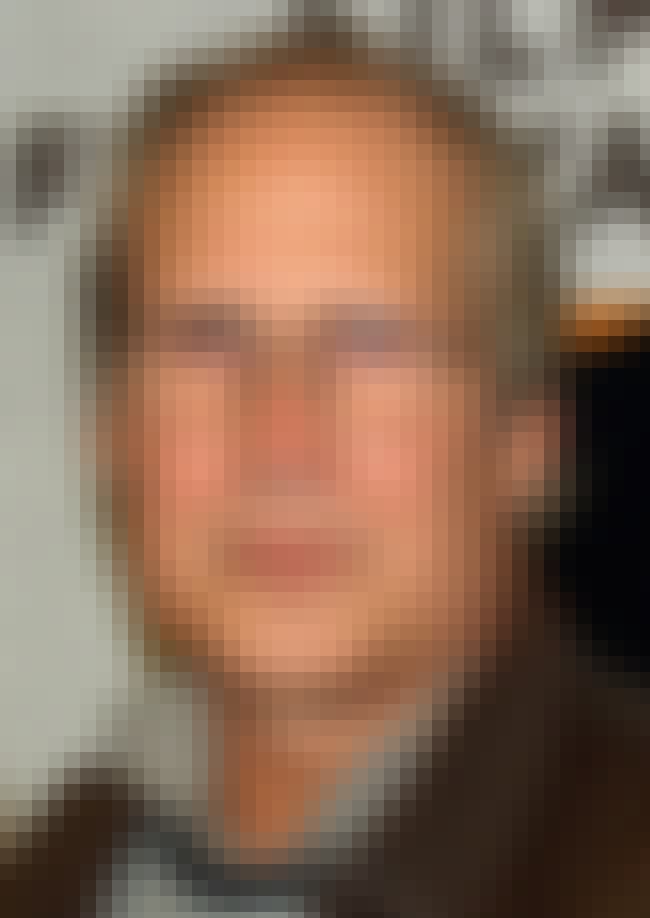 In September 2016, at the ripe old age of 72, Chevy Chase checked into Hazelden Addiction Treatment Center for alcohol addiction. The comedian's rep claimed the visit to the Minnesota-based clinic is a "tune up" designed to keep Chase sharp and healthy as he continues to work regularly.
This isn't Chase's first time at the rodeo. In 1986, he sought treatment for painkiller addiction, which allegedly stemmed from chronic back pain he incurred during his stint on SNL. Though well-known for his drug use. Chase claims he "never shot things up or freebased."
"I checked myself into the Betty Ford Clinic after my nose started to hurt."
Age: 74
Birthplace: Lower Manhattan, New York City, New York, United States of America
Nationality: United States of America
Characters: Pierce Hawthorne
Also Ranked
#24 on The Funniest People of All Time
#15 on The Best SNL Cast Members of All Time
#26 on The Best Oscar Hosts Ever
#38 on The Most Original Comedians
More Chevy Chase
The Best Chevy Chase Movies
17 Pictures of Young Chevy Chase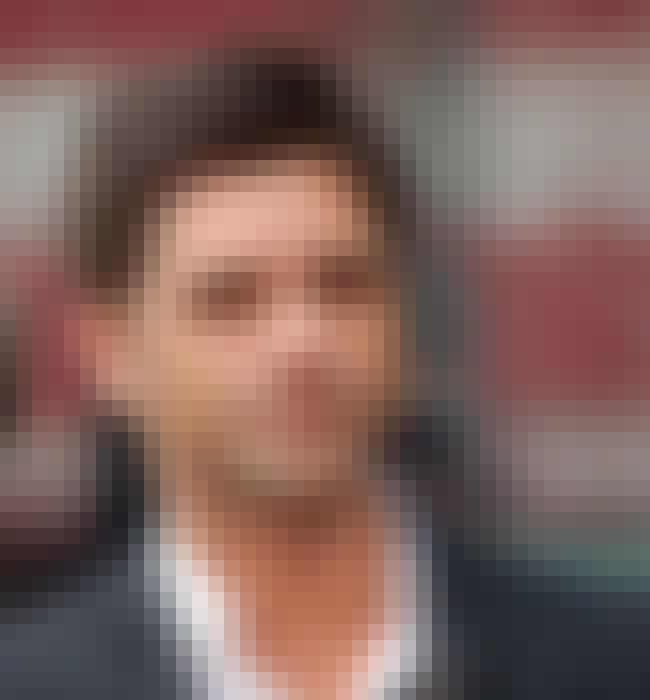 In July of 2015, John Stamos checked himself into a residential program for the treatment of substance abuse. The 51-year-old actor was arrested on suspicion of DUI a month earlier and was later hospitalized for a mysterious medical condition. His stint in rehab came just months before his new Fox sitcom Grandfathered was set to premiere in the fall of 2015.
Source:
People
Age: 54
Birthplace: Cypress, California, United States of America
Nationality: United States of America
Characters: Jesse Katsopolis
Also Ranked
#12 on The Hottest Men Over 40
#16 on Which Famous People Do You Think Will Make A Career Comeback In 2019?
#58 on Celebrities Who Are Great To Sit Next To On A Long Flight
#14 on The Best Frequent Howard Stern Guests
More John Stamos
The Best John Stamos Movies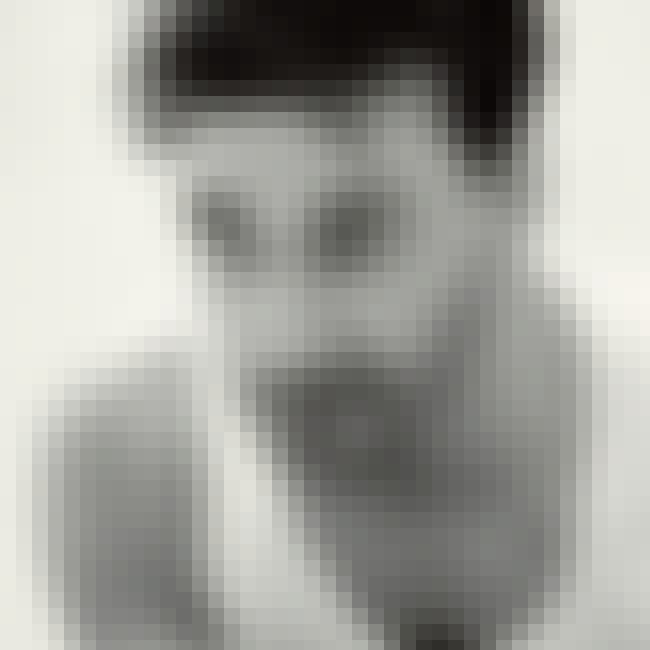 Actor Jon Hamm, famous for his role as hard drinking womanizer Don Draper on "Mad Men", checked out of rehab for alcohol addiction in late March, 2015. Hamm spent a month at the Silver Hill Hospital in Canaan, CT and completed a 30-day rehabilitation program while there.
(Source)
Age: 47
Birthplace: St. Louis, Missouri, United States of America
Nationality: United States of America
Characters: Dr. Drew Baird
Also Ranked
#24 on The Hottest Men Over 40
#42 on The Top Casting Choices for the Next James Bond Actor
#93 on The Best TV Actors of All Time
#3 on Who Should Replace Ben Affleck As Batman?
More Jon Hamm
The Best Jon Hamm Characters
The Best Jon Hamm Movies