Watchworthy
40+ Actors Who Went to Rehab

Updated June 17, 2020
99k views
42 items
Rehabilitation is no joke. Yet when a celeb enters detox, we can't help but stare. Unfortunately, for celebs, there is a double standard. When substance abuse affects an ordinary individual it is thought to be the result of stress or depression. With celebrities, we tend to blame their extravagance getting the better of them.
As Robin Williams joked, "Cocaine is God's way of telling you you are making too much money." That said, alcoholism is a disease, and there are worse things than alcohol, such as heroin, cocaine, crack, and meth. Treatment centers also deal with more than just drug abuse. People can go to the hospital for conditions such as anorexia as well. At the end of the day, though, we should respect the actors on this list for seeking the help they needed.
Who are the most famous Hollywood actors who went to rehab? Take a look at this list and you'll see the celebrities who have been to a drug rehabilitation center.
Data-driven recommendations based on voting from over 40 million monthly visits to Ranker.
Try the free app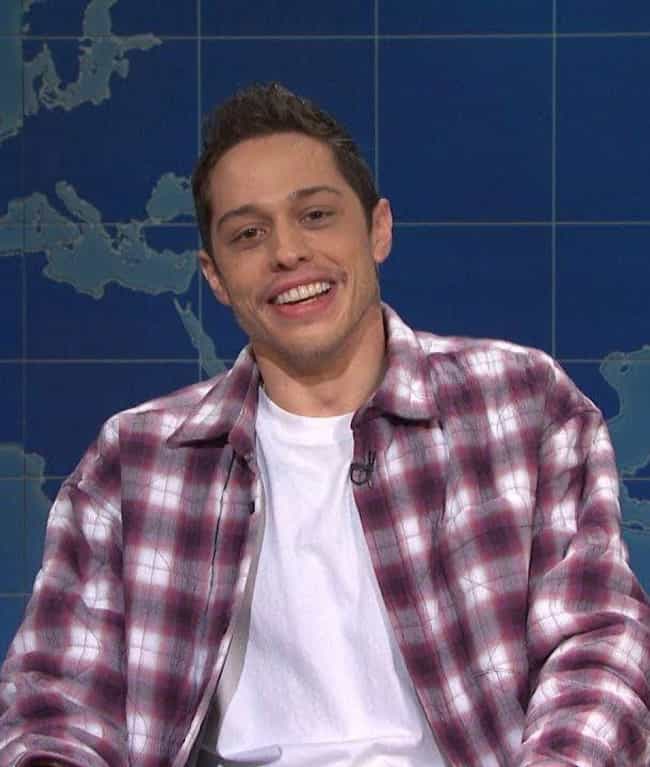 According to Page Six, comedian Pete Davidson joked about his stay at the Sierra Tucson facility in Arizona during a stand-up set at Carolines on Broadway on February 16, 2020. During a "Weekend Update" segment of SNL in December, he hinted that we was "going on vacation... the kind of vacation where, like, insurance pays for some of it, and they take your phone and shoelaces."
During his February stand-up, Davidson confirmed he worked on his set while in rehab.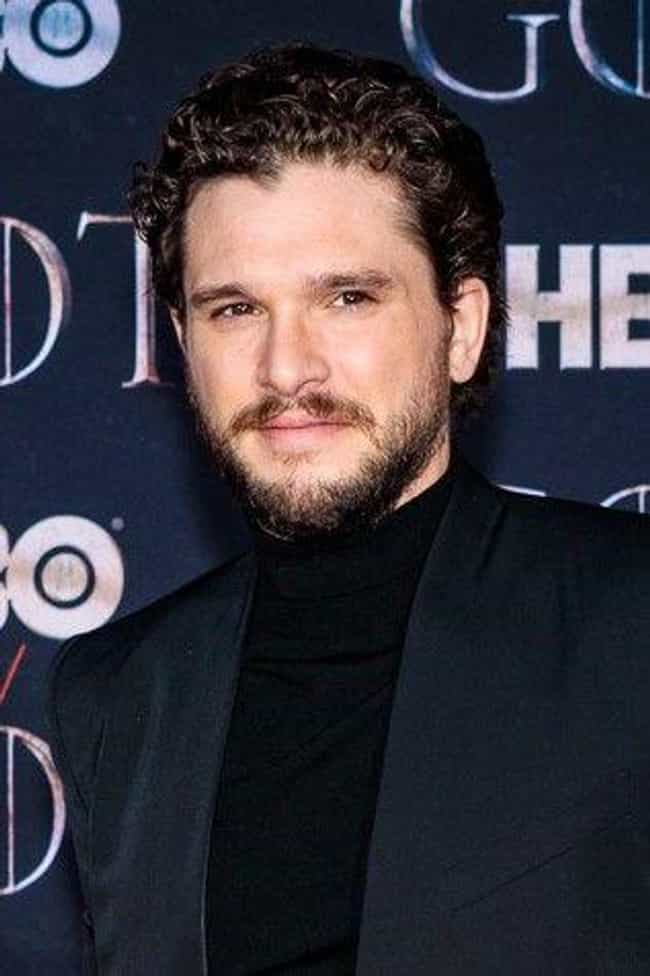 Kit Harington checked himself into a "wellness retreat" ahead of the series finale of Game of Thrones in May 2019. The British actor is reportedly being treated for stress and alcohol use at a luxury health center in Connecticut. The news comes after the Game of Thrones documentary Last Watch debuted on HBO, revealing Kit Harington breaking down in tears after reading what his character Jon Snow would do in the finale.
"Kit has decided to utilize this break in his schedule as an opportunity to spend some time at a wellness retreat to work on some personal issues," Harington's publicist said in a statement to Variety.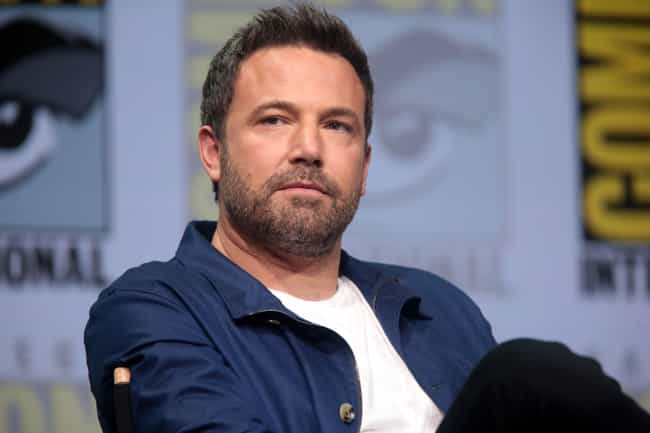 According to ET, Affleck's ex-wife Jennifer Garner drove him to rehab in August 2018. Affleck allegedly knew he needed help, and Garner was there to support him.
This is the actor's third time in a rehab facility for alcohol abuse. He has been open about his struggles in the past, too. In March 2017, he posted on Facebook, saying alcohol addiction is "something I've dealt with in the past and will continue to confront... I want my kids to know there is no shame in getting help when you need it, and to be a source of strength for anyone out there who needs help but is afraid to take the first step."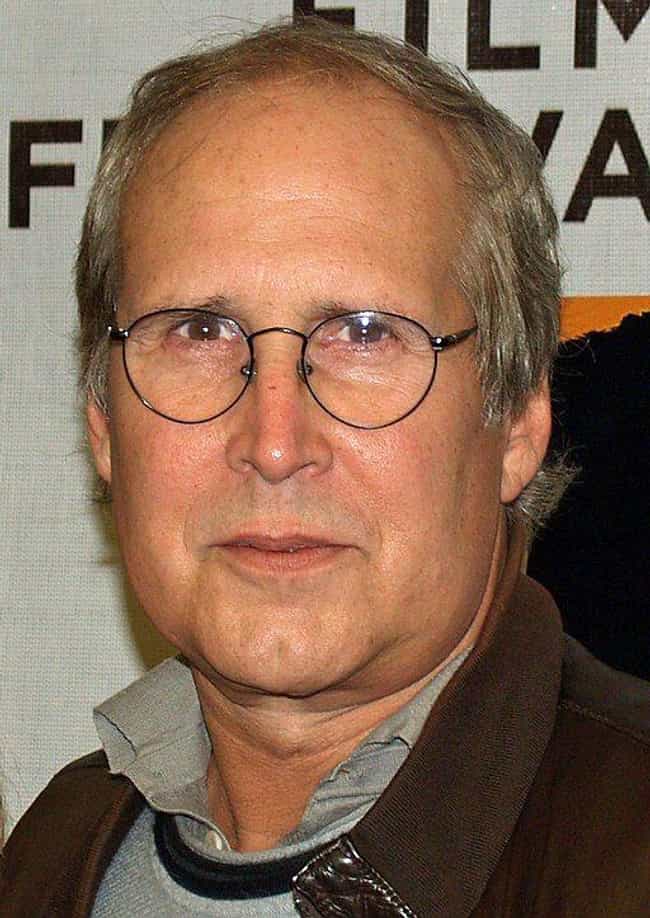 In September 2016, at the ripe old age of 72, Chevy Chase checked into Hazelden Addiction Treatment Center for alcohol addiction. The comedian's rep claimed the visit to the Minnesota-based clinic is a "tune up" designed to keep Chase sharp and healthy as he continues to work regularly.
This isn't Chase's first time at the rodeo. In 1986, he sought treatment for painkiller addiction, which allegedly stemmed from chronic back pain he incurred during his stint on SNL. Though well-known for his drug use, Chase claims he "never shot things up or freebased."
"I checked myself into the Betty Ford Clinic after my nose started to hurt."