Humor

7 Classic Cock Blocks and How to Defeat Them

18.1k views

7 items

Follow

Embed
Nothing can clog a man's game up quite like a big ol' cock block. Lucky for you, this list of classic cock blocks will teach you how to spot an incoming cock block before it happens, and how to diffuse the situation before full blockage occurs. Think of it like Drano for your sex life.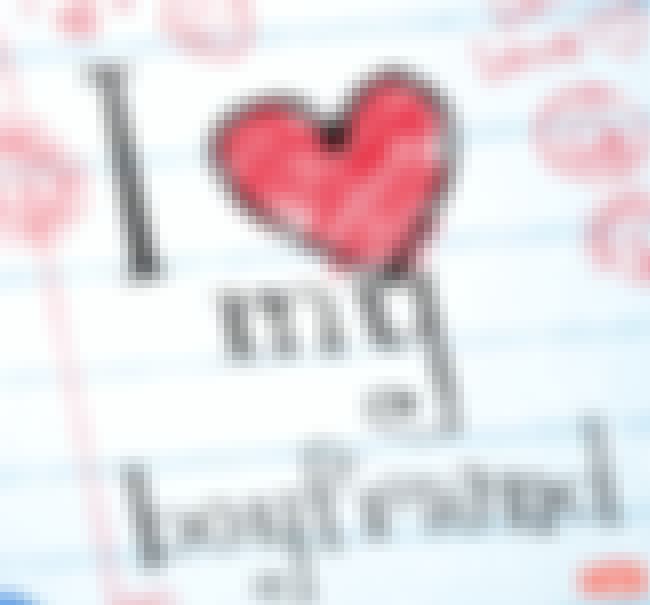 Just because there's a goalie doesn't mean you can't score!
Every girl, given enough time, will bitch and moan about her beloved boyfriend if you have any kind of chance of wrecking their home. Once she does, the cards have been dealt and all you need to do is play 'em right and she'll be yours for the night. Just make sure you don't talk about him as much as you would if she were a friend. Don't compare yourself to him...EVER. Also make sure that you're making her feel like she's single. If she's in a relationship bad enough to cheat, then she's obviously not happy. Remind her of what she's missing by being your best self and letting her forget she's tied down. Then, and only then, will you be able to tie HER down.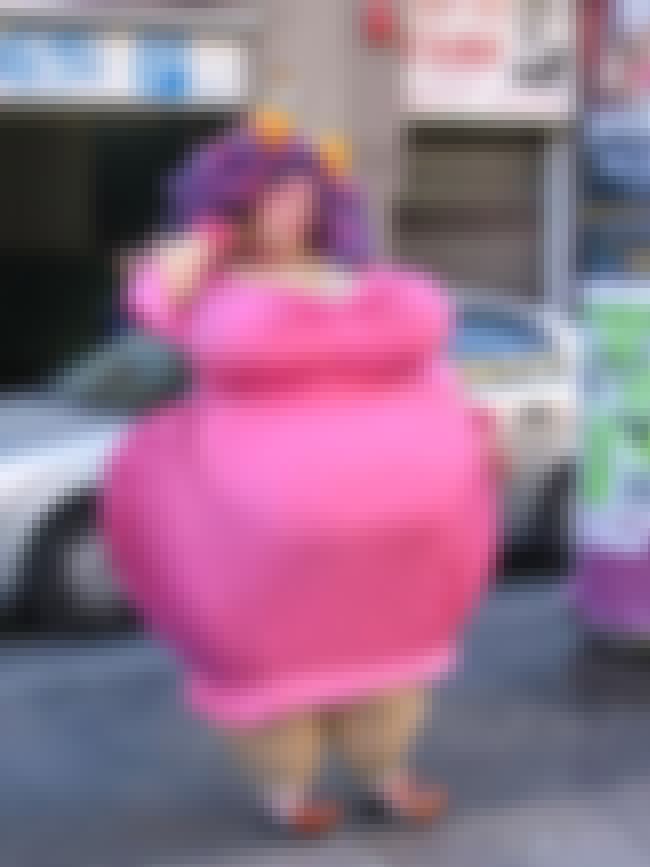 D.esignated
U.gly
F.at
F.riend
In any group of girls there is inevitably the fat friend. She may be cool, but she has a BIG down side. Her friends won't want to give it up unless she is gettin' some too.
One of your wingmen are going to have to take the bullet on this one for the sake of the team. So draw straws and get it over with. Either that or you can play, what I like to call the highwire tightrope game. It's a careful balance between entertaining the DUFF and hitting on the girl of your dreams. Don't start hitting on the DUFF, ever! Or you will be stuck with her and her friends will leave you for real men. Unless you're into that type of thing, focus on the girls you want, but make the DUFF feel pretty and included...but not TOO pretty and included. Once she starts talking about her dogs or cats, you'll know you're in - and it's time to pull out.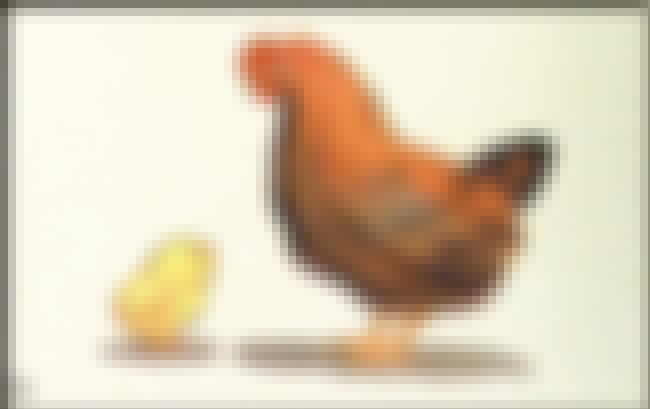 The Mother Hen is one of the most difficult cock Blocks to get around. She is the one who is injecting responsible thinking into the girls you are trying to get with. She's been hurt by guys JUST like you, fresh out of a longterm relationship with a guy who cheated on her and will NOT let her girlfriends fall prey to the evil that is enjoyment/sex/men. Get your s**t together with the mother hen by not cornering the girl you're talking to. Don't ONLY talk to her and make sure to approach the group with a few friends. The more relaxed you are, the more relaxed they all are. Make sure everyone is having a good time, not just your girl. Once the Mother Hen is distracted, you can start to get more and more comfortable, but one rule:
NEVER ENGAGE IN PHYSICAL CONTACT WITH YOUR GIRL AROUND THE MOTHER HEN. She will think this is halfway to rape and you will be f**ked (well, you won't, and that's the problem).
In the worst case scenario, you need a pro wing man to get this one out of the way. Make sure he is available if a Mother Hen has been spotted. They often look like the most confident ones of the bunch.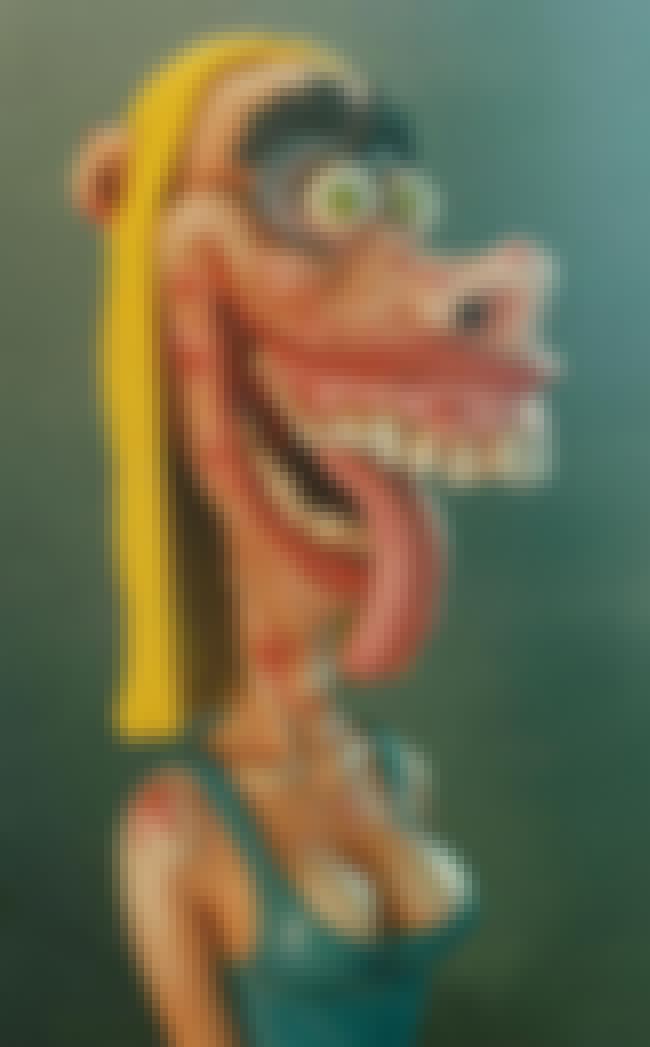 This girl is a cross between the D.U.F.F. and the Mother Hen.
And in all honesty may not be ugly, but 8 times out of 10 she's ugly.
This girl is trying to make sure her friend is doing the "right" thing. But if you have a wing man and she is getting enough attention then she'll be neutralized. Her best friend is not rocket science, unless she is 100% Mother Hen (see above).