READ

7 Secret Reasons Why Guys Get Hair Transplants

21.1k views
7 items
Follow
These days it seems women aren't the only ones worried about the way they look. Men are increasingly taking advantage of "tricks" that women use to keep looking young, including cosmetic surgery, skin treatments and hair color. But the one thing that has been difficult to treat, until fairly recently, is hair loss. Below are just a few reasons men are considering hair restoration procedures now more than ever. To talk with a case manager experienced with hair transplant packages, call Leslie at 866-978-2573 x 119.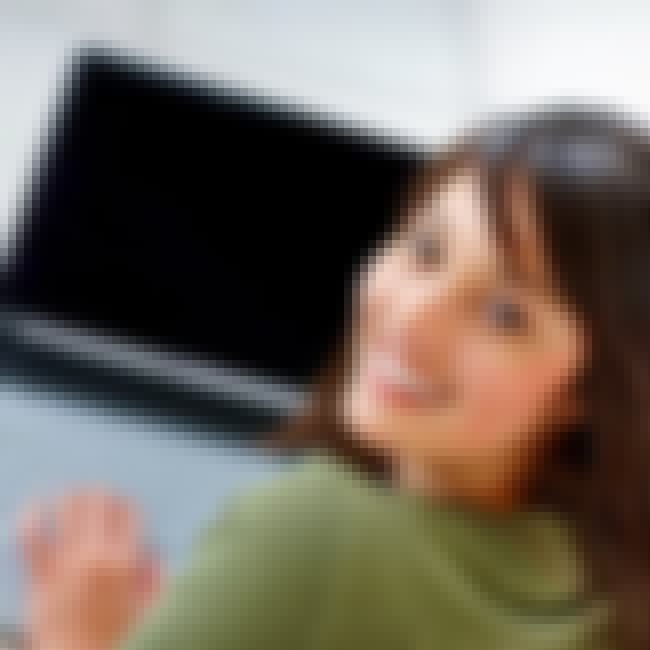 3
So Their Online Dating Profile Gets the Attention it Deserves
Let's face it, online dating is really all about the picture, right? Your profile might be dazzling, but given the choice between multiple dating opportunities, ladies will likely go with the profiles with the best photos. In fact, recently a major newspaper in London did an experiment at an online dating site. They put up two nearly identical profiles with just one difference--in one picture they airbrushed in a receding hairline. Surprisingly, the picture with a full head of hair had over three times more contacts than the one with the bald spot appearing.
http://patients.nuehealth.com/home.