careers

7 Secrets to Scoring a Big Paycheck After Graduation

9.1k views

7 items

Follow

Embed
Don't lie: You want to make a lot of money. You've got to be in the right market and have the right skills, perspective and opportunities. If you take the right classes, network early and establish yourself as the best, dollar signs will be in your near future. Here are seven secrets that can help score you a fat paycheck after graduation.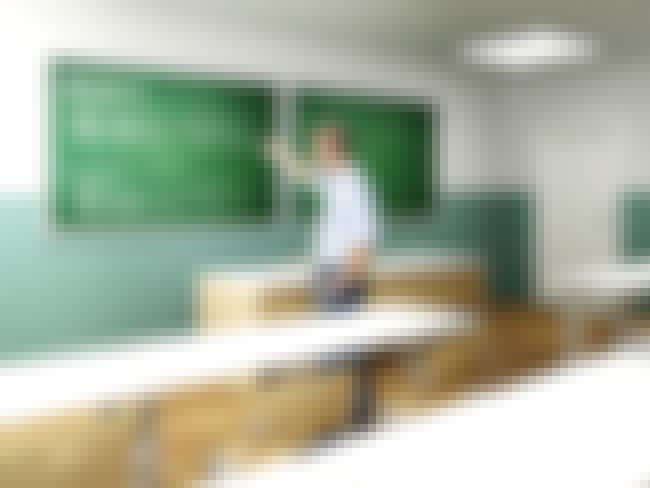 Engineering and liberal arts majors have one thing in common: To be successful, both need to understand the context in which people earn money. They have to be comfortable in a variety of areas and seek a well-rounded education, which means while in college
take the right classes
. According to Forbes, the six essential courses every university student should take are economics, statistics, computer programming, calculus I, communications and financial planning and management. These courses can teach students the roles of value and costs, and understand and manage data, make quick estimations, communicate effectively, and manage money.