READ

8 TV Actors Who Turned Out Just Like Their Characters

It's an ancient Zen koan as old as time itself: Which came first, the character or the actor? Sometimes, actors have trouble breaking character—or they simply take the "method" method a bit too far. When the line between fiction and reality blurs, it can be hard to tell where the part ends and the performer begins. There are a bunch of TV stars who turned into their characters, or is it the other way around?
Either way, be it a strange coincidence or amazing casting, you wonder, who are TV actors who are like their characters? This list answers that question. Here are eight TV actors who ended up sharing a fate with the characters they played on television.
Find these stories captivating? Check out this list of the best new TV shows you should be watching and try to predict which actors will end up following in the footsteps of the characters they play.
Charlie Sheen / Charlie Harper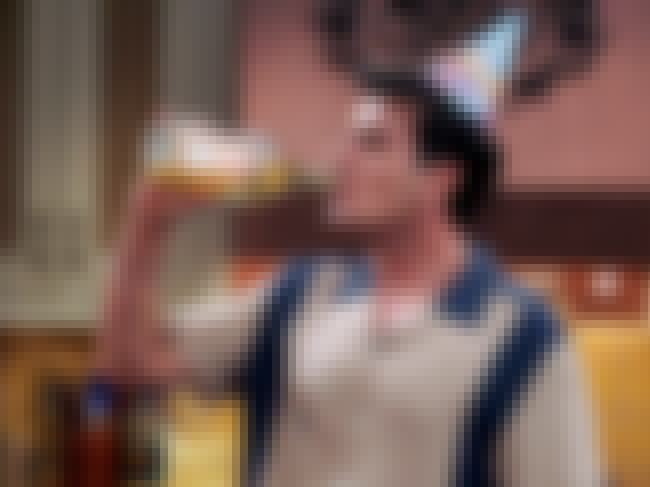 Has there ever been a badder boy than Charlie Sheen? Trick question! Yes, but only one: His own alter ego, Charlie Harper.
According to dads, the only people to have ever actually watched Two and a Half Men, Harper is was "a man child who lacked touch with reality. He was into younger women, like a male cougar. But he was cool! ...Did I already say sexual predator?" A playboy millionaire with too much of everything (money, time, self-esteem), Harper partied hard up until his final moments, when he fell in front of a train in Paris—or was pushed by a woman he had toyed with for years. It was only a matter of time.
The Real Charlie Sheen
What is there to say about Charlie Sheen that he hasn't already said about himself? He has tiger blood and Adonis DNA, and he's an F-16. It's Charlie Sheen's world, we all just live in it. He has snorted blow off the solid gold hoof of a unicorn. A real live unicorn. This is all true.
Much like his character Harper, though, Sheen gets into all kinds of trouble. The thing is: without the safety of a sitcom and a live studio audience, his actions actually come with real-world consequences.
Sheen has been arrested and sent in to rehab more times than Wikipedia even bothers to list. He has five children, three ex-wives, and two adult film "star" ex-girlfriends (yes, they are now exes) who appeared with him in that infamous 2011 interview.
Sheen's loud mouth and ultra-ego eventually got him fired from the role that had once made him the highest-paid actor on television—but they allowed him to live with porn stars and be as much of a ladies' guy as the character he played. And he didn't even have to wear those chic bowler shirts to do it in real life.
The only real difference between Sheen and his character—for now—is that Charlie Harper is dead.
David Duchovny / Hank Moody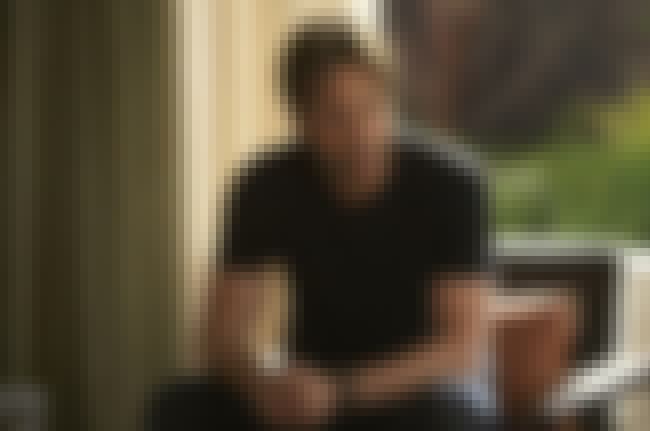 Try as he might, the main character of the hit show Californication, novelist Hank Moody, just can't keep it in his pants, which is no problem for X-Files fans still clinging to fantasies of nekkid Mulder. For seven seasons of Californication, Hank's unquenchable lust remained the one thing that kept him from achieving his creative potential—and from keeping his family together. It also got him into a pretty sticky situation at the end of the Season 5 finale.
The Real David Duchovny
It certainly made for a good headline: "Duchovny: Sex Addict Onscreen and Off." In 2008, the actor released a statement that he checked into a treatment center to battle a longstanding sex addiction. Rumors for the trigger ranged from a history of alcoholism to an extramarital fling with a tennis instructor. After rehab, Duchovny returned to wife Téa Leoni and the couple's two kids, though the couple split again in 2011 and finalized their divorce in 2014.
This probably means that Duchovny's addiction, much like Hank Moody's, is a lot of what's standing in between him and ultimate happiness. The part could not have been better cast.

Tracy Morgan / Tracy Jordan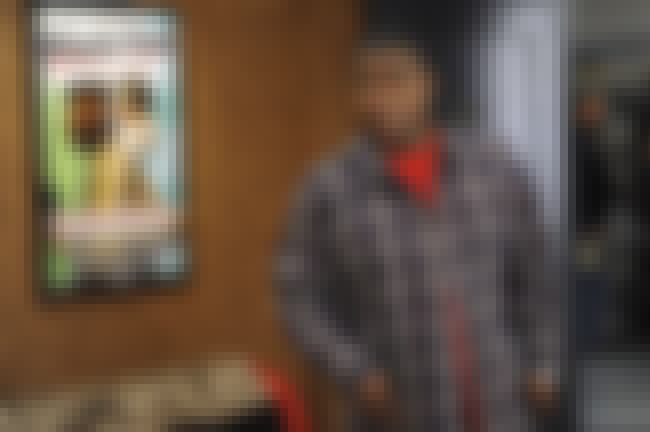 Full disclosure: I have a Who Dat Ninja? magnet on my refrigerator. It's a testament to how much I love Tracy Jordan, 30 Rock's eccentric, ego-centric (male) diva and the TGS production staff's worst nightmare. They work overtime doing damage control to clean up after his antics. When Jordan isn't trying to stab talk show hosts or accidentally voting for Ralph Nader, he's wasting time, blowing money, and embarrassing the people who are forced to work with him.
He was originally supposed to be a satirical character that would poke fun at the overblown egos of the divos of the world, but then life began to imitate art.
The Real Tracy Morgan
2011 was a rough year for Tracy Morgan (publicity-wise; he was probably doing just fine money-wise).
In January, during live pre-NBA game coverage on TNT, he said Sarah Palin was "good masturbation material," recalling the time his 30 Rock alter-ego Tracy Jordan set off panics in the streets of New York with random false declarations he spouted on Larry King Live.
In June of the same year, he came under fire after he did a comedy show in Nashville and said that he would "pull out a knife and stab" his son if he ever spoke in "a gay voice." After he issued an apology, the incident was parodied on an episode of 30 Rock. Speaking on Morgan's character's behalf, Liz Lemon (Tina Fey) said: "He's not capable of hate. He's just an idiot who doesn't know what he's saying." So not only is the real Tracy Morgan an embarrassment to the show that turned his career around, but he also tends to say the dumbest things his mind grapes can think up—and got into just as much trouble for them on the show as he did off. The main difference was, of course, that when Tracy acted up on the show, it was actually kind of endearing.
Taryn Manning / Tiffany "Pennsatucky" Doggett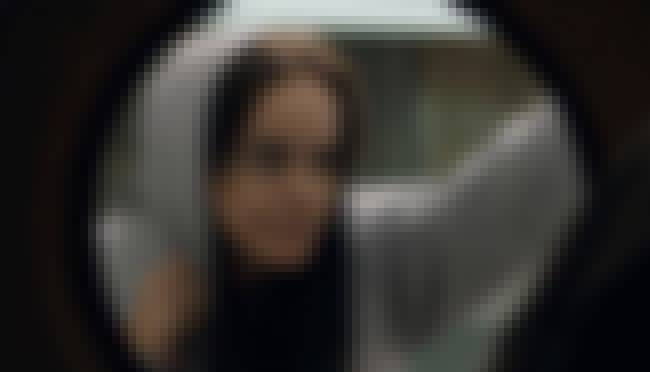 Like her Orange Is the New Black character, Taryn Manning (AKA garbage-mouth chaos-magnet Pennsatucky) has a tendency toward violence that's gotten her in some trouble with the long arm of the law. Though not quite as intense as her Season 1 brawl with Chapman, Manning has been accused of abusing her makeup artist on than one occasion.
In 2016, makeup artist Holly Hartman accused Manning of attacking her several times, including an earlier incident in 2012. Hartman claims that Manning head-butted her, sprayed Windex in her eyes and mouth, and whipped her with a wet towel. In the same outburst, Manning dared Hartman to stab her, yelling, "Pick a knife. I'm wearing a white shirt—there will be a lot of blood. You will be famous for killing Taryn Manning." Dang, girl! Maybe OINTB could use you in the writer's room.
Ultimately, the restraining order was not granted on a technicality: Hartman filed the request in California, but the attacks took place in NYC. Manning's legal team said the accusations were false, and that Hartman was actually under investigation for stalking the actress.