Entertainment
8 TV Channels That Forgot What They're About

Updated February 21, 2020
236.6k views
8 items
A sad fact of television remains that, no matter what, at the end of the day it's about about earnings over art. So when TV channels change their content completely, you know that someone just sold out. TV channels that started as something different never began with the intention of eventually selling out, but the demand for content like true crime, sci-fi, and reality television proved to be profitable in the end. TV networks that changed their focus, whether they realize it or not, merely reflect the public's shift in interests over the years. Today, people would rather watch Dance Moms than an actual ballet performance, so what exactly did you expect A&E to do?
When it comes to channels that forgot what they're about, TLC emerges as the prime example. How do you go from being The Learning Channel to airing Here Comes Honey Boo-Boo? There's definitely nothing to learn from that show, to put it mildly, except that Mountain Dew should be consumed in small amounts. However, not all TV channels losing their way needs to be seen as a bad thing. Breaking Bad isn't what AMC originally intended to air when it first launched, but it entertains people far more than "classics" like Gone With the Wind. Some of your favorite TV channels started as something completely different than what you know now.
back to page 1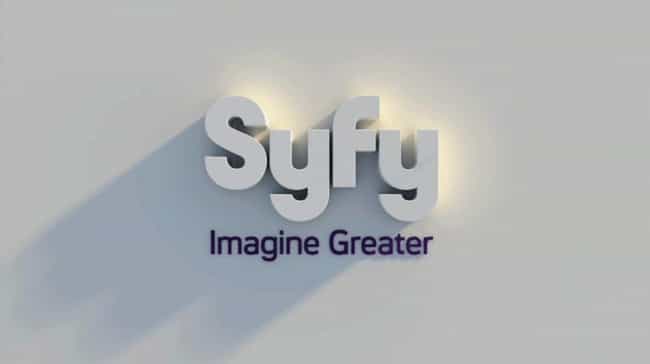 What They Show
Various reality shows, Law & Order: SVU reruns, and professional wrestling. Plenty of fantasy, not a ton of facts, which really defeats the purpose of something like science.
What Happened?
Before canceling nearly every science-fiction show in their lineup over a two-year period, Sci-Fi changed their name to "SyFy" because, in the words of executive Tim Brooks, "the name Sci Fi has been associated with geeks and dysfunctional, antisocial boys in their basement… as opposed to the general public and female audience in particular."
The Sci-Fi Channel is every insecure high school jock's wet dream. Not content to merely condescend to nerds in the locker room, the Sci-Fi Channel took the controversial (cruel?) marketing approach of spending several years building up a faithful niche audience and then telling that audience in no uncertain terms to go screw themselves. That's like getting a puppy to like you just so you can poison it, which is exactly what one of the villains did in Stephen King's IT.
So, yeah, the SyFy channel is a Stephen King monster, sprung fully realized from the catacombs of macabre fiction and breathed into life by the tormented screams of people who just want to watch Sliders because that show was pretty good for a while there, remember? Like, in the beginning?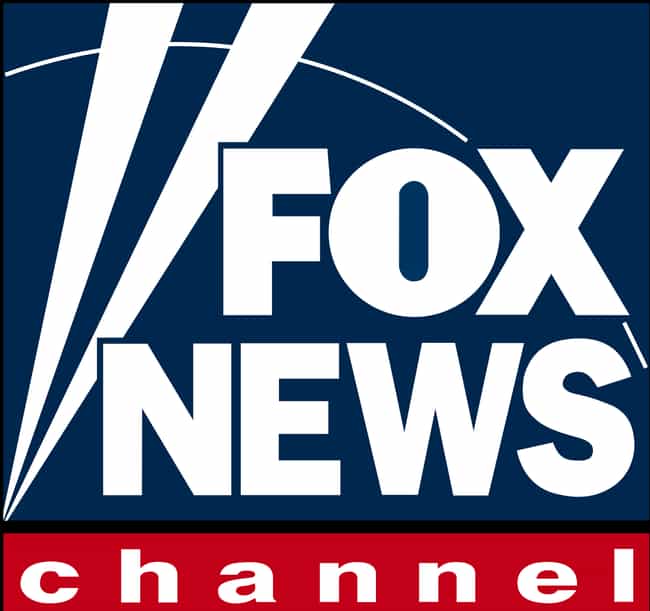 What They Show
Entertainment, opinion pieces, and, briefly, even some comedy. Despite the name, of all the 24-hour news networks on TV, Fox News is the least likely to be giving you actual news. According to that linked content analysis, 82% of news stories about the US Presidential Election included personal opinions from Fox's reporters, compared to the 27% at MSNBC and 7% on CNN.
What Happened?
Despite all their talk of "fair and balanced" and "We Report, You Decide," the fact remains from the very beginning, Fox News not only pushed conservative views, it made the news as petty and as politically motivated as possible. From one angle, you could argue Fox News never forgot who it was because it never cared to give the news in the first place. In one video, former and current Fox employees make some pretty damning comments about the back-end workings of the network, the most damning of which has got to be this quote:
We weren't so much a news gathering organization, we were told, and more a way to promote a point of view.There's no real way to argue this. You don't need to be ashamed of watching Fox News any more than you would be ashamed of watching Sci-Fi or the Cartoon Network, but if you think you're getting an accurate depiction of what's happening in the world from a Bill O'Reilly program, you're sorely mistaken. "Fair and Balanced" is the most absurdly false slogan since M&Ms told you they'd melt in your mouth, not all over your hand.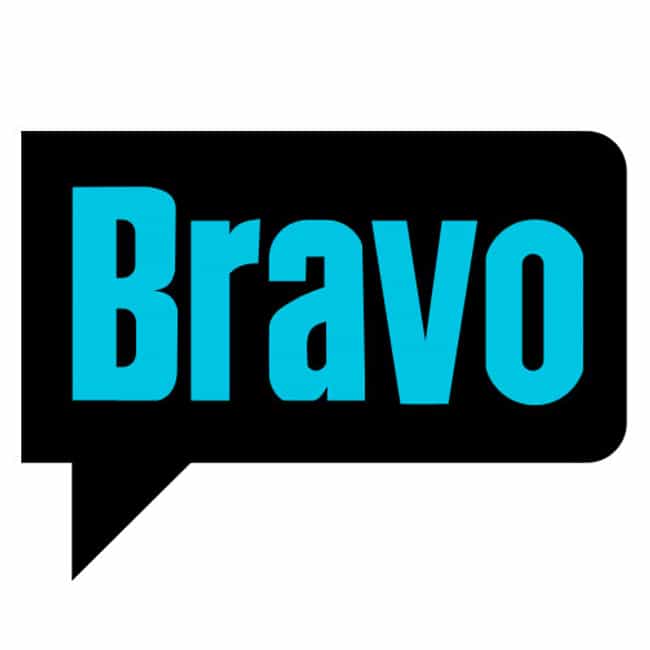 What They Show
Literally all the reality shows where your favorite GIFs (that aren't from Rupaul's Drag Race) come from. Staples like The Real Housewives..., Millionaire Matchmaker, and Watch What Happens Live came from this network, giving Andy Cohen more money and content than he knows what to do with.
What Happened
With nearly every network caving in for reality TV, it comes as no surprise Bravo would do it too. Even still, it marks a grand departure from their original premise, to "bring culture to cable" as the New York Times once said.
Before becoming a post-MTV haven for reality television, Bravo showcased content "dedicated to film and the performing arts." At one point, Bravo played only classic or international films and the arts. Then in 2005, the network picked up Queer Eye for the Straight Guy, and the rest was history. Today, they may not be running any ballet, opera, or even a showing of Amelie, but they are giving you Vanderpump Rules, which is dramatic enough for Shakespeare fans but plebeian enough for everyone else.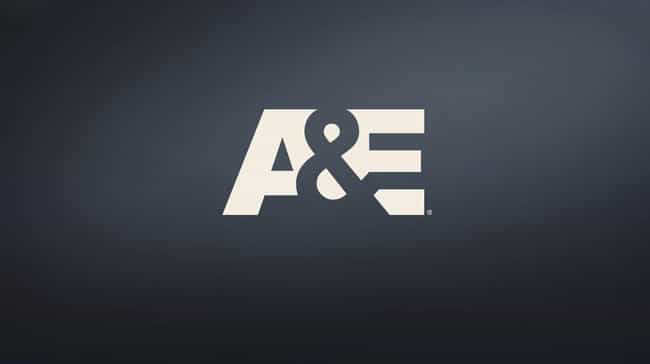 What They Show
A&E stands for "Arts and Entertainment," but at this point the network appears squarely focused on the latter. True crime and reality television took over the network, with Intervention, Hoarders, and The First 48 becoming some of the network's most famous shows. But they're still playing Biography after 30+ years, so they haven't completely lost touch with their roots.
What Happened
Like most other networks, A&E cashed in on the reality TV craze while also preemptively taking part in the eventual fixation on true crime. Before they made that move, A&E showcased a great deal of documentaries as well as BBC programming from the UK. When new management took over in 2002, A&E went the way of Bravo and started focusing on cheap-to-make reality programming. In doing so, A&E became hugely successful at making you care about the most non-stimulating things. Fighting over a storage unit never felt so compelling.